BUSINESS. CULTURE. CONNECTION.
A podcast by Hispanic Executive
The New Majority (TNM) podcast highlights the leaders of our country's new majority—one that is increasingly multicultural, increasingly diverse, and increasingly Latino. TNM amplifies the voices of Latino professionals who are not readily allowed a platform where their insights and stories can be heard. Even as the US Latino population increases every year, the demographic growth remains undervalued and underrepresented in corporate leadership positions and media coverage.
The New Majority is here to change that. Over the course of our podcast series, you'll hear from Latino innovators in both business and culture. Host Pedro A. Guerrero, publisher of Hispanic Executive, will interview leaders of the new majority about their career journeys and their lessons learned—and, in doing so, provide our audience with relevant industry advice and expertise. For a transcript of an episode of The New Majority, please email us.
BONUS EPISODE: INTRODUCTION TO SEASON 3
Early in his life as an entrepreneur, Gary Acosta believed that building a professional network was a fundamental necessity for his career. That his network (and the influence and power that it represented) was ultimately in place to benefit his ventures, first and foremost.
Today, as CEO and cofounder of the National Association of Hispanic Real Estate Professionals (NAHREP) and cofounder of L'ATTITUDE—an annual event that connects the world's most powerful Latino business leaders—Acosta believes in the importance of sharing power above all else. He recognizes that his own success as a "serial entrepreneur" is due to the relationships he's forged over decades and the momentum he's been able to ride as a result.
For Acosta, the pie is not finite—and his career is proof. He doesn't want others in the Latino business community to believe the misconception that they have to manufacture business success on their own. Successes can be shared, and they can bring a power that serves many.
Pedro Antonio Guerrero is the CEO of Guerrero Media, a Latino-owned independent media company founded in 2006 and publisher of Hispanic Executive. He holds a bachelor's degree from Bowdoin College, where he received a Mellon Mays Undergraduate Fellowship, and an MFA from the School of the Art Institute of Chicago.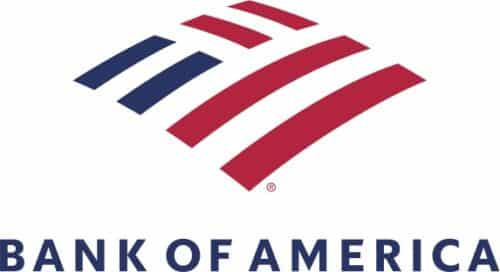 Produced and edited by Revision Sound
Executive Producer: Vianni Lubus
Production team: Kevin Warwick & Jaclyn Gaughan
Music is "Let's Start at the Beginning" by Lee Rosevere
Recorded in Chicago, IL