BUSINESS. CULTURE. CONNECTION.
A podcast by Hispanic Executive
The New Majority (TNM) podcast highlights the leaders of our country's new majority—one that is increasingly multicultural, increasingly diverse, and increasingly Latino. TNM amplifies the voices of Latino professionals who are not readily allowed a platform where their insights and stories can be heard. Even as the US Latino population increases every year, the demographic growth remains undervalued and underrepresented in corporate leadership positions and media coverage.
The New Majority is here to change that. Over the course of our podcast series, you'll hear from Latino innovators in both business and culture. Host Pedro A. Guerrero, publisher of Hispanic Executive, will interview leaders of the new majority about their career journeys and their lessons learned—and, in doing so, provide our audience with relevant industry advice and expertise. For a transcript of an episode of The New Majority, please email us.
New exciting leaders and their stories
The New Majority podcast Season 3, presented by Bank of America, boasts a lineup of high- impact guests. Join host Pedro A. Guerrero as we uncover their stories of success and surviving adversity in life and in the business arena.
AVAILABLE ON
There's one key consistency Dr. Miguel Román has observed across the countless photos he's seen of our planet taken from space: our natural environment has no borders.
As a leading mind in climate science, Dr. Román has made it his mission to illustrate the effects of climate change through meaningful stories rather than onslaughts of data. And he often uses his native Puerto Rico as his protagonist. The island's susceptibility to hurricanes and its reputation as a "front line community in the face of climate," means that it's consistently been forced to help itself structurally while propping up its own community emotionally.
Dr. Román believes that the disasters Puerto Rico has had to endure can inform and educate the greater Latino community about climate change moving forward. Not only in how we adapt to that change but in how we better understand the wellness of the planet as a whole—without borders.
MEET YOUR HOST
Pedro Antonio Guerrero is the CEO of Guerrero Media, a Latino-owned independent media company founded in 2006 and publisher of Hispanic Executive. He holds a bachelor's degree from Bowdoin College, where he received a Mellon Mays Undergraduate Fellowship, and an MFA from the School of the Art Institute of Chicago.
SEASON 3 PRESENTED BY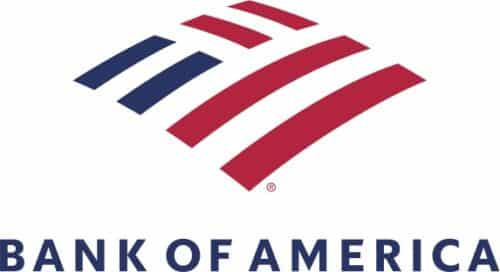 CONNECT WITH US
Produced and edited by Revision Sound
Executive Producer: Vianni Lubus
Production team: Kevin Warwick & Jaclyn Gaughan
Music is "Let's Start at the Beginning" by Lee Rosevere
Recorded in Chicago, IL