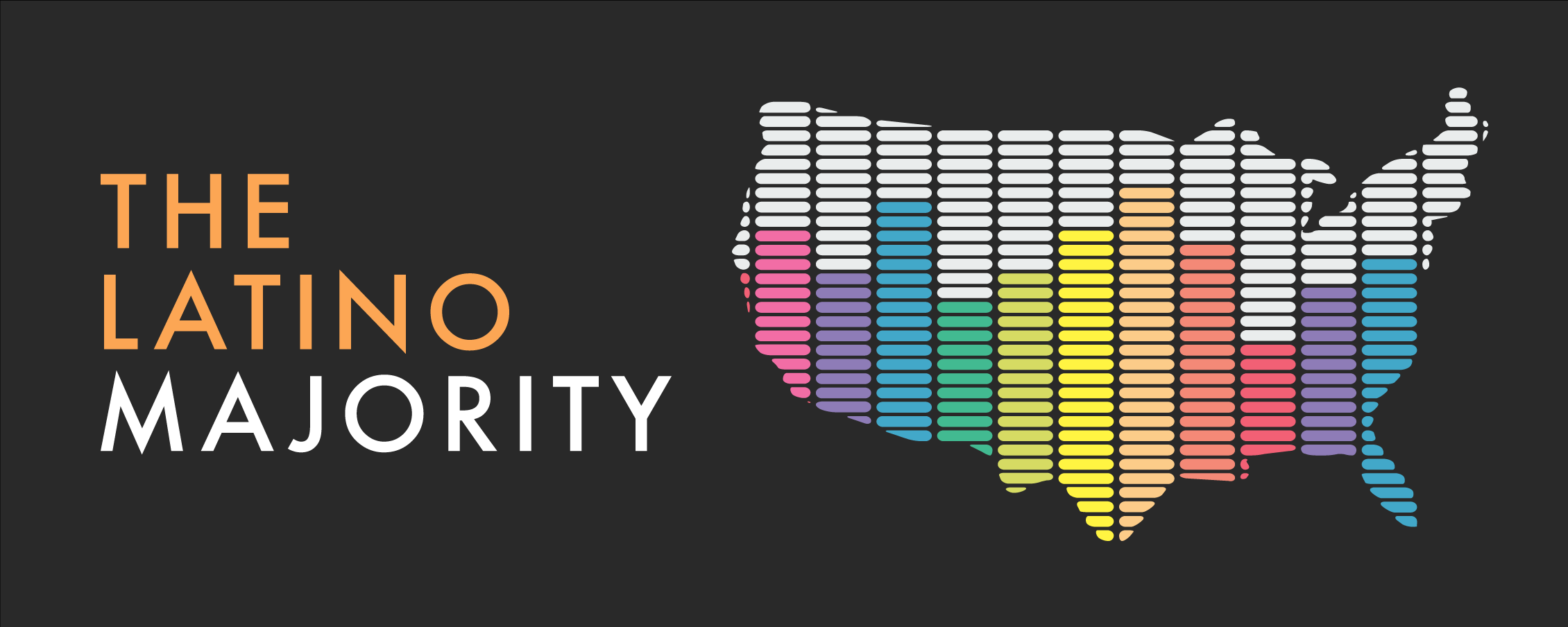 S2E1: Teaching a Servant Mentality
In This Episode
Miguel Cardona felt the pride of service long before being appointed the United States Secretary of Education.
The son of a police officer father and a mother who resolutely cared for her siblings prior to working full-time jobs while raising own children, Secretary Cardona has championed the servant mentality from his early days as a fourth grade teacher in Meriden, Connecticut—and he remains loyal to it as an honor to his parents and heritage.
Today, as the highest-ranking educator in the country, Cardona knows that his Latinoness has also helped him thrive. And over the course of his term, he aims to trumpet that same message to an underrepresented population of Latino teachers and students. That during such a tumultuous era for education, their perspectives matter. That their bilingualism and biculturalism are, in fact, superpowers.
We want to hear from you. Tune in, subscribe and don't forget to leave a review.
For a transcript of this episode, please email [email protected] and include the name of the podcast episode.
US Secretary of Education Miguel Cardona 
Miguel A. Cardona is the twelfth US Secretary of Education. Secretary Cardona has dedicated his career to serving students, educators, and families as an elementary school teacher, school principal, district administrator, and, most recently, as commissioner of education for the state of Connecticut. Secretary Cardona's focus on equity and excellence for all learners has driven his work at all levels of the education sector. Secretary Cardona has led the federal government's effort to support states in reopening America's public schools for in-person learning amid the recovery from the pandemic, moving from only 46 percent of schools open when President Biden took office to nearly 100 percent of schools open today. Under Secretary Cardona's leadership, the US Department of Education also has distributed historic funding through the American Rescue Plan to support K-12 schools and colleges and has granted more than $13 billion in student loan forgiveness. 
Secretary Cardona earned a bachelor's degree at Central Connecticut State University as well as a master's degree and doctorate degree from the University of Connecticut. Secretary Cardona and his wife Marissa are the proud parents of two children who attend public school. 
Twitter: @SecCardona
Instagram: @SecCardona
Linkedin: Miguel Cardona, Ed. D