For too long, the conversation has been about the lack of Latinos in the boardroom. This issue focuses on the leaders who are proving the statistics wrong and securing some of their first board seats.
The Latino Corporate Directors Association nominated five powerhouses in their respective fields as perfect candidates for open board seats.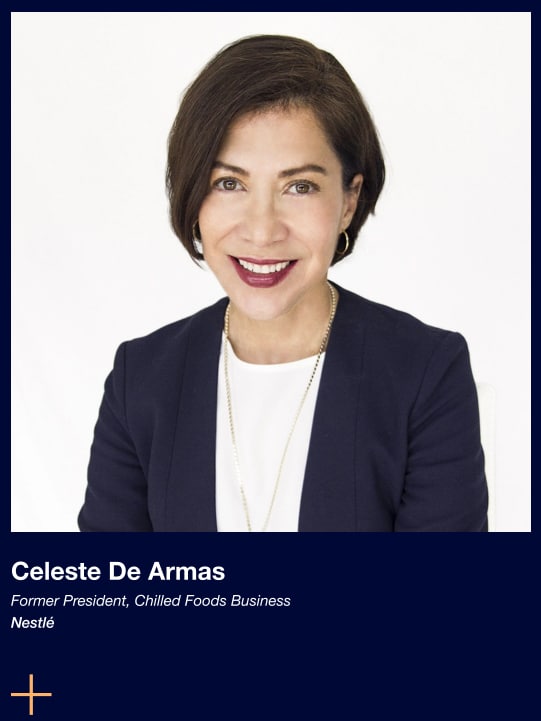 1
Celeste De Armas is a senior executive with experience in large multinational corporations and early-stage companies. De Armas is presently CEO of RiskRator, a fintech start-up, and president of CSMB International, a consulting practice with a broad scope of services ranging from AML regulatory compliance, new bank formation, growth strategies, mergers and acquisitions, and business operational improvements. De Armas provides strategic, operational, and M&A consulting services and guides the overall growth and operational strategy for CSMB. De Armas previously held senior executive positions at Nestlé, the world's largest food company. In her last role with Nestlé, De Armas was president of the Chilled Foods Business unit, a division with over $500 million in annual revenue and more than five hundred employees. During her tenure, the unit's revenue doubled from the successful launch of new businesses. Prior to her involvement with CSMB, De Armas held CEO/COO and founder roles in three early-stage companies. De Armas became CEO of CW/Rampage, a marketing and digital agency that was sold following rapid revenue growth. De Armas then led a refrigerated foods start-up from $1 to $10 million in revenue and subsequently launched Nueva Cocina Foods, the first line of 100 percent natural Latin foods. Nueva Cocina was sold to a large multinational consumer products company in 2012.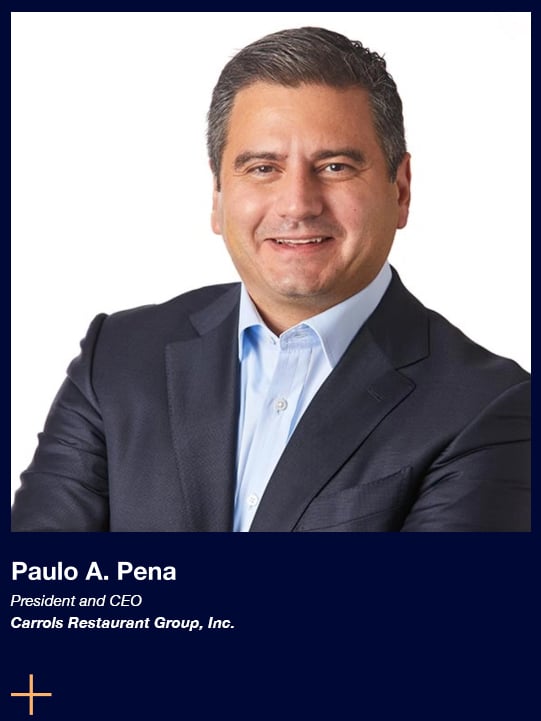 1
Paulo A. Pena is a seasoned senior global executive with over twenty-five years of operating, financial, and marketing experience. He has worked for several world-class brands, including McDonald's Corporation, the Coca-Cola Company, Starwood Hotels & Resorts, and Ernst & Young. He is currently chief operating officer at Selina. Pena has served as board director and treasurer of ExpandED Schools, an education nonprofit founded in 1998, and regularly presents operating results, strategy, and initiatives to the Selina board of directors in his role as COO. Pena is known for delivering strong growth, increased sales, and improved margins due to his customer focus, passion for innovation, and leadership of high-performance teams. He also provides a truly global perspective. He has lived and worked in multiple US cities as well as in Australia, Belgium, and Argentina. While working in the Coca-Cola Company's international corporate audit department, he conducted internal audits in twelve countries. Pena holds a bachelor's degree in business from the University of Technology in Sydney, Australia, and an MBA from Harvard Business School.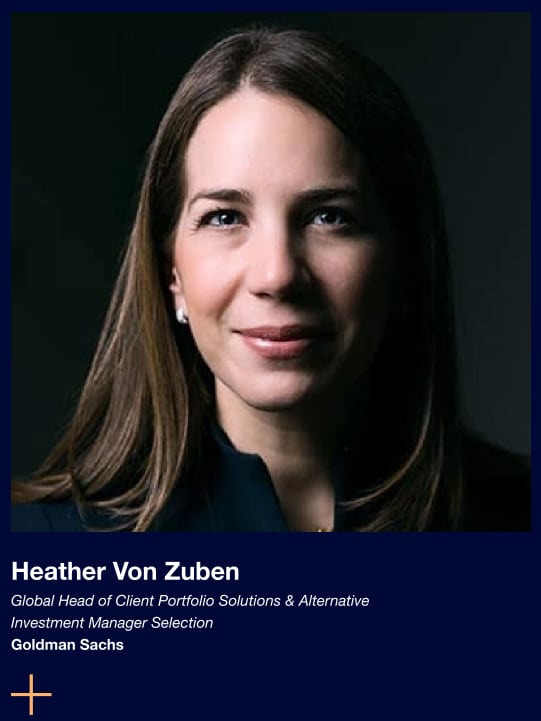 1
Heather Von Zuben currently serves as global head of client portfolio solutions and alternative investment manager selection at Goldman Sachs, where she has spent more than fourteen years developing an expertise in capital markets, investment management, and investment strategies (including private equity, hedge funds, real estate, and credit). She has been featured by The Alumni Society, the Glass Hammer, and other prominent outlets. As highlighted by CNBC, Von Zuben was included in Goldman Sachs' partner class of 2021.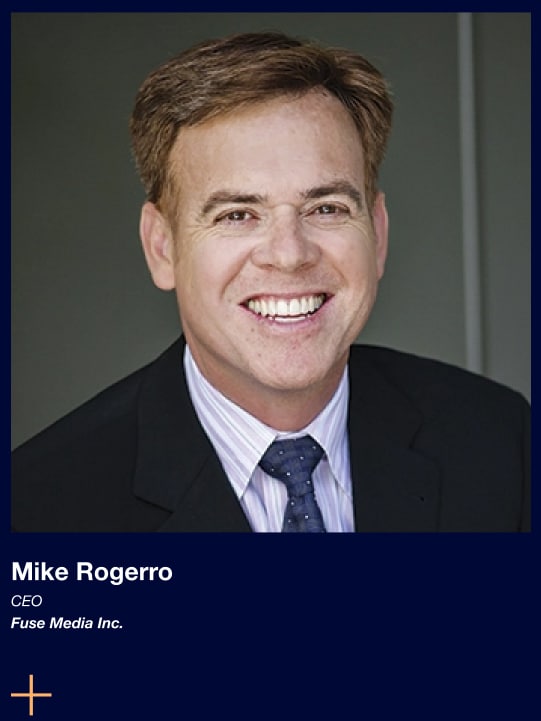 1
Mike Roggero is business veteran with more than twenty-five years of financial and management experience with Fortune 100 companies and start-ups. Roggero currently leads Fuse Media, a multiplatform entertainment media brand for Latino and multicultural youth, as chairman and CEO. During his tenure, the company has established a strategic alliance with superstar and entrepreneur Jennifer Lopez. In 2014, the company executed a transformative $226 million acquisition of Fuse from the Madison Square Garden Company, resulting in the creation of Fuse Media and the establishment of the nation's largest privately held independent cable network. Roggero led the $240 million bond financing and created $55 million in synergies from the acquisition. Previously, Roggero was a group executive with Reed Business Information (RBI), the chief finance officer and executive vice president of operations at eMind LLC, and an executive leader at the Walt Disney Company, PepsiCo, and Paramount Pictures. He holds a BS in business administration from the University of Southern California, and an MBA from the Wharton School at the University of Pennsylvania.
1
María-Elena Carrion has thirty years of experience in the financial industry, specializing in investments and mergers and acquisitions. Previously, she was managing director and head of the emerging markets team at Prudential Investments, where she oversaw a team of portfolio managers, analysts, and traders based in Newark and Hong Kong. Prior to that, she was the head of the emerging markets equity team at Bankers Trust in New York. She managed mutual funds in New York City and London for fourteen years and started her career at US Trust in 1986.