Events
Tap Into a Powerful Network
Hispanic Executive prides itself in hosting exclusive, signature events in the most exciting, dynamic, and growing cities around the nation. Connecting people and ideas, Hispanic Executive events celebrate the power of the Hispanic business community and connect you to its powerful audience of Latino decision-makers and inspiring leaders.
---
2018 Upcoming Events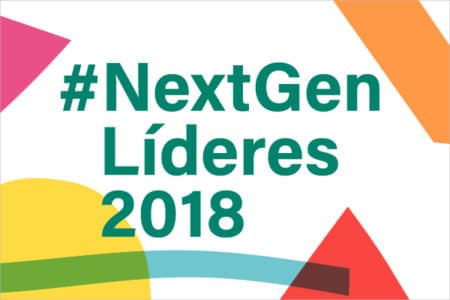 2018 #NextGenLideres National Series
Hispanic Executive's #NextGenLíderes Series, presented by Goldman Sachs and Eli Lilly and Company, returns as one of the premier events for talented, multicultural professionals. We partner with forward-thinking companies committed to building a pipeline of diverse talent, and connect them with an impressive network of up-and-coming Latinx leaders. Learn more.
See what else we've been up to by visiting our archive of inspiring events.