NextGen Collective is a movement for a new generation of Latino professionals, powered by Hispanic Executive. We are a digital and live community for up-and-coming leaders who are looking to connect and talk candidly about how to take their careers to the next level.
Know an emerging Latino professional who has motivated you in your career? Someone who is making waves and leaving their mark? Nominate them for NextGen Collective's third annual 30 Under 30 awards!
This award celebrates rising Latino leaders who are excelling in their careers and making a difference in their organizations, industries, and communities.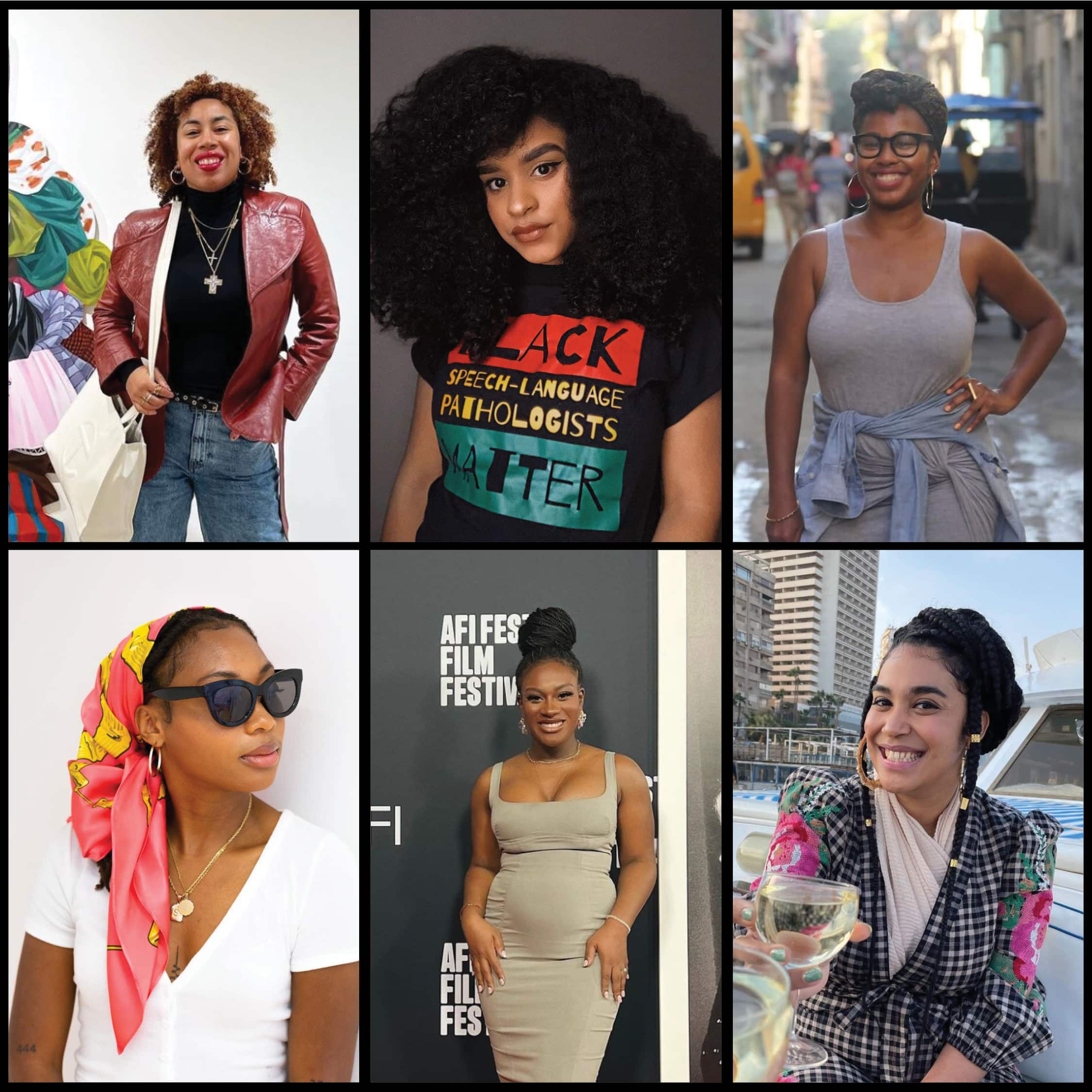 This Black History Month we turn the spotlight on the Afro-Latinos in our community, beginning with sharing these seven Afro-Latinas who inspire, teach, and brighten our Instagram feeds.