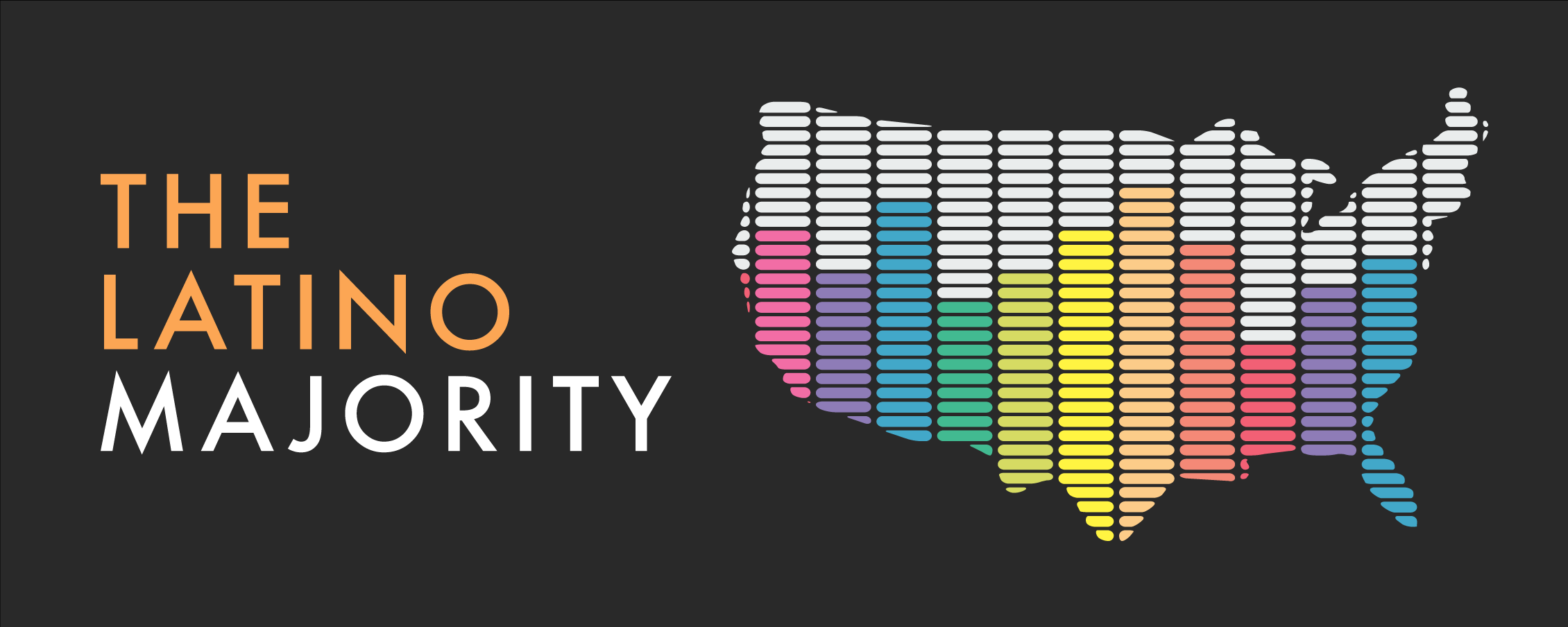 S2E6: Revealing the Dimensionality of the Latino Experience
In This Episode
When Jorge Plasencia was considering names for the Miami-based creative marketing agency he cofounded with Luis Casamayor in 2006, he looked to his family for inspiration. Decades prior, Plasencia's father—who exclusively worked in banking and finance after emigrating from Cuba—had applied to be a bilingual copywriter at the New York City global advertising firm Young & Rubicam. Plasencia had no idea about his father's secret ambition, only finding out after he passed away.
Today, that entrepreneurial spirit is felt through Plasencia. Republica Havas—named after Miami's Republic National Bank, where Plasencia's father worked—not only echoes the multicultural makeup of its hometown but also emphasizes the unique perspective of the American Latino.
For Plasencia, the dimensionality of the Latino community cannot be underestimated—or undersold. And he knows that if you're not investing in the Latino community today, you're likely be obsolete in twenty years. It's a message his father forwarded years prior, and it's one he'll continue to champion.
We want to hear from you. Tune in, subscribe and don't forget to leave a review.
For a transcript of this episode, please email [email protected] and include the name of the podcast episode.
Cofounder, Chairman, and CEO of Republica Havas
Jorge A. Plasencia
Republica Havas is one of America's leading and fastest-growing creative, media, and communications agencies. Since its launch in 2006, the award-winning firm has partnered with numerous Fortune 500 and blue-chip clients, including Walmart, Google, and Toyota. In 2018, Republica joined forces with global conglomerate, Havas Group, a division of Paris-based Vivendi.
Previously, Jorge was vice president and operating manager at Univision Radio, leading the integration and cross-platform strategies of Univision's television, audio, and digital properties. Earlier, he was vice president of marketing, communications, and public affairs. Prior to Univision, Jorge was vice president at Estefan Enterprises Inc., overseeing marketing, strategy, and communications and serving in management and business affairs for major recording artists, including Gloria Estefan and Shakira.
Jorge is a recipient of the Ernst & Young Entrepreneur of the Year Award and has been named CEO of the Year by the Greater Miami Chamber of Commerce and Ultimate CEO by the South Florida Business Journal. A former board member of TotalBank, Jorge has been named one of the most influential US Hispanics by Poder magazine and one of the most influential Floridians by Florida Trend magazine.
Before Estefan Enterprises, Jorge was the first director of Hispanic marketing for the Florida Marlins. The Marlins won their first World Series championship and were named Hispanic Marketer of the Year during his tenure.
At age seventeen, he cofounded Amigos For Kids, a Miami-based nonprofit working to prevent child abuse and serving underresourced children and families. This lifelong philanthropic work earned him the March of Dimes Humanitarian of the Year Award, among others.
A full member of the Council on Foreign Relations and a member of the Florida Council of 100, Jorge served as board chair of UnidosUS, the nation's largest nonpartisan Latino civil rights and advocacy organization. 

He currently serves on the boards of Public Broadcasting Service "PBS," the Friends of the National Museum of the American Latino, and the Adrienne Arsht Center for the Performing Arts. At age twenty-nine, he was nominated by President George W. Bush—and confirmed by the US Senate—to serve on the Broadcasting Board of Governors' Office of Cuba Broadcasting.
Jorge graduated with honors from Barry University and completed an advanced management program at the Kellogg School of Management. 
Twitter: @JorgePlasencia
Linkedin: Jorge Plasencia