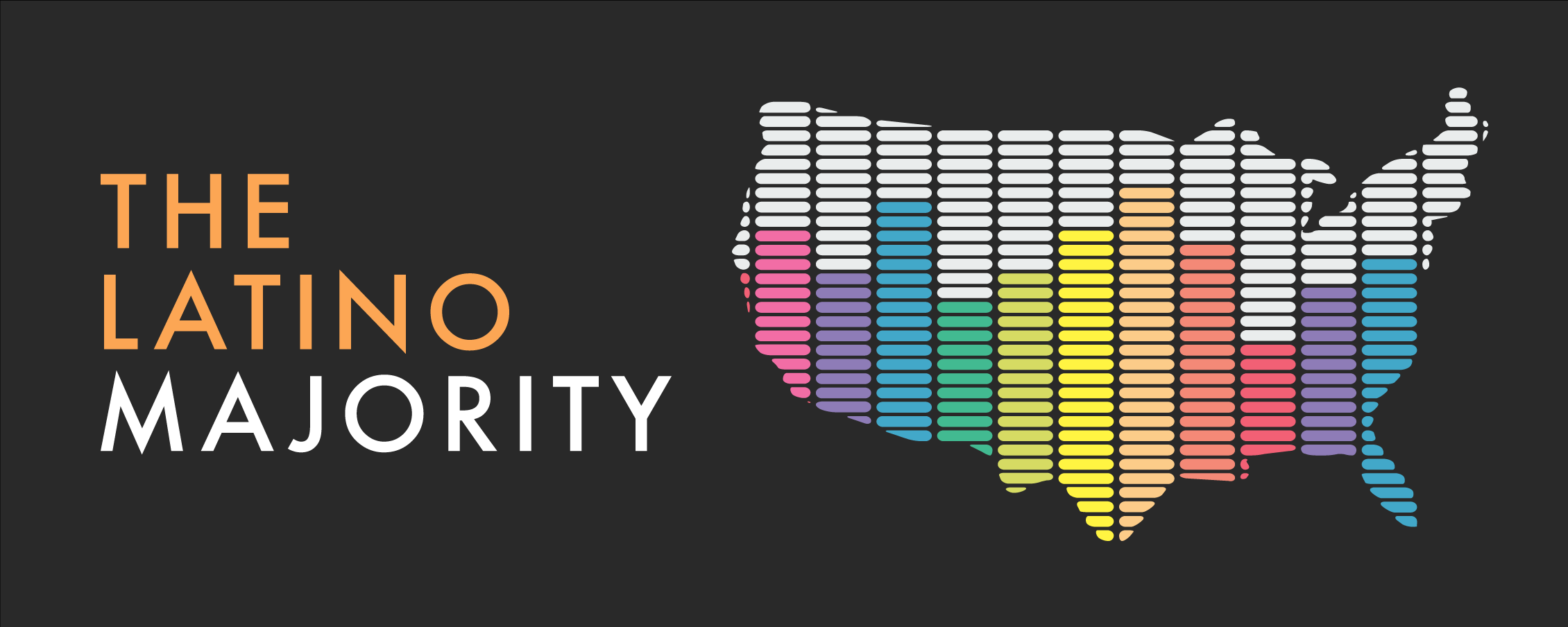 S2E4: Courageous in Compliance
In This Episode
As a child, Carolina Ceballos stood witness to actions taken by her mother in the face of unprecedented familial stress. The impressions left on her were that of a determination and fearlessness which have propelled Ceballos throughout her life story.
Today, as deputy chief compliance officer at Facebook Payments, Ceballos carries on the lessons of her youth. Throughout her career, she has worked tirelessly to ensure that the transactions in the global financial world bring people together instead of causing them harm.
We want to hear from you. Tune in, subscribe and don't forget to leave a review.
For a transcript of this episode, please email [email protected] and include the name of the podcast episode.
Deputy Chief Compliance Officer, Facebook Payments, Meta 
Carolina Ceballos 
Carolina joined Meta, then called Facebook, in July 2019 to lead the Facebook Payments compliance program and support a growing international payments ecosystem.    
Prior to her role at Meta, Carolina was head of compliance for the Americas and Europe at Western Union, providing strategic leadership to compliance teams responsible for developing, implementing, and enhancing compliance programs in the region. Prior to joining Western Union, Carolina was head of inspection missions at the French Supervisory Authority (ACPR). In parallel, she also represented the French Central Bank at the Financial Action Task Force (FATF)/ World Bank missions to strengthen the supervisory framework in the Middle East and Africa region.  
Carolina holds a master's degree in business law with a strong emphasis on anti-money laundering and counter terrorist financing. In her spare time, Carolina closely follows the dynamics of conflict and organized crime in South America and their effects on societies, governments, and businesses. Carolina also has a passion for community empowerment and leads the Latinx legal employee resource group at Meta. She also has a growing interest in NFTs, especially as it relates to increasing the diversity in the Web3 space. She speaks fluent French, English, and Spanish. 
Linkedin: Carolina Ceballos
Twitter: @caroceballoNFT