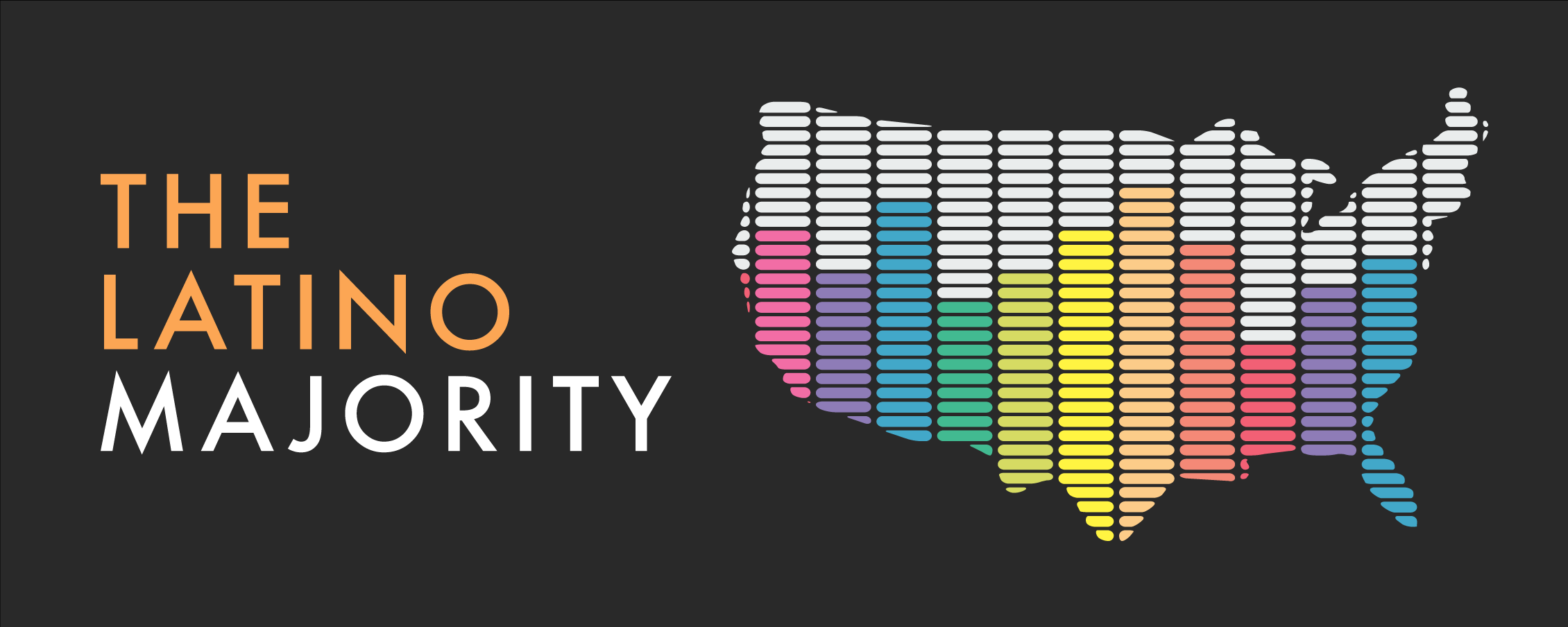 S2E5: Seeing Strength in Numbers
In This Episode
Growing up, Anilu Vazquez-Ubarri didn't have to search far to find a key source of inspiration. Her maternal grandmother, one of the first women to go to a university in Puerto Rico, worked in finance in the municipalities and was a constant presence in her life. The guidance she offered early on would go on to inform Vazquez-Ubarri's approach to her own education at Princeton as well as her career journey to institutions like Goldman Sachs and TPG Global.
Now, she carries the torch for her grandmother as CHRO and partner at TPG and a board member at Upwork. A mentor and analytical thinker herself—one who focuses on data to emphasize the gaps in diverse representation in corporate America—Vazquez-Ubarri messages the need for the Latino community to collectively "run to the fire," as she puts it, and take advantage of its numbers.
It's a lesson that her grandmother would undoubtedly echo. To enact substantive change—in the boardroom and beyond—you can't wait for it to happen to you. You make it happen because of you.
We want to hear from you. Tune in, subscribe and don't forget to leave a review.
For a transcript of this episode, please email [email protected] and include the name of the podcast episode.
Partner and TPG's Chief Human Resources Officer
Anilu Vazquez-Ubarri 
Anilu is a member of TPG Inc.'s board of directors, executive committee, and cochair of the TPG Diversity Equity and Inclusion Council with CEO Jon Winkelried. Anilu currently serves on the boards of Upwork Inc., Greenhouse Software Inc., and the boards of the following nonprofit companies: Teach for America-Bay Area, the Vera Institute of Justice, and Charter School Growth Fund.
Prior to joining TPG in August 2018, Anilu was with Goldman Sachs for more than eleven years, where she most recently was the firm's global head of talent and chief diversity officer. Prior to Goldman Sachs, Anilu was an associate at Shearman & Sterling LLP in the Executive Compensation & Employee Benefits group from 2002 to 2007. Anilu received an AB in History and Latin American Studies, cum laude, from Princeton University and a JD from Fordham University School of Law. 
Linkedin: Anilu Vazquez-Ubarri