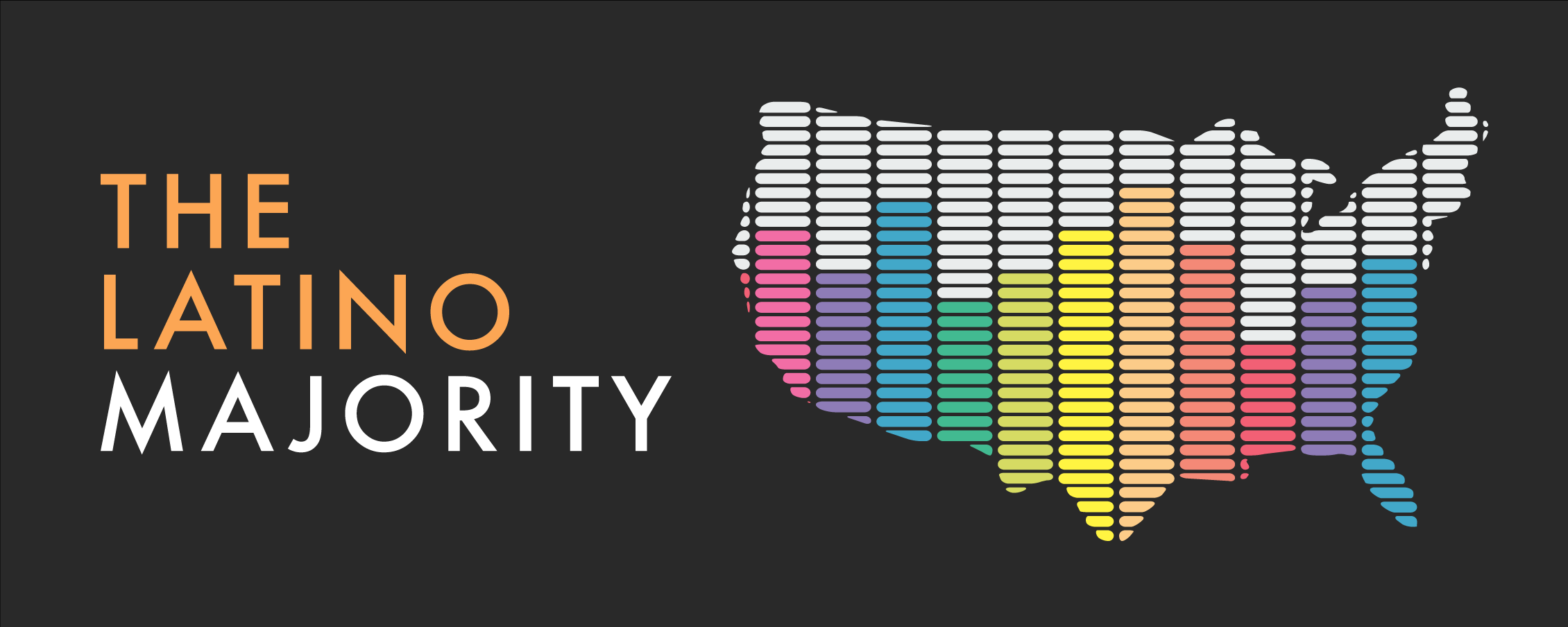 S2E7: Covering the Latino Story
In This Episode
For Alicia Menendez, bridging mainstream media to the Latino community brings with it a deep sense of responsibility. As an MSNBC anchor and the host of the Latina to Latina podcast—on which she's welcomed over two hundred Latina guests—she understands that exploring the Latino perspective, thoroughly and consistently, helps bring to light the connective tissue we share and prevents our stories from being obscured by others.
Early in her career, Menendez learned the value of context when shaping media narratives, and, in reflecting on her own path, she better recognizes those who contributed to the context of her own story. Today, her "heart of service," as she describes it, extends to those Latinos in need of supporters and sponsors. She promotes the idea that if you want to break down silos, you need to be clear about the why and be willing to ask for help.
Otherwise, there will never be enough of us in front of the camera or behind the microphone to report on the new narrative of the new majority.
We want to hear from you. Tune in, subscribe and don't forget to leave a review.
For a transcript of this episode, please email [email protected] and include the name of the podcast episode.
ANCHOR, MSNBC'S "AMERICAN VOICES WITH ALICIA MENENDEZ"
Alicia Menendez anchors MSNBC's "American Voices with Alicia Menendez" Saturday and Sunday nights from 6 to 8 p.m. ET. She is also the author of "The Likeability Trap" and host of the "Latina to Latina" podcast.
Menendez joined MSNBC in October 2019. Prior to joining the network, Menendez served as a correspondent on "Amanpour & Company" on PBS and formerly hosted a nightly news and pop culture show on Fusion called "Alicia Menendez Tonight." Her reporting and interviews have appeared on ABC News, Bustle, FusionTV, PBS and ViceNews.
Born and raised in New Jersey, Menendez has been called "Ms. Millennial" by The Washington Post, "journalism's new gladiator" by Elle, and a "content queen" by Marie Claire.
Twitter: @AliciaMenendez
Instagram: @Aliciamenendezxo
Linkedin: Alicia Menendez