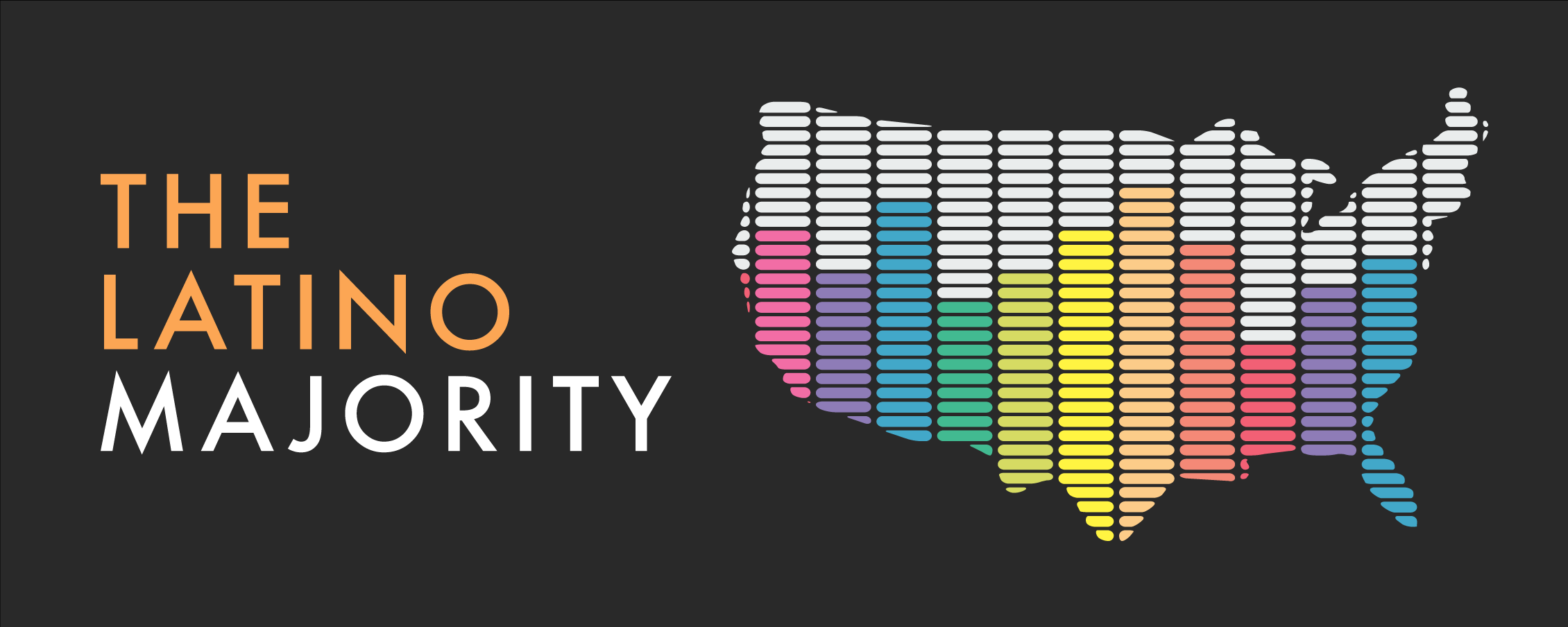 S2E2: Ensuring Consistency in the Message
In This Episode
The mission of National Public Radio—to represent the whole of America, both thoughtfully and thoroughly—is near and dear to the heart of Isabel Lara. As NPR's chief communications officer, Lara is tasked with earning the trust of the organization's listeners by ensuring there's a unified brand voice both internally and externally, one that's considerate of representation.
A Venezuelan immigrant who came to the United States 20 years ago, Lara has spent considerable time walking the halls of both media institutions and museums. Her first job in DC, for example, was at the Smithsonian Latino Center. And throughout her career she's witnessed the evolution of exactly how the Latino community is covered by both. What's been made crystal clear to her is that, quote, "the Latino story is part of the American story."
Today, Lara focuses on creating a consistent message for both NPR's staff and audience. It's a message that acknowledges all the voices, all the accents, and all the experiences.
We want to hear from you. Tune in, subscribe and don't forget to leave a review.
For a transcript of this episode, please email [email protected] and include the name of the podcast episode.
NPR Chief Communications Officer Isabel Lara
The CCO is a new senior executive role that elevates and focuses strategic oversight of NPR's communications with all audiences, ensuring a unified and consistent voice and a strong representation of the NPR brand across channels. Lara oversees the combined team that leads NPR's press outreach, crisis communications, audience relations, talent relations, corporate messaging and stakeholder communications. 
Lara has led NPR's media relations team and acted as the organization's spokesperson since 2014, most recently as Executive Director for Media Relations. She feels privileged to support the people who work around the clock every day to bring millions of listeners the news they need about the world and their communities, as well as art, music and science stories that enrich and give meaning to their lives. 
Lara is a veteran communications expert, with over 20 years of experience in the field. During her tenure at NPR, she has demonstrated communications excellence in designing and implementing proactive press strategies around key news, programming, and organizational developments that have built visibility, awareness, and audience for NPR and Member stations. She has also led NPR's public messaging for a range of corporate issues and developments, including reputation management and strategy. 
Before coming to NPR, Lara worked at the National Education Association, the Smithsonian's National Air and Space Museum and the Smithsonian Latino Center, as well as Hispanic Broadcasting Corporation in New York and El Universal in Caracas. She graduated cum laude with a degree in Literature from Universidad Católica Andres Bello in Caracas and has a Master's in Media Studies from the New School in New York. 
Twitter: @Isalara
Linkedin: Isabel Lara