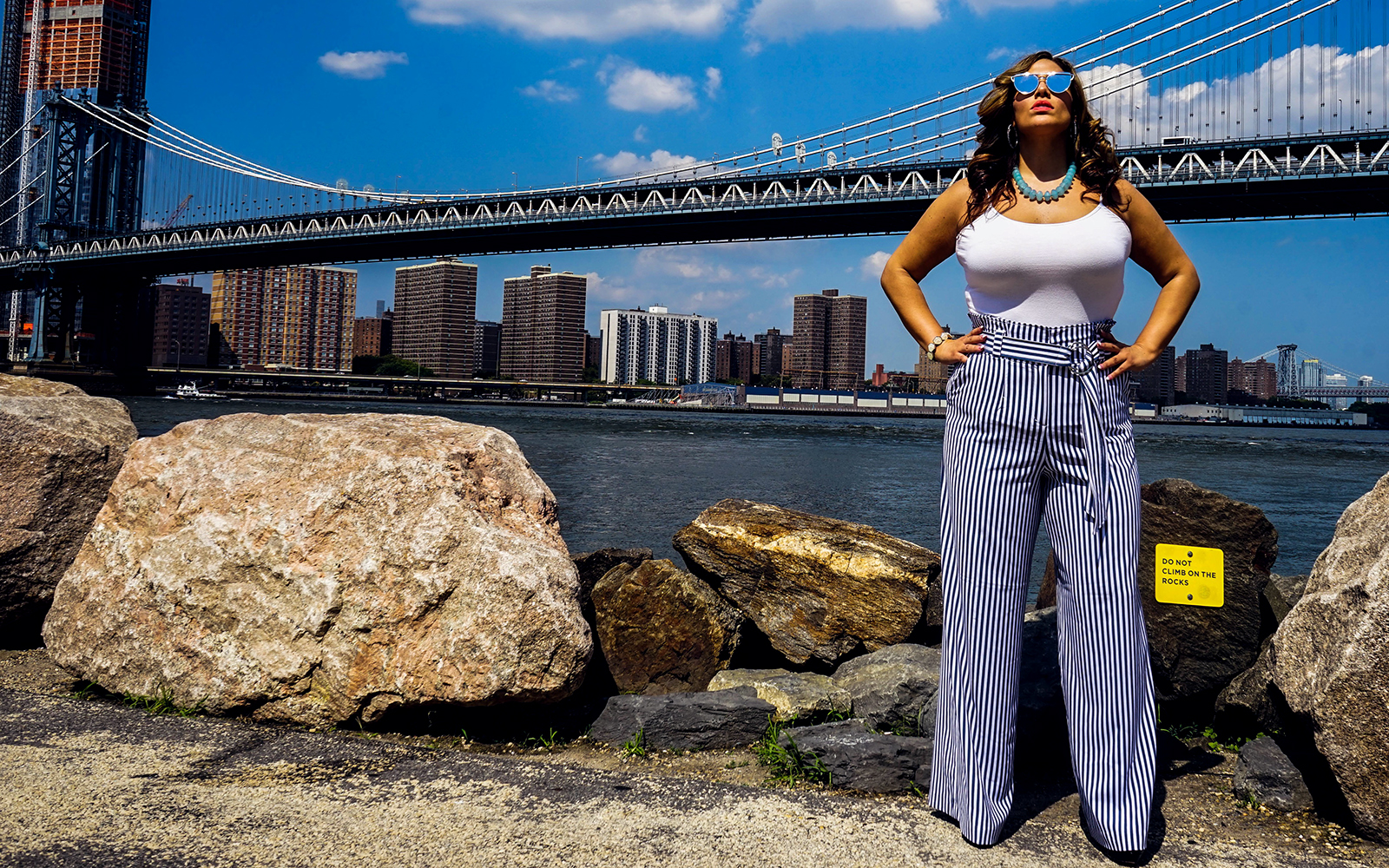 Fifteen years ago, Victoria Jenn Rodriguez was a rising star in corporate America. She managed investment portfolios at Lehman Brothers and Barclays, recruited top talent to Morgan Stanley, led DEI initiatives at Bristol-Myers Squibb, and handled a $2 million budget at Johnson & Johnson.
But then the unexpected happened in the form of a layoff. And although Rodriguez interviewed for other big jobs, she kept getting left behind in the final rounds. The determined, results-oriented expert always had entrepreneurship in the back of her mind. Instead of letting her status as perpetual runner-up discourage her, she took it as a sign from the universe: it was time to leave corporate America and launch her own endeavor. Rodriguez started a talent management consulting agency called VJR Enterprises and later added the Dare to Leap Academy to help other driven women launch their own start-ups without sacrificing the financial security that comes with full-time employment.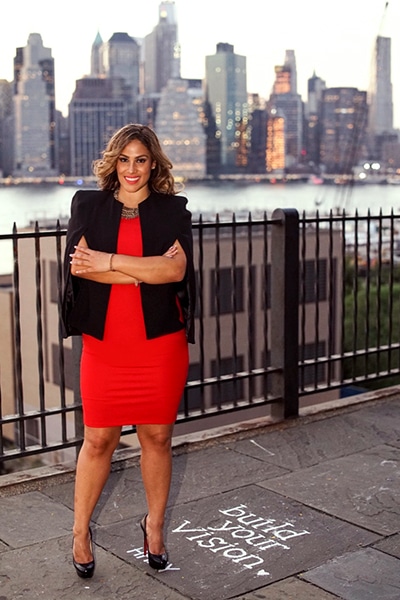 I grew up in New York and was the first in my Latino family to graduate with a four-year degree and land in corporate America and make six figures. But then I was laid off and had to become the first in my immediate family to bet on myself and get my own venture up and running.
VJR Enterprises started as a career management consultancy focused on interview prep, salary and benefits negotiations, and résumé reviews, but I quickly saw that I could evolve it and make more money by offering consulting services to the corporate world and government entities, since my background was in talent recruitment. What I really wanted to do was find a way to take my own expertise and IP and find a way to monetize it, so that's what I did.
In the first year, it was just something fun to do. I didn't know business. I never had a mentor. But I thought I had a good idea and people started paying me. I figured out it was important to really listen to my customer base and hear what they really wanted.
I attended an invite-only experience led by the Latino Hive for high-profile Latino influencers in business: there, I met Angel Gomez, who was making big money for a few short months of consulting, and I wanted to be like him. He mentored me and showed me how to brand myself, package my unique expertise, and pitch to companies. I got a six-figure contract for a five-month project for the largest asset management company in the world. I decided to stop going after the crumbs and go after the cake.
That's when I shifted my approach and went away from business-to-consumer and towards the business-to-business market. In the months that followed, I developed speaking engagements, and that introduced a second revenue stream. I also grew into mindset and emotional wellness to help people overcome imposter syndrome.
This was all happening pretty quickly, and I had another epiphany when I realized women were looking for community and for experiences where they could show up as their unedited selves. We created a nonprofit called the Female Collaborative (TFC) focused on revolutionizing how women work and do business together, with a signature annual event called the Women Who Roar Summit. This became a way for VJR Enterprises to give back through professional development opportunities for women.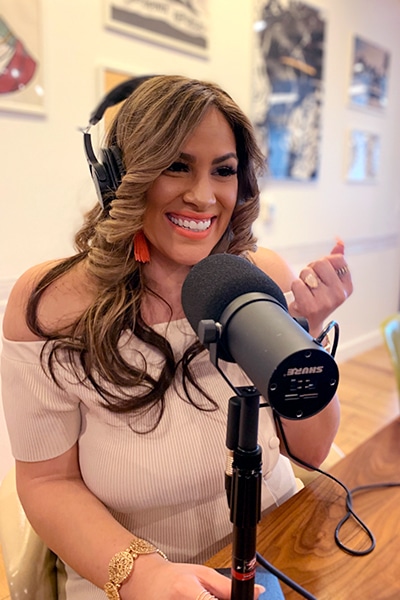 The Dare to Leap Academy was born later when I was thinking more about how I could continue to monetize what is unique about me and my experience. It's an online learning platform where I teach women to do what I did, and that is to exit corporate America for your own thing without giving up financial stability. Women can make their employer their sponsor. They can have a framework for mastering this mindset and learn to market themselves and launch and scale a new business.
The first year of this was somewhat different than my first year for VJR. I had to let go of the scarcity mindset and fill in the gaps I had. I dropped $20,000 to hire an expert who could teach me e-commerce and other digital strategies. I launched in late 2021: the pandemic was the right time to introduce this and hit reset.
I'm still in a soft launch, but students are coming to me. I've already recruited enough women to make a profit and surpass my original investment. Other women out there want to reinvent themselves like I have, and I'm honest about the journey. I don't just talk about the triumphs; I talk about losses and fears and mistakes. That honesty makes people want to come on the journey with you.
The first year, the first time, was like exploring a new hobby. The first year this time is an era where I'm laser focused on business fundamentals and building a solid business model that can take me forward. I figured it out as I went, but now I can help others figure it out as they go. Here's what I've learned: I get to define what success looks like for me. That gives me freedom to care less about what other people think. I now get to do life and business on my own terms and on my own time. I get to do it my way.