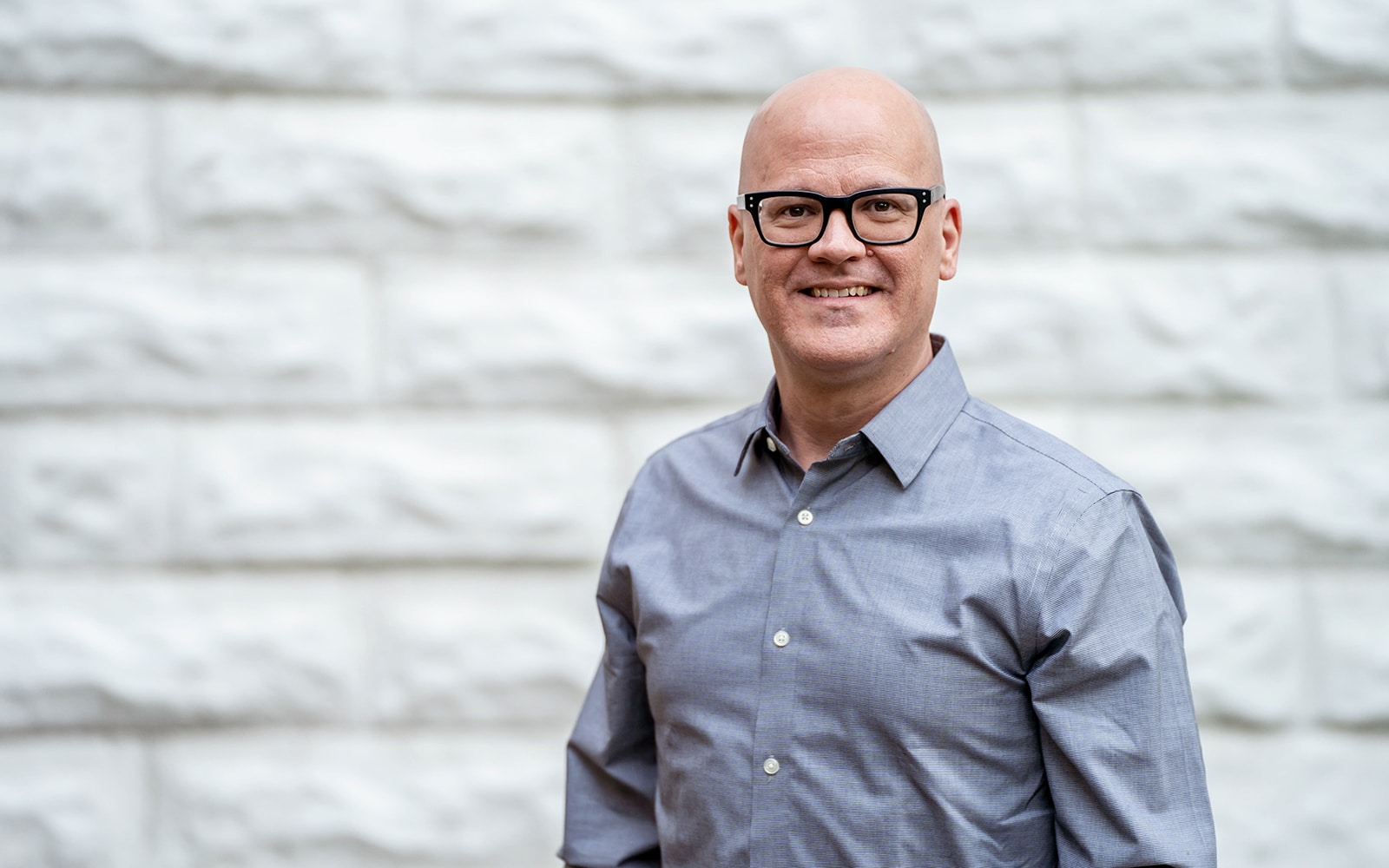 After filing for Chapter 11 bankruptcy protection in 2020, national salon chain Hair Cuttery transferred ownership to HC Salon Holdings. Since June 2020, the brand has had to rebuild itself, essentially starting from scratch when it came to employee trust. Gustavo Serbiá, vice president of human resources and a change management expert, was brought aboard to help repair that breach, a legitimate challenge at the time.
"There had been a number of layoffs, last checks were not paid, and benefits were canceled," Serbiá says of the organization prior to the new ownership. "Not to mention COVID. From a credibility standpoint, we had to work to deliver on the absolute basics to help people who had been here previously understand that real change was happening."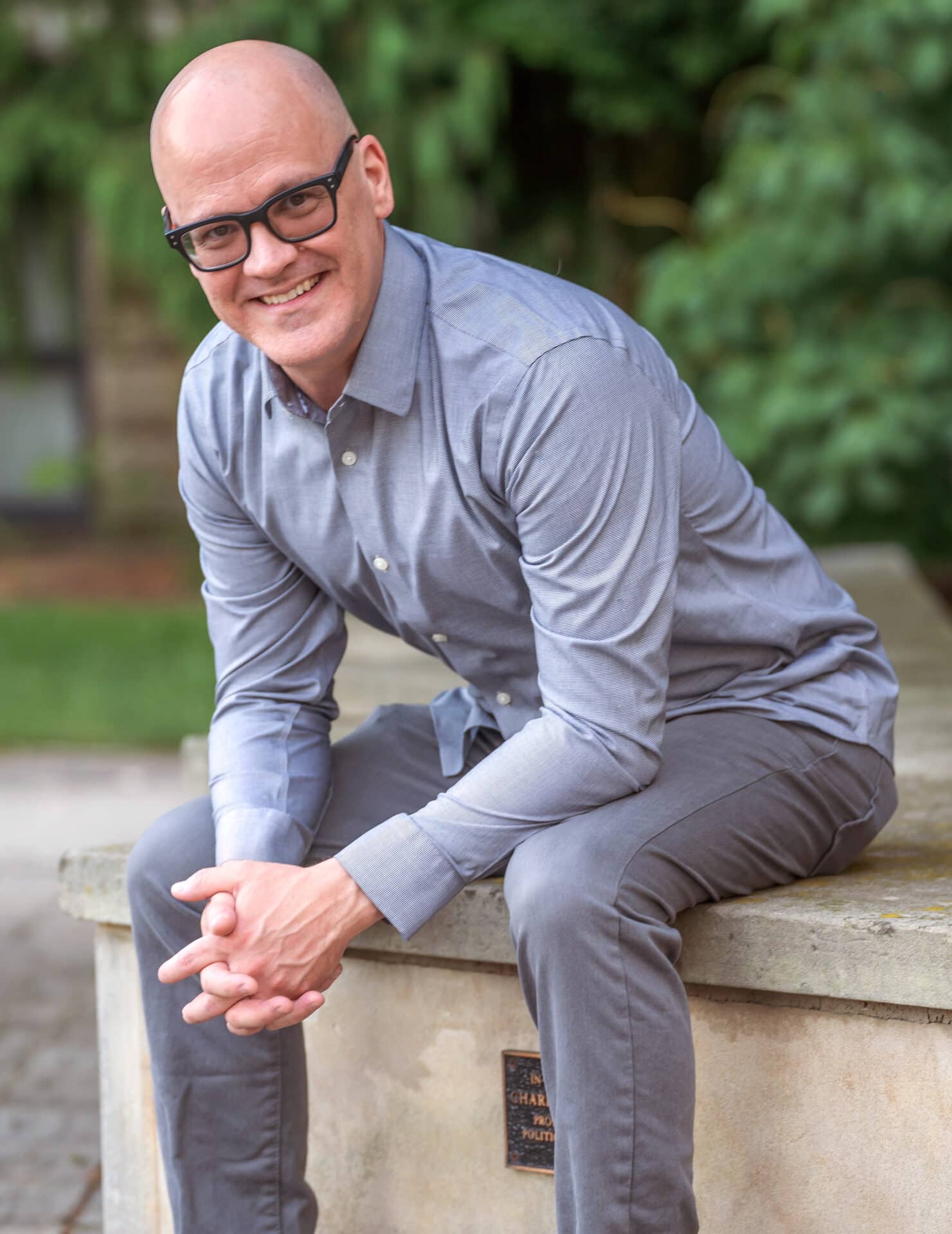 The basics included ensuring that every single paycheck was processed correctly for the first time under new ownership. For a company of five thousand asking for a flawless first pay cycle was a tall order.
Additionally, the company was able to pay employees whose pay had not been delivered prior to bankruptcy as well as reimbursing for the benefits that were lost. The VP says that from a change management standpoint, these were critical matters that needed to be addressed to build faith with both tenured employees and encourage new hires that the "new old" company was operating differently.
And despite the bankruptcy, Serbiá knew there were parts of the old organization that were working; the company had been around since 1974. But from an HR perspective, Serbiá realized that the organization needed to level up.
"I needed to rebuild the team and, frankly, move the HR bar to a new level of sophistication around how to interact and support people,"he explains, "while also ensuring that we have the appropriate systems and processes in place to support that evolution."
While the common adage goes "HR is HR," Serbiá admits that the salon industry has offered some nuances he hasn't previously encountered—and that's saying something for an executive whose career in hospitality HR runs deep.
"There is a lot more emotion and passion in the salon industry," the VP explains. "These stylists are artists and have strong feelings about the work that they do. When I started, I needed to step back and look at every employee interaction to better understand how we can best deliver for our stylists."
Serbiá immediately implemented employee feedback opportunities but not the routine annual surveys that most are accustomed to. After reading Marcus Buckingham and Ashley Goddall's Nine Lies About Work: A Freethinking Leader's Guide to the Real World, Serbiá worked with the HR team to redesign a quarterly pulse survey focused on eight questions with their team and leadership opinions front-and-center.
In April 2022, the numbers looked good. The survey's inaugural 70 percent satisfaction rating hit 85 percent, with an engagement score of 96 percent. With close to two thousand comments, Serbiá says the HR team takes each and every answer seriously, reflecting on opportunities to serve employees better.
"We want to show people that we will back up our questions with actions," Serbiá explains. "I think the executive leadership's support of this survey process is a great example of how committed we are to making things better for our people."
Hair Cuttery's rebirth is heading in the right direction despite a pandemic, a bankruptcy, and a necessary culture rebuild. The company's change management expert knows a thing or two about the necessity of growth.
Serbiá spent a decade working as an actor while also building out his HR expertise. But after getting married and preparing to be a father, Serbiá realized that it was time to grow his HR career. The Puerto Rican-native has had to adapt continuously throughout his life, and while challenging, those experiences have helped shape him into a change management expert who understands the culture and needs of a diverse organization and thrives in a whirlwind of change and growth.
While Serbiá's own commitment to continual growth is evident, the leader credits his mother and several other HR mentors for helping instill the kind of values and leadership that were necessary for his own success. Those mentors helped Serbiá navigate changes in his own life, and now he's helping a well-established brand navigate their own big changes by putting the associate experience first.
---
Lockton Companies:
"Gustavo Serbiá is an incredibly hard worker and will do whatever it takes to get the job done. His direct approach and honest feedback have created the foundation for a great working relationship, which has led to collaboratively working together to create an employee benefit strategy that meets business objectives and enhances the employee experience."
–Heidi Chow, SVP, Portfolio Manager