Despite growing awareness of the importance of diversity and of the influential Hispanic market, a Latino on a corporate board is still a rarity.
The Latino Corporate Directors Association (LCDA) is changing this disparity.
For this, our fifth-annual Best of the Boardroom issue, we've partnered with the LCDA to highlight the progress and prominent figures in today's boardrooms.
Guest Editor Patricia Salas Pineda
Cofounder & Board Chair, Latino Corporate Directors Association
On the boards of: Frontier Airlines, Levi Strauss & Co.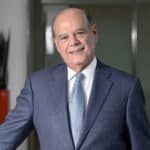 Cesar Alvarez
Senior Chairman & former CEO, Greenberg Traurig LLP
On the boards of: Fairholme Funds, Greenberg Traurig, Intrexon, Mednax, The St. Joe Company, Watsco
Antonio Garza
Counsel, White & Case LLP
On the boards of: Kansas City Southern, Kansas City Southern de Mexico, Moneygram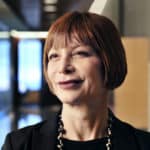 Meredith Mendes
Executive Director & COO, Jenner & Block LLP
On the boards of: Inland Residential Properties Trust, Kronos Worldwide, NL Industries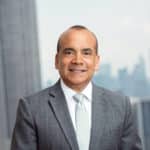 Julio Portalatin
Vice Chair, Marsh & McLennan Companies; former President & CEO, Mercer
On the board of: DXC Technology
Francisco Sánchez
Chairman & CEO, CNS Global Advisors
On the boards of: ADM, CNS Global Advisors, Teewinot Life Sciences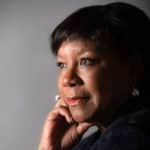 Debra Sandler
President & CEO, La Grenade Group LLC; Founder, Mavis Foods LLC
On the boards of: ADM, Gannett, Pharmavite