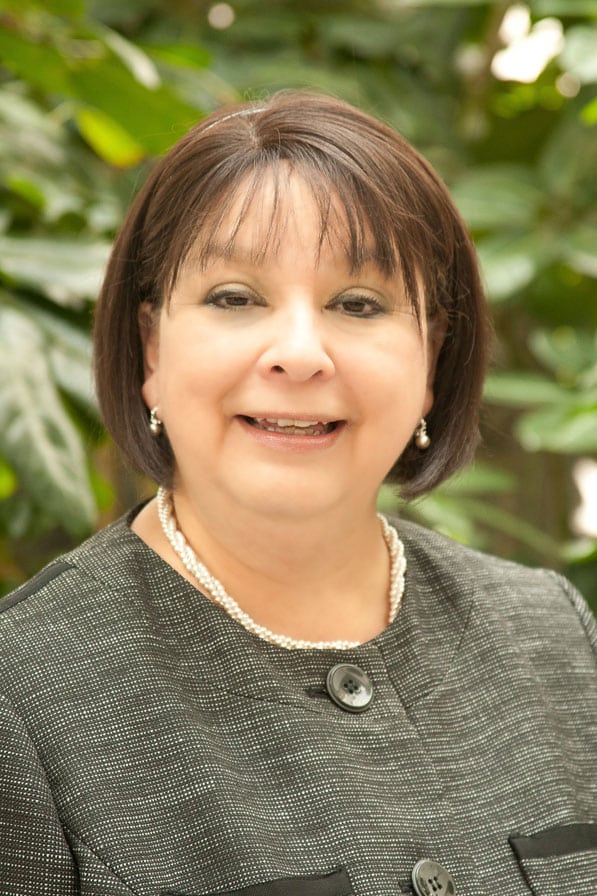 Diagnosed with degenerative osteoarthritis at the age of five, Linda Jimenez vividly recalls sitting out many of the usual elementary school rituals because she was either in a leg brace, wheelchair, or on crutches. "I wasn't able to play with my classmates on the playground during recess or attend any class outings because at that time, buses were not handicap accessible," says Jimenez, now chief diversity officer and vice president of diversity and inclusion at WellPoint, Inc., where she directs all aspects of the health-benefits company's diversity-management strategies and programs nationwide.
But even at that young age, Jimenez was more of a doer than a lamenter. While her classmates played outside during recess, Jimenez could be found in the school library, devouring books. While others were cheerleading or playing sports, she was exercising her debating skills, racking up awards during speech tournaments.
"What these early events taught me was to never give up," Jimenez says. She would go on to finish her undergraduate studies in three years; later completing law school while seven months pregnant with her second child. She commuted to law school daily from San Antonio to Austin (a trek of about an hour and a half each way) while working part time as a paralegal for a large insurance company. "I passed the bar exam on my first attempt. In fact, I completed the third day of the bar exam while pacing in the back room and writing my essays and monitoring my labor contractions. My son was born about seven hours after finishing the bar exam!"
Years later, while working as an employee-relations attorney for a large grocery retailer, she learned another crucial lesson. She was charged with developing a framework to launch a diversity program at the company—a challenge she embraced with gusto. However, when it came time to appoint a leader to take over the program, she was not chosen. "Imagine my surprise when someone else's name was announced. I was sad, frustrated, disappointed, and very angry," Jimenez says.
Noticing how upset she was, the company's chief operating officer approached her, asking what was wrong. "He told me I had done a great job of developing the framework for the program, but I had done a terrible job of expressing my interest in leading the effort," she explains. "He told me that by never stepping up and officially letting him and the CEO know of my interest they assumed I wanted to continue my role as an employee-relations attorney. He told me they thought I was the best qualified to lead—but I never said anything.
"In the Hispanic culture, we are taught humility and respect for authority. I humbly assumed that my efforts and abilities would be recognized—that was the last time I left my career progression to fate," she adds.
After a childhood of trying to blend in with her Anglo classmates and not stand out as a Latina, Jimenez now enjoys the best of both worlds. "From a personal perspective, I am proud of my heritage and being able to bring my whole self to work every day," she says. "From a professional perspective, I am proud that cultural competency has become a strategic imperative for so many companies (including WellPoint)."