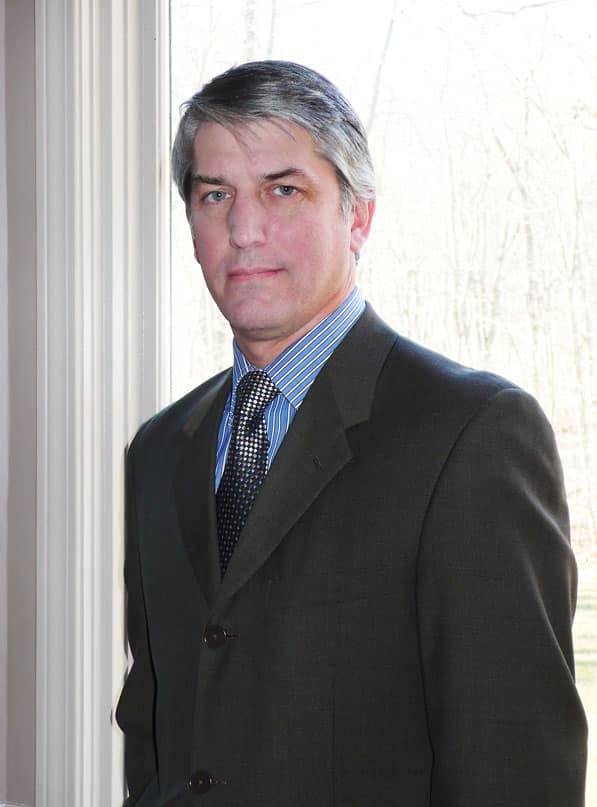 For Alejandro Kaisin, overcoming obstacles is second nature. "I was born and raised in a middle-class family with seven siblings. My parents worked hard to give all of us access to the best schools and universities, and my father died when I was 17 and, because of that, I think I have always been a fighter," he says. "I look for challenges and I don't shy away from them." As a result of his tenacity, "I was able to overcome my challenges and grow and develop as a professional, always looking at ways to bring value to the table."
Argentina-native Kaisin brings his chispa to Jones Lang LaSalle—which specializes in providing real-estate services and facilities management—as vice president of strategic sourcing in the company's life-sciences group. Coming to work for the $2.9 billion firm created a perfect storm of Kaisin's three areas of expertise: supply-chain management, facilities management, and a 20-year career in the life-sciences industry.
Kaisin studied engineering and received an MBA in Argentina, working his way up the supply-chain ladder in the life-sciences industry before his employer, Pharmacia (a company formed through the merger of Monsanto and Pharmacia & Upjohn), offered him a job in the United States running its supply-chain processes in Chicago 11 years ago. When Pfizer acquired Pharmacia, the Chicago office was closed and Kaisin moved into facilities management for Pfizer, where he remained before accepting the position at Jones Lang LaSalle in 2011.
At Jones Lang LaSalle, Kaisin is responsible for supply chain and sourcing of third-party services within facilities management for the life-sciences vertical—with clients in bio-pharma, biotechnology, scientific research, and agriculture. "I lead a team of supply-chain experts who develop and implement strategies to optimize a range of offerings delivered by third-party contractors, including janitorial, food services, facilities maintenance, and lab-support services," he says.
One of Jones Lang LaSalle's biggest assets is the knowledge that the company has gleaned from all of its accounts. With this information, Kaisin's team generates volume discounts, better pricing, and a better quality of service from third-party suppliers. "Clients are always asking us to demonstrate that we are exhausting all the leverage points we have to get the best value for them, and that we are delivering industry best practices and the best expertise in the field, and this insight from more than 100 corporate accounts in the Americas helps us do that," he says.
In addition, Kaisin is involved in the company's supplier-diversity program. "Each of our life-science clients has specific supplier-diversity goals and I'm working with the client-sourcing teams to ensure that we meet or exceed them," he says. "Every time we competitively bid a service category, we make sure we have a diverse slate of supplier candidates, including women-owned, minority-owned, or other recognized diversity suppliers, and we track diversity metrics quarterly and annually."
In 2010, Kaisin was recognized as a National Hispanic Corporate Achiever of the Year in the United States. While at Pfizer, he chaired the membership committee of the Latino employee resource group, which grew to 400 members, and now, at Jones Lang LaSalle, he is engaged in discussions with the firm's senior leadership about how to increase the firm's focus on diversity and inclusion within the Hispanic community. Kaisin is also a member of the Institute for Supply Chain Management, and is looking forward to getting more involved with the chapter in his home state of Connecticut and to participate in the Hispanic Supply Management Summit this year.