If you have even a cursory interest in the music world, you likely heard about Phil Collins and other members of Genesis selling their publishing copyrights (and various recorded music-income streams) to Concord for reportedly upwards of $300 million.
In an era where it's becoming increasingly common for artists to sell their catalogs, the Collins and Genesis deal was one of the most high-profile to date, along with others such as Bob Dylan, Bruce Springsteen, Neil Young, and Stevie Nicks.
That said, Concord is no stranger to major acquisitions, having previously purchased catalogs including Downtown Music Publishing and the independent Latin music company Fania. While it may have roots dating back to the '70s, the Concord of today—with multiple active music labels, a music publishing arm, and a theatrical division—is incredibly young.
Concord's wide portfolio and business interests make it a rare beast in the music business. Its labels represent everything from cutting-edge indie rock to historic jazz imprints to its recognizable KIDZ BOP series which has sold over twenty-three million albums and generated over eight billion streams.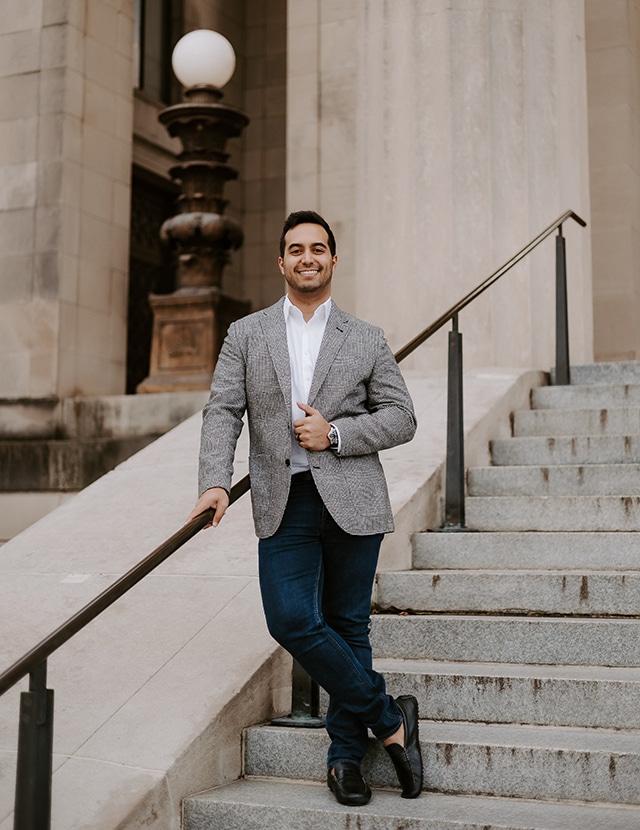 And that's just one part of Concord. Concord Music Publishing owns or administers over eight hundred thousand copyrighted works, spanning nearly two centuries of songs and includes famed classical music publisher Boosey & Hawkes, and joint ventures with Hillary Lindsey's Hang Your Hat and Pulse Music Group.
Concord Originals creates film and TV projects anchored by Concord's artists, music, and theatrical works. And Concord Theatricals is the world's most significant theatrical company, and includes the catalogs of Rogers & Hammerstein, Andrew Lloyd Webber, Tams-Witmark, and Samuel French.
A Natural Fit
Ricky Hernandez had already been working in music. Ever since managing a band in college at UCONN, Hernandez knew where he belonged, even if it took him some time to make his way to Nashville. The current vice president of business and legal affairs at Concord spent significant time in private practice, working in entertainment, corporate, and commercial finance law prior to going in-house, including a dream job at well-known firm Shackleford, Bowen, McKinley, & Norton.
"I absolutely loved that job and, to be honest, I really wasn't looking to make a change," Hernandez admits. "I always thought an in-house job was maybe something I'd pursue down the road."
But a conversation with General Counsel Amanda Molter quickly changed his mind. The sheer variety of work, and the opportunity to see an entire project through to the finish line, were both significant reasons for making the move in-house, Hernandez explains. "My day-to-day might be entity restructuring, working on compliance policies, or assisting with our board reporting."
"On the entertainment side, I got to work on the [previously mentioned and incredibly high-profile] Phil Collins and Genesis deal," he shares. "You get to do complex and interesting work from a completely different perspective in-house, where you see how what you do interacts with the rest of the business. I love it."
In December 2022, Concord announced that it had completed "the largest asset-backed securitization offering of music rights in the industry to date in terms of both size of issuance and number of assets (over one million copyrights)," a deal which Hernandez admits was challenging in several ways.
"The securitization process presented some unique and fairly novel questions as to how to make sure bondholders and rating agencies understood that these are living, breathing assets," Hernandez explains. "We're not just putting these in a box and forgetting about them. We need to be able to exploit these songs and recordings, adjust underlying contracts if necessary, and find new ways to grow our business in the digital age."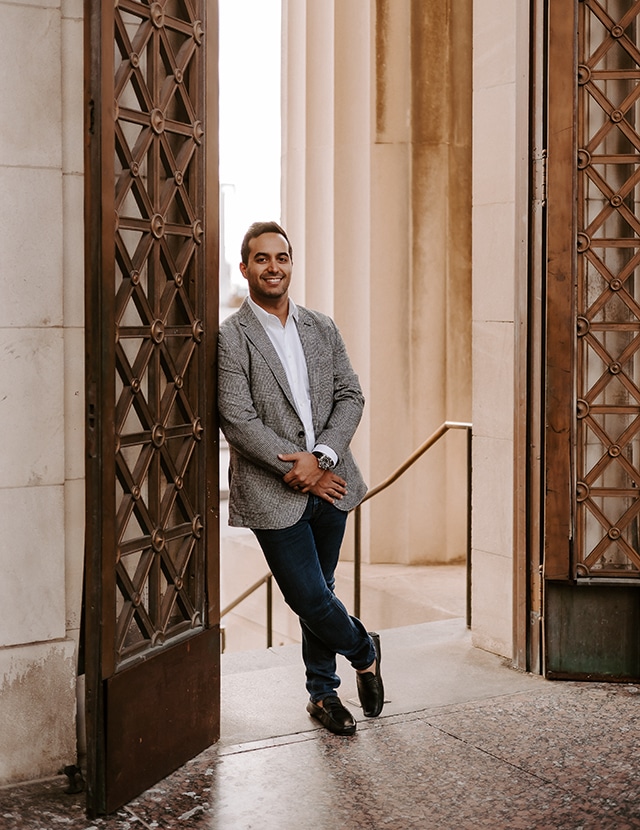 Mentorship & Music
Though he feels he is young in his own career, Hernandez says he's already been the beneficiary of too many mentors to count and their advice still rings true to any early-career professionals looking for inspiration.
"I don't think I really understood how the mentor-mentee relationship worked early on," the VP explains. "I thought if someone wanted to mentor me, they would just do it. That seems ridiculous looking back. I was coming from a place of not wanting to bother busy and successful people, but I really did need that help."
Hernandez learned a valuable lesson early in his career: just ask. When Hernandez got to Nashville after law school, he set up as many informal coffee dates with more senior professionals as he could. If the meeting "clicked," he'd ask if it was OK to update this new connection with his progress every quarter or so.
"Chances are, people further along in their careers have already encountered the challenges I might be facing," Hernandez explains. "They understand how difficult it can be and likely have great advice, but you have to be willing to ask for help and seek out that mentorship."
When asked about the cataclysmic shift in the music business over the last two decades, Hernandez is strangely relaxed. He says the leadership at Concord understands that change is inevitable.
"In some ways, the music business is changing drastically, but it's also the same as it ever was. It's a relationship business," the VP says. "You adapt and do the best you can to get the best music out to the world. Concord's mission is to champion artists, elevate voices, and impact culture. With those goals in mind and Concord's laser focus, we will find a way."
---
Bradley is a full-service, nationally recognized law firm known for its exceptional legal knowledge, unparalleled client service, and impeccable integrity. With over 50 highly skilled attorneys, our leading Intellectual Property Practice Group offers comprehensive protection and enforcement services for businesses in various industries. Our nationally ranked Trademark team, led by Tim Capria, provides top-notch domestic and international trademark prosecution and portfolio management services. We proudly extend our congratulations to Ricky Hernandez for his outstanding achievements and look forward to our continued relationship with Concord.