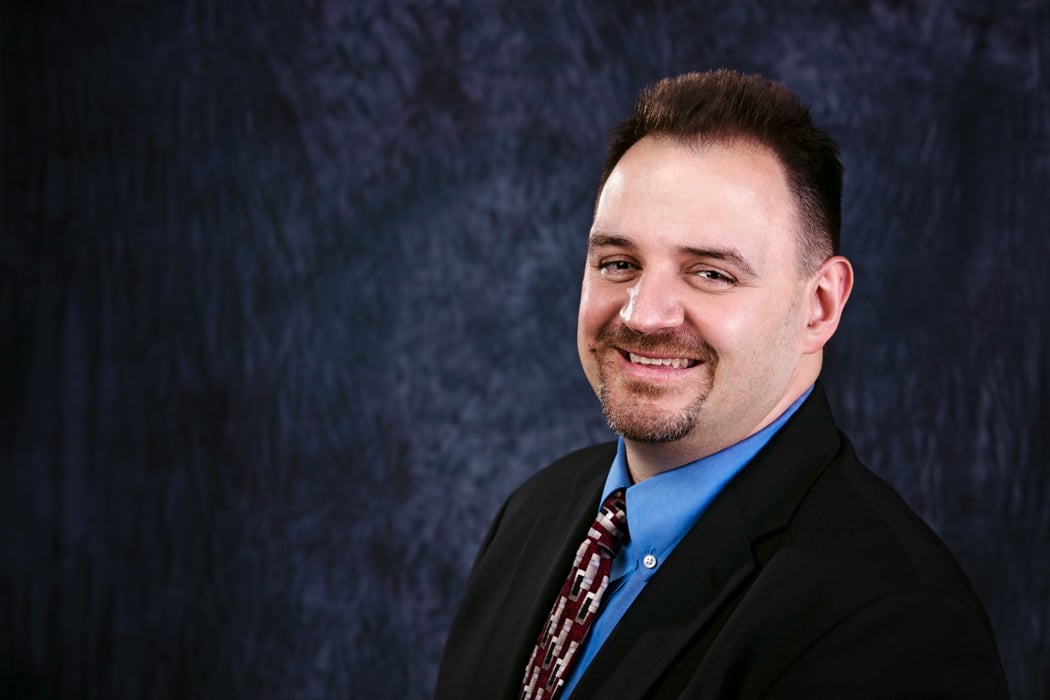 It may come as a surprise to many, but the Boy Scouts of America have troops chartered far beyond the United States. There are scouting troops in Europe, Asia, Africa—everywhere one could think of. But despite the global scope of the organization, its core values remain strong and consistent, upheld by individuals like Jose Ordinas Lewis.
Ordinas Lewis, who works as senior vice president and head of the Robotic Automation Center at Swiss Re Management (US) Corporation, first joined the Boy Scouts (now known as Scouts BSA) as a young boy while living in Mallorca, a small Spanish island in the Mediterranean. His mother spoke English, and his father spoke Spanish.
Having grown up in a bilingual household, Ordinas Lewis knew he had many options when it came to his future: he decided to take the Spanish entrance exams, the A-level exams for schools in England, and also the SATs. He chose to attend the University of Sussex in England to complete his undergraduate degree, and then earned his MBA at a business school in the United States.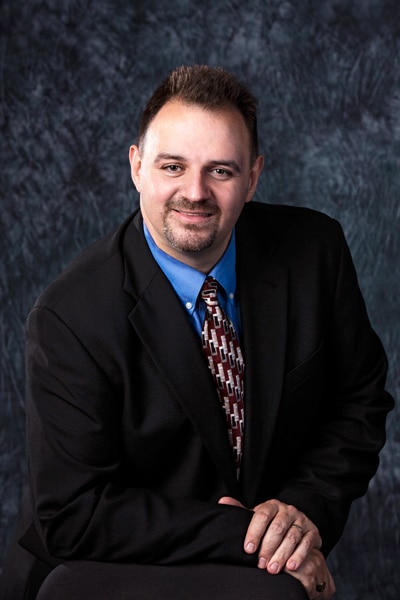 Despite all his travels, Ordinas Lewis never forgot the values he learned during his time with the Boy Scouts, or the guidance he received from both the older boys in the troop and his troop's scoutmaster. Throughout his career, Ordinas Lewis has continued to seek guidance from his mentors—and strived to be an effective mentor himself.
In business school, one of Ordinas Lewis's mentors introduced him to ConnSTEP, a business management consultant agency based out of New Britain, Connecticut.
"My career plan involved never working for an insurance company and never working as a consultant. I have failed at both," Ordinas Lewis says, joking.
After a few years with ConnSTEP, another opportunity rose: a position at Electronic Data Systems, a global IT services and equipment company based in Texas. Loyalty to the company, which had given Ordinas Lewis his first professional opportunity, meant he was not looking for a change. But a close mentor encouraged him to take on a role where he could make a bigger difference by delivering a wider range of projects for insurers and global asset protection services.
At Electronic Data Systems, Ordinas Lewis gained a better understanding of what he wanted to pursue in the future. "I was very interested in understanding how to not just build a system for the sake of building a system but to understand how people use the system in order to make it easier to use and best fit for its purpose by supporting these processes," he explains.
With support from another of his mentors while at EDS, Ordinas Lewis succesfully applied for a role in GE's prestigious Six Sigma Black Belt program at GE Insurance Solutions. As a Black Belt, Ordinas Lewis managed projects and mentored Green Belts, and eventually became a Master Black Belt, a role in which he guided others in the Black Belt program.
Through an acquisition, Ordinas Lewis moved to a leading reinsurance provider, Swiss Re, where he remains today. Ordinas Lewis is particularly proud of his work establishing the Robotic Automation Center of Excellence, which he built from the ground up. He worked with internal stakeholders as well as external partners to ensure that the initiative would align with industry regulations, internal operational goals, and Swiss Re's business aims.
Those partners are quick to recognize Ordinas Lewis's talent. "Jose is a leader who inspires his teams and uplifts everyone around him. He embodies the values from his time in the Boy Scouts. We see this reflected in how he operates the Automation Program at Swiss Re: he combines 'forward thinking' that enables him to be prepared and run a strong, results-oriented program with a focus on doing good that ensures a positive impact and experience for his team, partners, and customers," says Mariesa Coughanour, head of automation advisory at Cognizant.
Now, the Robotic Automation Center comprises a global team that supports the business in a variety of different ways. The goal of the department, Ordinas Lewis explains, is to automate processes to increase their ease and efficiency, allowing Swiss Re's teams to better serve its clients. For example, instead of manually inputting data from customers, Swiss Re employees can use robots to automatically add data to their systems thanks to Robotic Automation. But Ordinas Lewis discourages others from thinking of the program as a purely technological value-add. "I want to focus more on the outcomes, on the business results, and on helping our teams become more efficient and more effective," he says.
Beyond his work with the Robotic Automation Center, Ordinas Lewis enjoys taking the time to mentor others. "I realized quite early on that even if I have people on my team that can do certain things better than me, they still benefit from mentoring to grow beyond their current role," he says.
Outside of his work at Swiss Re, Ordinas Lewis serves as scoutmaster for his town's Scouts BSA troop, which his son is a member of, as well as a den leader (along with his wife) for a den in the Cub Scout pack that his two daughters are members of. He hopes that he can put all that he's learned to good use and help guide this group of young men and women to success—however they choose to define it.