Nearly one-third of new hires Chief Technology Officer John Machado onboards come from career colleges or high schools. Soon after they join his company, Ultimate Kronos Group (UKG), they become part of a team of hands-on technologists that build and implement the company's cloud-based payroll and workforce management services like UKG Pro.
If Machado is not in his Weston, Florida office, he can often be found speaking to elementary and high school students in groups and seminars promoting careers in STEM. He places a special emphasis on reaching female and minority students—two demographics that often express an early interest in the tech only to pursue other avenues when they encounter limited opportunities or access later in life.
"People in technology roles are still about 70 percent male and at least 50 percent white, and the numbers are lower among leaders," he says. "Increasing representation matters, and we need to do what we can to create a more complete pool of candidates who come in the door."
The veteran IT leader cares about these issues because they've played a role in his own experience. He was studying psychology at the University of Connecticut when a group of young technologists opened his eyes to the possibilities in an emerging field. During a summer internship at a mental health facility, Machado grew bored with his assigned work and made friends with members of a tech team who were busy digitizing patient records and transitioning the hospital to a new computer system.
"The manager of the team was just twenty years old, yet he was talking to the CEO and leading a large project that had a real impact on patient care and the business at the same time," Machado recalls. By the end of the summer, he'd decided to change majors and pursue a computer science degree.
When Machado graduated and started consulting, he found that his being a Latino in information technology was an advantage in South Florida, where many companies have their regional headquarters for operations in Latin America. He began modernizing systems and structures for those companies, and eventually landed a job as director of communications and information security for companies owned by prominent entrepreneur and philanthropist Phillp Frost.
"Increasing representation matters, and we need to do what we can to create a more complete pool of candidates who come in the door."

John Machado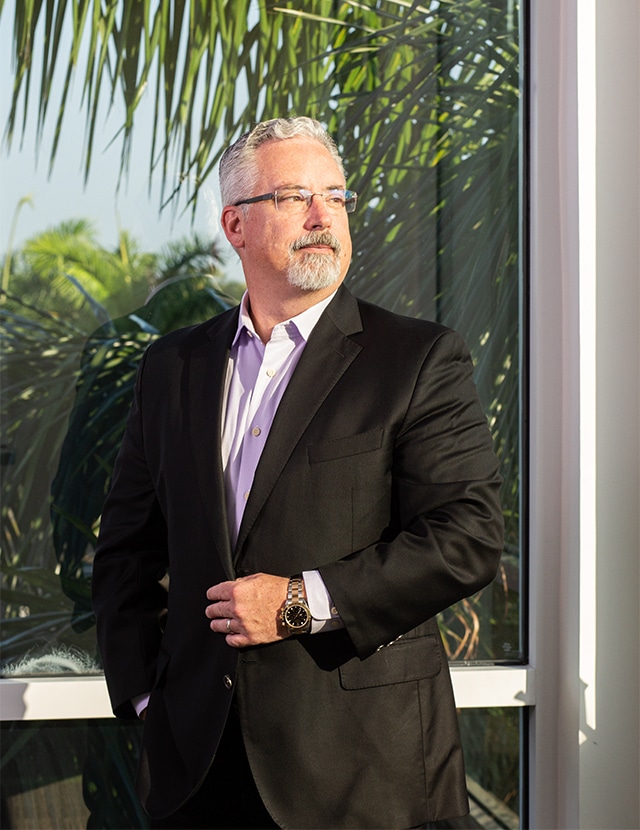 Working for Frost, a serial business creator with deep connections throughout Florida, helped Machado step into leadership roles and stay connected to his community. "I learned that I didn't have to move to Silicon Valley or another bigger market," he explains. "I realized I could build a career in tech in South Florida and still make an impact on the world around me."
In 2007, Machado joined UKG (then known as Ultimate Software) to rebuild its technology infrastructure. The company creates HR and payroll software systems, and both the work and the corporate culture resonated with Machado. "We take care of our people so they take care of our customers, and that takes care of our shareholders," he says. That strong vision and culture continues to drive UKG, and Machado has spent the last fifteen years building the products and services that empower clients to fulfill their own missions.
Along the way, Machado has found opportunities to build in features that promote diversity, inclusion, and equity. The company's development teams can now leverage artificial intelligence to create software that will help hiring managers normalize biases that come into the hiring process based on language or gender. Simply removing phrases like "coding ninja" in job descriptions can attract more female candidates. UKG can also generate reports that examine diversity and show whether pay is equitable across race and gender.
"We take care of our people so they take care of our customers, and that takes care of our shareholders."

John Machado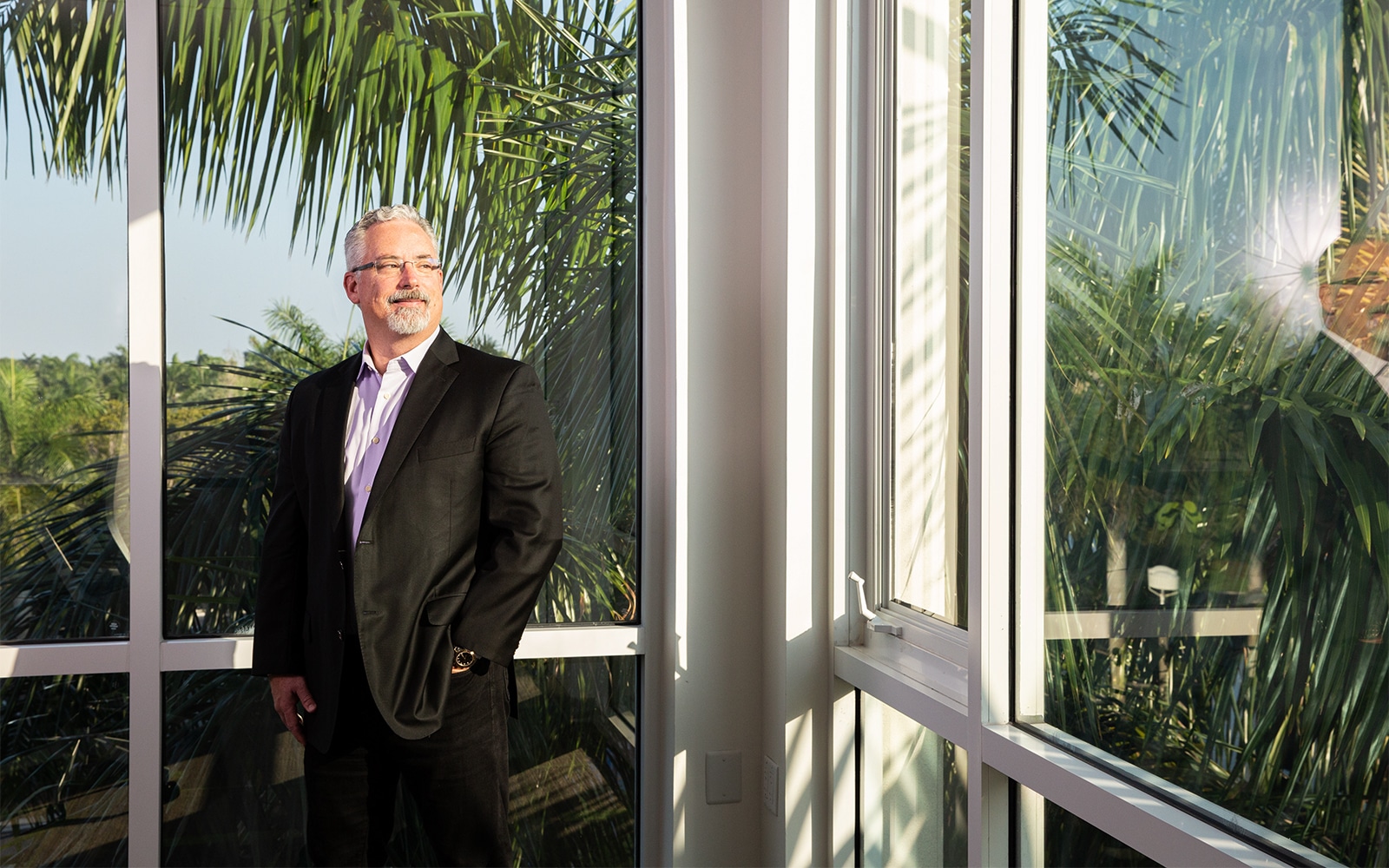 As chief technology officer, John Machado owns the engineering and cloud teams that build the technologies that power everything UKG's customers buy. In the past six years, those teams have brought five products to market, allowing UKG to offer customers more ways to support their employees.
Post-pandemic, UKG is rolling out a new initiative called the Connected Workforce to ensure its solutions work across all devices and locations. Since the features encourage employees to stay engaged at work, user experience is more important than ever before. Machado says that diverse users require diverse product teams. "Our people have to look like our users," he explains.
As the line between home and work blurs, software has to adapt. Those on Machado's teams are shadowing users and implementing eye-tracking software to see what grabs their attention before designing, iterating, testing, and redesigning new solutions. It's a process with which Machado is familiar—he's spent more than two decades helping companies leverage the power of technology to drive outcomes.
At this stage in his career, Machado is continuing to do what he can to encourage young people to consider a career in tech. He is currently on the board of governors at the Alan B. Levan Nova Southeastern University Broward Center of Innovation, a community designed to offer incubator programs, technology certificates, networking events, workshops, seminars, and other opportunities.
The headlines are full of young people showcasing their technology innovations. They are using their skills to advance cancer treatments, build new devices, and reduce carbon emissions. That's what inspires John Machado to usher them into professional careers—he knows that together, they can continue to make an impact.
---