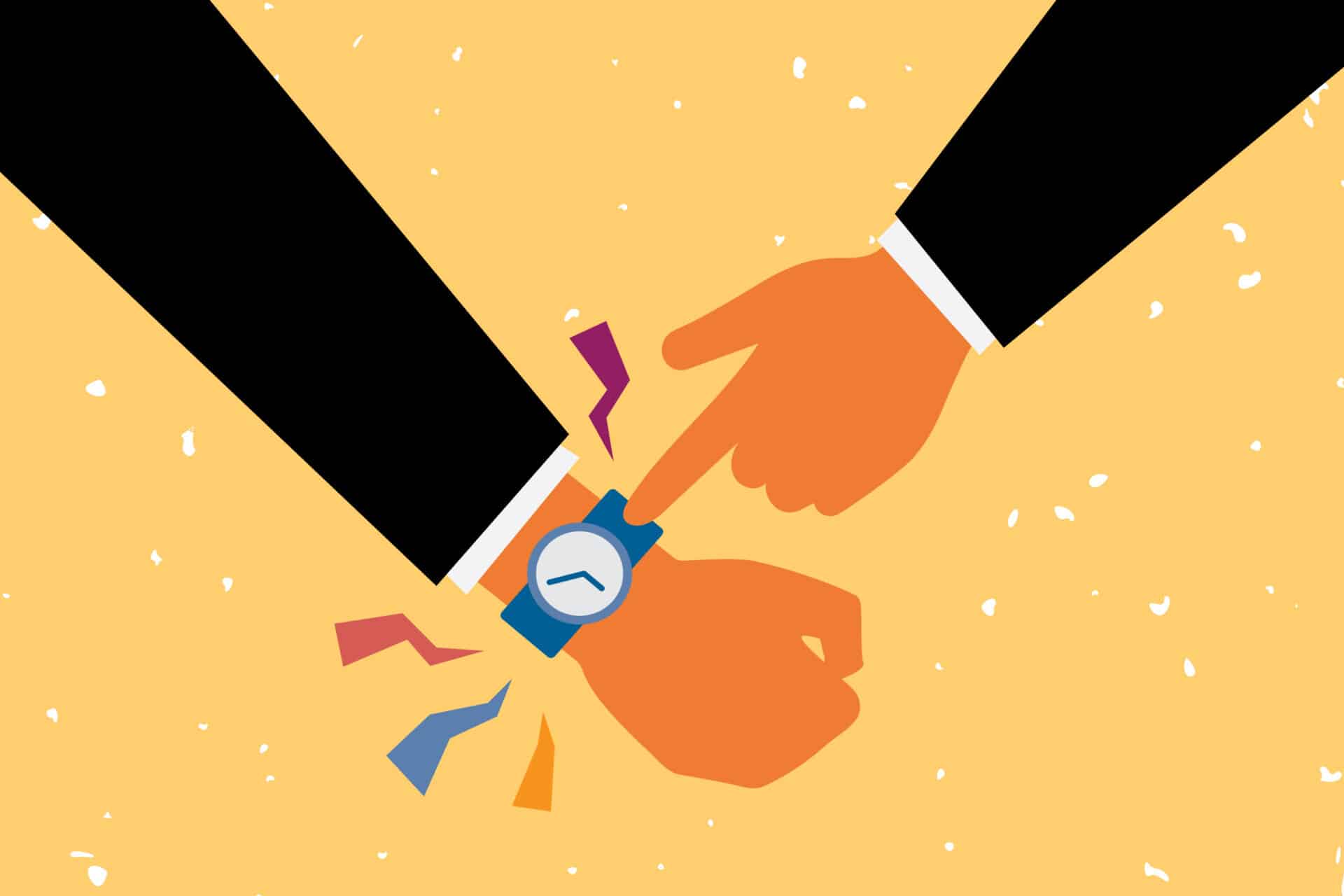 Hello—again—and huge thanks to everyone for the warm welcome and for sharing and resharing my debut Hisplaining column, which focused on introducing y'all to some simple but important grammar and vocabulary basics when dealing with the Spanish language. I hope by now you're all attuned to the problematic año vs. ano conundrum and (hopefully) were able to find those sneaky eñes and tildes in your keyboards.
This time around, though, I thought it would be a fun idea to Hisplain some cultural nuances, clues, and etiquette tips that might come in handy when you do business with "us," the so-called Hispanics—or, as some like to call us now, Latinos/Latinx/Latine (yup).
WARNING: Before you cry, "Stereotypes!" and/or prepare to throw tomatoes at this writer, please remember this column was conceived to be handled with a serious dose of humor.
Now, let's get to those clues, shall we?
1. The simple email request. When writing a simple request to a colleague, a vendor, or even a subordinate, Latinos tend to be a little . . . wordy. I was born and raised in Mexico, and ever since I was young, I was taught to say, "thank you" and "please" and "yes, sir" or "yes, ma'am" pretty much all the time, to everyone. So don't be surprised if you ever get an email along the following lines:
"Dear Mr./Mrs. Fulano de Tal. I hope this letter/email finds you—and your loved ones—well. Regarding our recent meeting, I was wondering if it wouldn't be too much of a bother to please ask you if you could please forward me—at your earliest convenience—the documents we talked about during the meeting, because they would be very helpful to have in my files for the foreseeable future. I thank you in advance, and hope you are well. Best regards."
It took me a while to understand that here, in the US, that very same request could very well be put a bit more . . . succinctly:
"Hey, please forward those files we talked about, ASAP."
Chances are the result will be exactly the same: you need the files, and you'll soon get them. But it is in the asking that the trick lies. Is this approach rude? Nah. I'd say a bit more . . . practical.
The takeaway: the length of an email is also a good indicator of how assimilated the Hispanic in question is. The shorter and more succinct the message, the more assimilation has taken place.
2. Time is not relative. A few years ago, my mom and I visited my sister in Miami: she had moved there to work for a Mexican foreign trade bank. We were thrilled to be invited to a huge reception at the Florida Chamber of Commerce. The invite said the reception would start at 5:00 p.m., so we figured the best course of action would be to go get our nails and hair done at around 5:00 p.m. so that by 7:00 p.m., we'd be ready to join the action and party like there was no tomorrow.
Alas, by the time we got there (7:00ish) everything was pretty much over. Yes, we were able to snag a few hors d'oeuvres and gulp down a glass of wine, but workers were already putting all the furniture away and people were rushing out.
In my defense—and for your educational purposes—time in Latin America moves at a different pace. More often than not, a little impunctuality is not only OK but is actually expected. No wonder some Latinos, when asked to attend an event here in the US, still ask if we're expected at the hora Latina (Latin time) or at the regular time.
The takeaway: the US is not Latin America, and if your invite says 5:00 p.m., you better be there at 5:00 p.m. Remember, it's better to be on time than to have to apologize and be embarrassed (remember, that's avergonzado/a, not embarazado/a) for your tardiness.
---
Stay tuned for Laura Martinez's next Hisplaining column, which will tackle other key biz terms and jargon to help leaders everywhere smoothly navigate the multicultural business world. In the meantime, send us tips and ideas for other terms and jargon that you'd like to see us feature. And remember: don't panic . . . it's just his-PANIC!