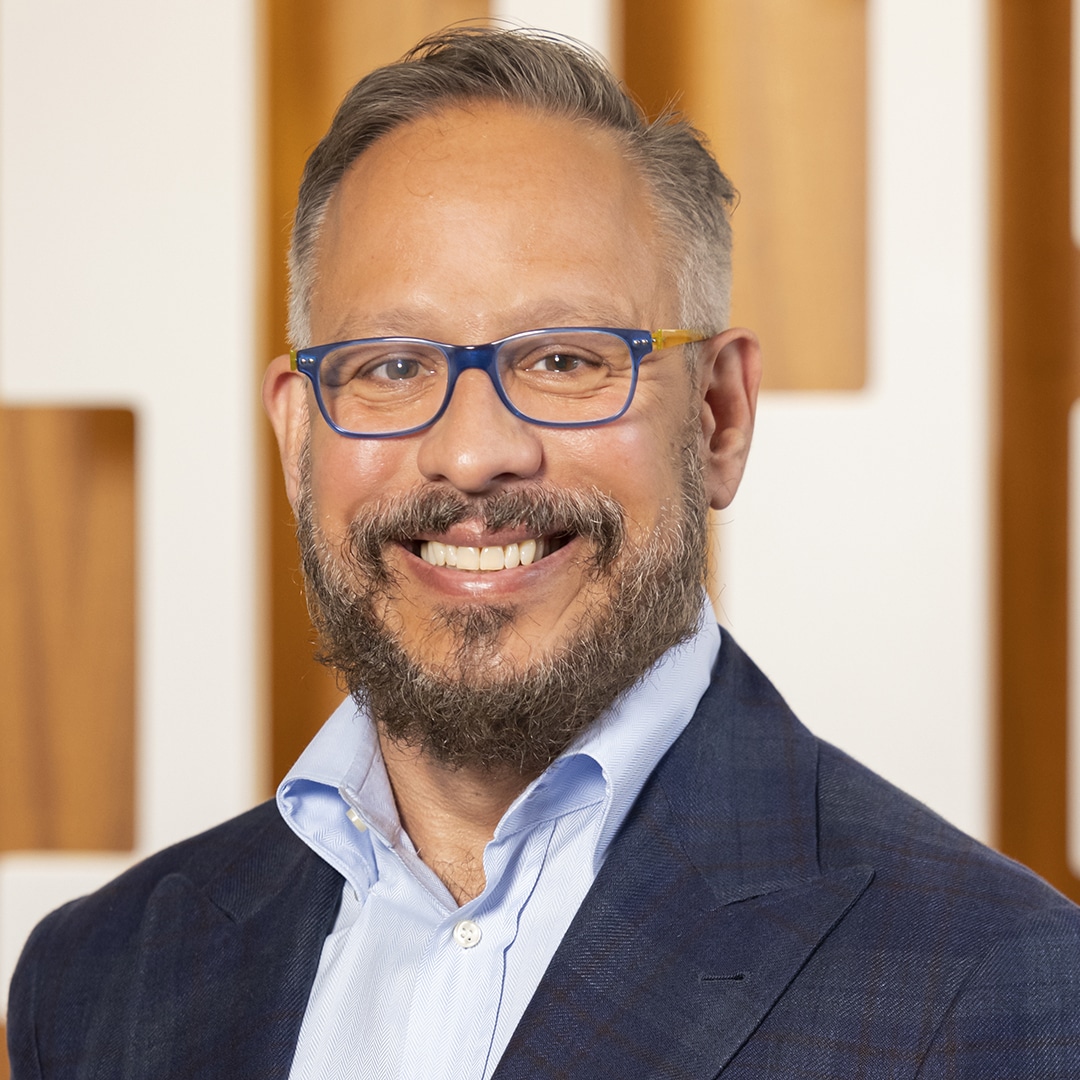 What do Tyvek, Kevlar, and Styrofoam all have in common? They are all DuPont brands. DuPont is a Delaware-based corporation with 24,000 employees that work in forty countries to deliver products in major categories such as electronics, advanced mobility, clean water, personal protection, and healthcare solutions.
Francisco Hernandez-Castillo, DuPont's chief ethics and compliance officer, joined the organization in March 2021 to revamp and modernize key programs and lead enterprise risk management efforts.
It was an important era. In 2019, the company was established following the separation of the DowDuPont merger. Since that time, DuPont has applied an active portfolio management strategy that includes the November 2021 announcement that the company had entered into a definitive agreement to acquire Rogers Corporation for $5.2 billion. DuPont needed robust ethics and compliance programs to protect the company and safeguard its reputation.
That's why its board turned to a veteran leader like Hernandez-Castillo. With more than twenty years of experience in managing legal and compliance risks around the world, he was well-suited for the task at hand. "I was inspired by this company that is a powerhouse of innovation, and applying what I've learned in my career to support their leaders' strategic vision was an obvious and natural fit," he says.
Hernandez-Castillo was born and raised in Venezuela and remembers spending many hours reading through the art and culture section on his family's encyclopedias. The reference books brought the world to his fingertips and sparked a passion for international travel and diverse perspectives. Hernandez-Castillo studied law at Universidad Católica Andrés Bello before finishing his education in Rome, Paris, and New York City.
After consulting on legal strategies, public affairs, and regulatory and compliance matters, Hernandez-Castillo spent twelve years at Tyco, where he built robust legal departments to navigate complex laws, legacy liabilities and minimize risk in the different countries where the company was active.
By the end of his tenure, Tyco was a $20 billion conglomerate with a stronger culture of ethics and a cleaner legacy litigation portfolio, and Hernandez-Castillo was leading legal and compliance efforts in Latin America, Africa, India, and the Middle East transforming risk-averse perception into a proactive risk management culture.
Hernandez-Castillo later served as general counsel and chief compliance officer at publicly traded global chemical company Mexichem (now Orbia), which operates in forty-four countries. The experiences prepared him to enhance and integrate DuPont's compliance program and enterprise risk management strategies into its overall operations.
The very nature of DuPont's business model brings unique challenges. Since the company has a presence in forty countries, Hernandez-Castillo must develop a process that identifies and addresses all compliance requirements in each jurisdiction and considers global, regional and local risks that could elevate at enterprise risk level. He must also build his program in a responsive way that doesn't limit DuPont's innovation.
"The ultimate goal for enhancing an enterprise risk management process is to help the company look at risks both on downside and upside," he says. "We don't just think about how to avoid bad things happening. We also need to foster the factors that could make a positive impact to our overall strategy."
As DuPont strengthens its culture, the company is also renewing its focus on issues like sustainability and ESG (environmental, social, and governance). "There is no long-term value creation without sustainability, and there is no ultimate ethical behavior without sustainability. Ethics and sustainability are inexorably intertwined," says Hernandez-Castillo. The company is currently executing on its pledge to reduce greenhouse gas emissions and reach other sustainable benchmarks by the year 2030 as well as delivering carbon-neutral operations by 2050.
One of those goals is to become one of the world's most inclusive companies. Today, 28 percent of DuPont's workforce is female, and 29 percent is non-white. DuPont has enhanced parental leave policies and inclusive medical benefits, and its GOLD (Growth Opportunities Leading in Diversity) program helps scientists from underrepresented groups discover and pursue new professional opportunities.
Building teams and assembling programs at a multinational corporation takes time, but Hernandez-Castillo, who speaks five languages, leverages his unique background to drive results. "I have an ability to relate to people from various points of view, and that means I can build bridges with different functions and businesses dealing with different dynamics in different parts of the world," he says. "I can find the common ground to facilitate good communication."
The year 2022 started strong for DuPont. The company reported 2021 sales of $16.7 billion and announced some impressive new applications for its products. NASA engineers successfully used ultra-thin DuPont Kapton polyimide films to cool and protect the $10 billion James Webb Space Telescope in space. DuPont will continue to research and innovate, and Hernandez-Castillo will minimize risk and seize opportunities along the way.