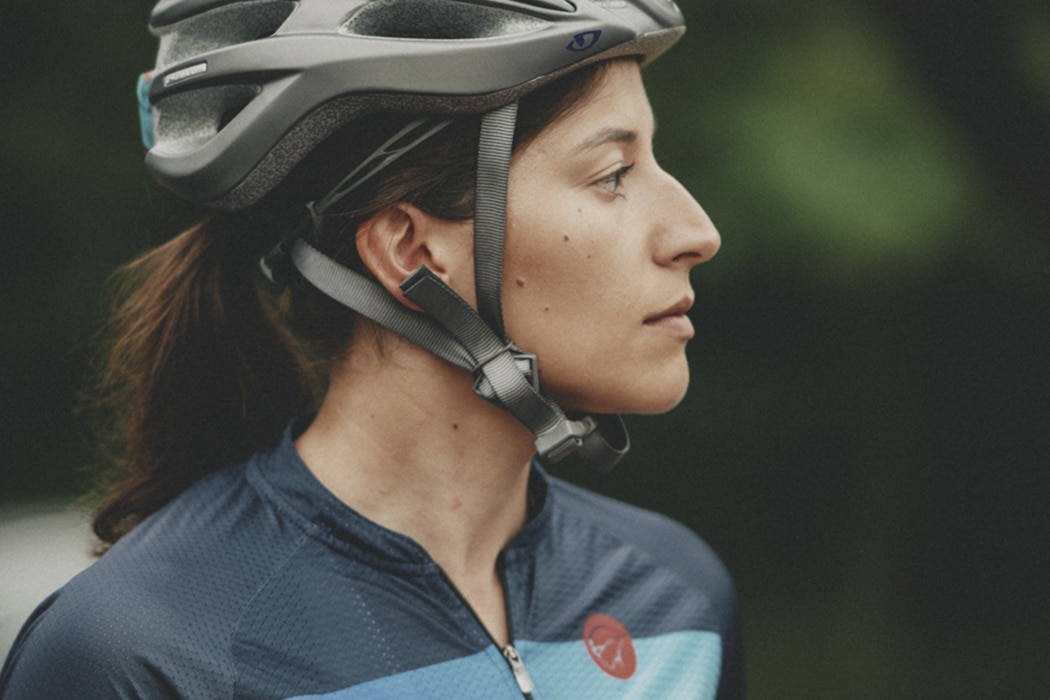 All Camila Fernandes needed to do was ace the math portion of the SAT. That was her goal. Fernandes moved to the United States from Brazil just a few months before her test date, and although she didn't speak much English, she knew that a good math score, coupled with a strong personal essay, would open the door to the University of Rochester's financial economics and mathematics program—and buy her time to improve her language skills. Fernandes was right, and soon she was on a college campus in upstate New York.
While it might seem strange for a young Brazilian to dream of studying in upstate New York, it was all part of the plan. Those around Fernandes know her to be passionate, diligent, positive, and analytical. She carefully scrutinized entrance statistics and industry classifications to find the best-ranking college that would accept a foreign student with very little English.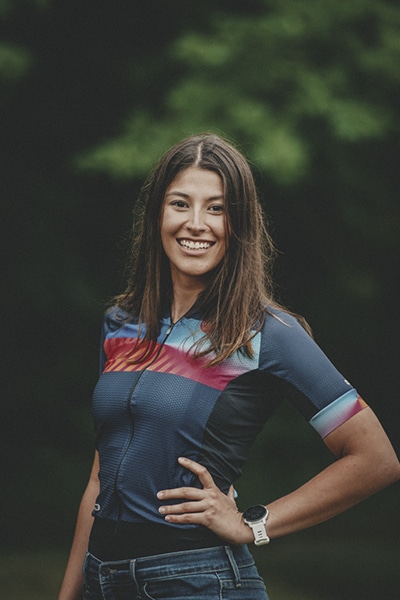 Fortunately, Fernandes had had a private education with strong math and physics components in Brazil. This prepared her to grasp the concepts and theories taught by her University of Rochester professors, even if the language wasn't fully clear. "I couldn't always comprehend what my teachers were saying, but I knew directionally how to solve the problems," she recalls.
Fernandes found translations of her textbooks and got to work. She did her homework in Portuguese, translated it into English, and completed assigned readings in both languages. One commitment helped her excel quickly—she barely consumed media in her native language or spoke Portuguese in social settings.
After two years, Fernandes had completely adjusted to her new environment. She created her own major to combine financial economics, Chinese, mathematics, and history and also studied abroad in Beijing.
Despite her accomplishments, one problem remained upon graduation: Fernandes was a near-perfect student during her final two years, but her overall GPA was impacted by the time when she was still learning English. Undeterred by how this reality would impact her job search, Fernandes returned to Brazil and took an internship with the Ministry of Finance.
While at the Ministry, Fernandes worked on an assignment intended to identify financial factors that drive higher productivity for major Brazilian companies. She also developed her skills, grew her network, and planned her next steps. After realizing that she wanted to make a different impact through her career, Fernandes moved back to the United States and accepted a six-month contract as a financial data analyst at Moody's.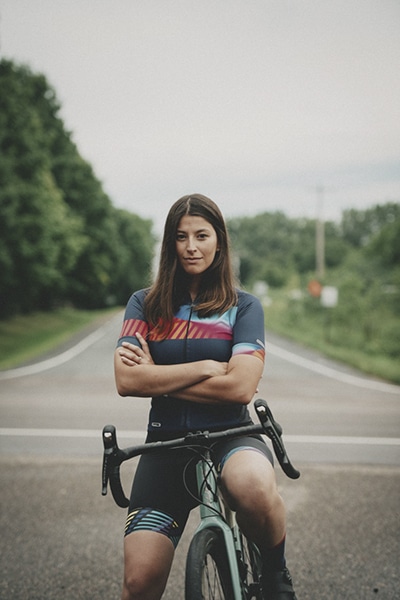 After six months, Fernandes won a full-time contract. She enrolled in a part-time program to earn a master's degree in finance and later landed a job at Goldman Sachs. Soon, the rising star was getting more and more involved with fast-growing companies in the technology sector. As she performed due diligence for multiple types of deals, Fernandes set her eyes on a new target—a spot on the prestigious Goldman Sachs investment banking team.
As she had done in college and at every step on her journey, Fernandes committed herself to hard work. She pitched herself to multiple roles and got rejected. "The story isn't always pretty," she says. "Just keep knocking on the door, and if it never opens, there is probably a window you can jump through."
Fernandes proved her value by doing her homework and making sure that she was prepared for any interview question. Soon, she was advising technology, media, and telecom companies like Dropbox, Farfetch, Pivotal, Avalara, and Ceridian on private placements and IPOs.
After Fernandes participated in the Ceridian IPO process, David Ossip and Erik Zimmer hired her to join a growing global strategy team and later asked her to lead corporate development sourcing and diligence. Since stepping in as director of corporate development in October 2019, Fernandes has sourced and led global strategic opportunities.
Today, Fernandes is cultivating industry relationships, building her team, evaluating the market, and managing Ceridian's M&A pipeline. She talks with influential leaders, shapes the company's strategy, and advises leadership on multimillion-dollar deals. And although she still prepares for every meeting, it's fairly indisputable that Fernandes has come a long way from the young woman she once was.
Ride Together, Strive Together
What started as a way to de-stress and burn energy turned into a passion and eventually an inspiration when Camila Fernandes met competitive cyclist Erin Ayala in Minneapolis shortly after the death of George Floyd. Ayala shared her idea to start a new team with the intent of diversifying cycling and sparking social change. From there, plans quickly developed, a team was formed, and the Stamina Racing Collective was born. Fernandes is an active member today.
The female/trans/women team uses a three-tiered approach anchored by mentorship, accessibility, and community development as they participate in events throughout the Midwest. The Collective's roster currently includes nine cyclists who are looking forward to participating in rides, clinics, and other events in 2021 and beyond.
Congratulations to Camila Fernandes on her achievements and well deserved recognition in Hispanic Executive magazine. Cowen is proud to partner with you and the team at Ceridian. Cowen Inc. is a diversified financial services firm focused on delivering value-added capabilities to our clients in order to help them outperform.