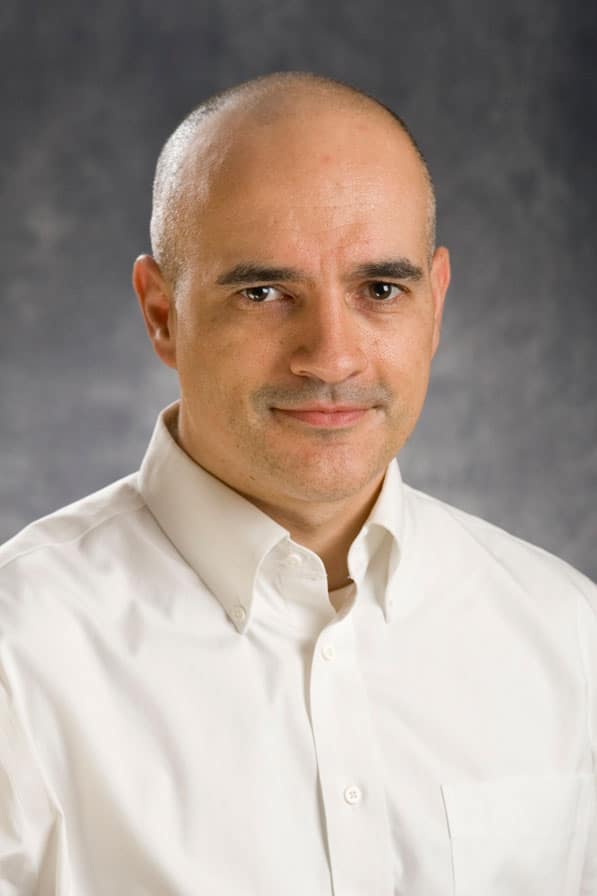 I have been with BMS since 2003, starting when I was seconded from an international law firm as an associate counsel in the Technical Operations legal group. [I became] a full-time lawyer with BMS in 2004. I was trained as a transactional lawyer in private practice, handling a variety of transactional matters for pharmaceutical and biotech companies and continue to leverage that expertise as an in-house transactional lawyer.
Working at BMS has allowed me to utilize my experience as a transactional lawyer and my economics training to contribute as a business advisor, not just as a lawyer. I really appreciate the latitude that my colleagues and internal clients have given me to expand on my talents and to contribute to the mission of the company in a meaningful and rewarding way.
During my tenure at BMS, I have handled a variety of different corporate transactional matters. These include international transactions to support commercial and technical operations, establishing strategic outsourcing arrangements, and supporting licensing, distribution, acquisitions, and divestitures.
For me, a transactional lawyer that understands the business risks, and is able to communicate with their client in a knowledgeable manner, is much more than a lawyer, but a valuable business advisor that facilitates a transaction instead of frustrating the deal with legal technicalities. I have found that immersing myself into a business topic by attending meetings, reading trade journals, and receiving mentoring and technical training from business colleagues has helped me to understand the risks that the business is willing to tolerate and avoid in a business transaction. This makes it easier when negotiating a transaction or drafting agreements to memorialize the transaction.
Growing up in the United States to immigrant parents has inspired me to work hard, to never take anything for granted, and to seize every opportunity. It has also taught me to appreciate the value of diverse thinking and to value different approaches to solve problems. All told, I am proud to be of Chilean and Spanish descent and thank my parents for the opportunities they gave me and the advice that they offered me growing up.
Understanding different cultures is an important part of working at a global company. Our department works with regulatory, legal, and health authorities around the world who have different policies, practices, and concerns. Every transaction that we negotiate is different due to the facts and circumstances surrounding the transaction. When there is cultural awareness from both negotiating teams it makes the interaction much more rewarding.
As a Latino lawyer, it is important to stay in touch with trade associations and other organizations that support and embrace diversity initiatives. I have been involved with the Hispanic National Bar Association for a few years and was recently recognized by the organization as one of its Top Lawyers Under 40. I am also a member of the BMS Law Department Diversity and Inclusion Committee and serve as a liaison with the MCCA [Minority Corporate Counsel Association] and plan on working closely with the MCCA's new leadership to enhance our own diversity initiatives and to support the MCCA in their mission.
In the future, I look forward to continuing to evolve as a business advisor and working with new clients to advance the mission of BMS. I also look forward to expanding my responsibilities and managing other in-house lawyers and to continue being recognized as a valuable contributor to the company.