https://hispanicexecutive.com/nextgen-collective-natalie-arribeno/
Like many Latinx households, Alejandra Graf grew up in a home centered around the kitchen. She grew up fascinated by food—her madre, abuelas, y tias were always sharing recipes, planning menus, and cooking.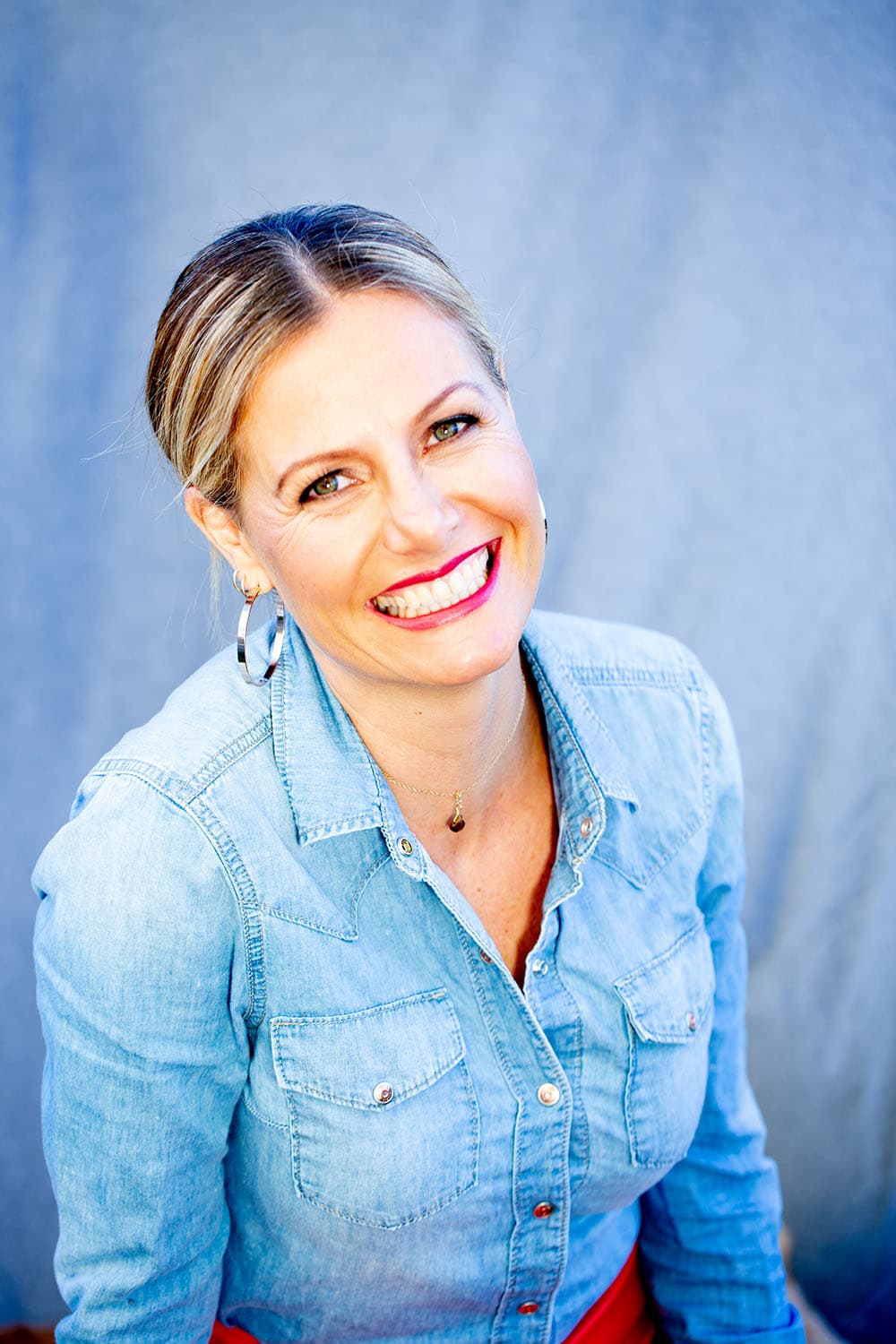 "When our first child, Santiago, was born, our way of cooking changed radically," she recounts in her food blog, Pilocillo & Vainilla. "His allergies led us to a new world of clean, organic, and 100 percent vegetable-based food."
Graf married her passion for food with her newfound diet and tapped into her inner entrepreneur to launch the now-popular food blog.
But she didn't stop there: she earned a professional certification in plant-based cooking and developed an affiliated business for food photography.
We caught up with this Latinx to watch recently—here's what she had to say.
How she starts her day
"The earlier I wake up, the better I can function during the day. Usually, I wake up and drink my glass of water with lemon and cayenne pepper, drink a green juice, and prepare myself a coffee. I do some house chores while I drink my coffee, then I exercise, shower, and start the day with my kids."
"When I have an idea, I don't stop."
How she manages her ideas
"One thing about my personality is that I don't stop. When I have an idea, I always write it down—like emptying my brain. I write every single thing: how I envision it, little drawings, and tons of notes. Then I reverse engineer it and write everything I need to do to bring that idea to life. When I put my heart and soul into a project, I dive into it, and I don't stop until I see it come to light."
Her greatest opportunity
"My most significant opportunity was moving to another country. When we moved from Mexico to the US, it was a great opportunity for my family to start over. We learned a new way of living, and we became a bicultural and bilingual family. We grew in so many areas of our lives that we wouldn't have grown if we had stayed in Mexico."
Her professional role model
"I admire Marcela Valladolid. Her story inspires me. I love how she became a celebrity chef but still is very real. How she completely understands being bicultural. But most of all, I admire how she is supporting herself, her family, and other women around the world."
What's next?
"Oh my God, I'm so excited for 2020 because I have this crazy idea in my mind. I'm going to start working on it next month, so hopefully it will be done by 2020. The only thing I can say is that it is a project that will bring a lot of women together."
Subscribe Now
Receive stories like this in your inbox every two weeks! Subscribe to the free NextGen Collective Newsletter.
Related Links