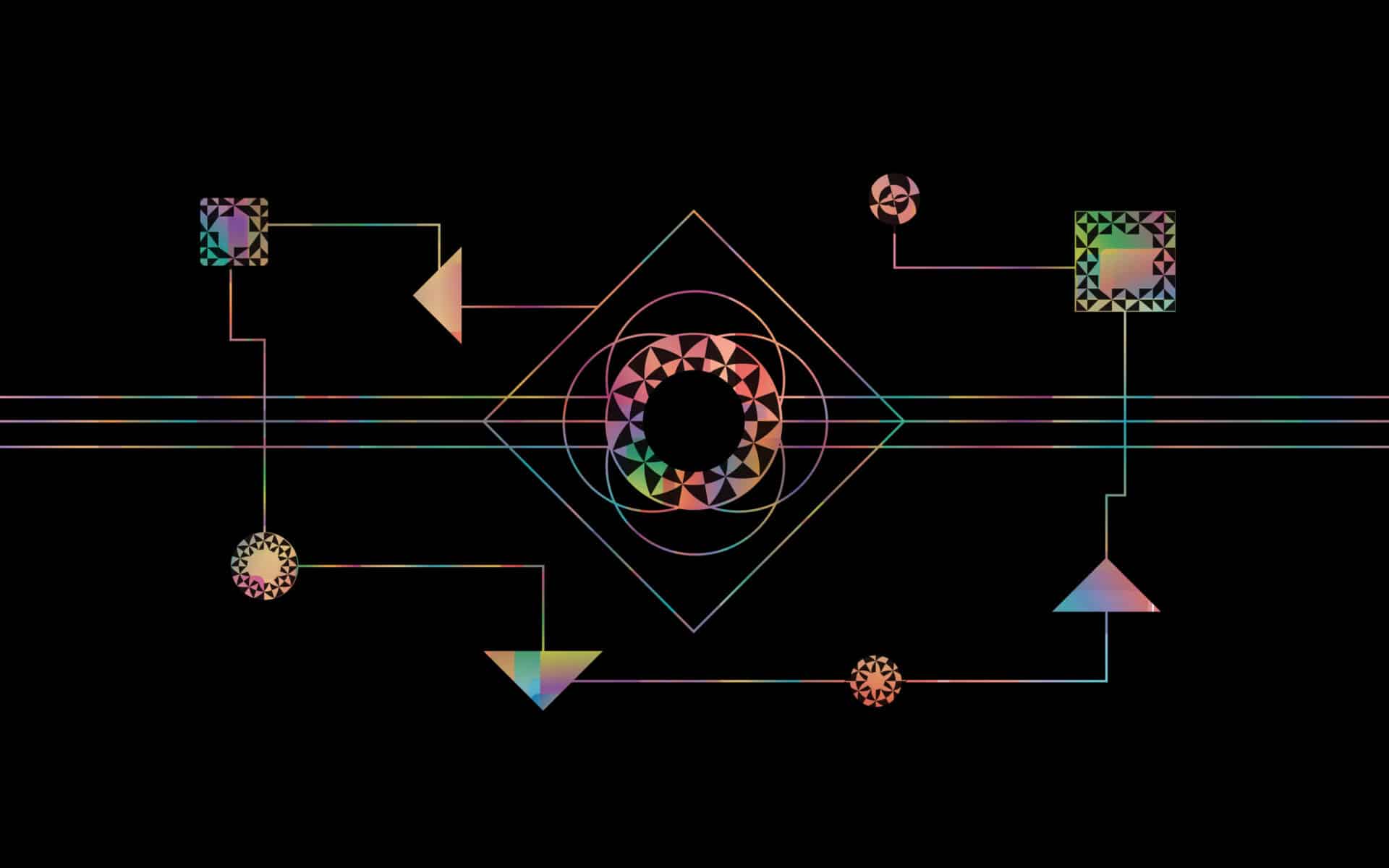 WarnerMedia is determined to do things differently. For years, the organization has worked to bring more diversity, equity, and inclusion to the entertainment space—in front of the camera, behind it, and within its corporate offices.
Those efforts were heightened when Executive Vice President of Communications and Chief Inclusion Officer Christy Haubegger joined WarnerMedia in 2019. Haubegger decided to create an equity and inclusion (E&I) division dedicated to driving systemic change. More than fifty diverse leaders from all backgrounds now work within that division—an unheard-of number in an industry that often only recruits a handful of full-time employees for such work.
Under Haubegger's leadership, WarnerMedia's E&I division has achieved some powerful results—as illustrated in the company's 2020/2021 Equity and Inclusion Report, which not only details the company's progress in ensuring representation but also spotlights the media giant's outspoken commitment to social issues like racial equality. But what you don't see in that report are three key team members—Lydia Williams, Yvette Urbina, and Ramon Torres—who have helped make that progress possible.
The E&I division consists of six strategic pillars: content, programs, workforce, international, corporate social responsibility, and marketing and communications. Hispanic Executive sat down with Williams (senior director of equity and inclusion for workforce), Urbina (vice president of equity and inclusion for content and programs), and Torres (senior project manager of equity and inclusion for content) to hear how they are contributing to WarnerMedia's goal to drive industry-level change.
Access, Visibility, and Opportunity
Williams jokes that she was working in Hispanic marketing before it was ever a business focus, serving as an interpreter and translator for her parents when she was just a child. She's worked for four out of the five "big" Hollywood studios in her career, and says her mission now is to challenge the entire industry to be more transparent and to commit to true change.
In her current role as senior director, Williams has the perfect opportunity to realize that goal. "Our equity and inclusion team is organized around six interconnected pillars that represent the unique and holistic manner in which we want to address the opportunities and challenges ahead of us and enable change across the organization and industry," she explains.
Williams works within the workforce pillar, helping to ensure that all WarnerMedia employees have access, visibility, and opportunities to achieve their utmost potential while feeling safe and respected in their day-to-day lived experiences.
According to Williams, business resource groups (BRGs) are a central part of the company's culture and engagement strategy. WarnerMedia is currently home to fourteen BRGs, which boast more than forty-eight chapters and over eight thousand members. "We're talking about building community and engaging members," Williams says. "This isn't about hitting some number or checking a box; it's about creating a framework, bringing it to life, and bringing it to this company so we can all bring our true and authentic selves to our work."
Telling Meaningful Stories
Urbina, a Los Angeles native who spent nearly fifteen years on the creative side of the studio system, now helps lead E&I efforts for WarnerMedia's content pillar. She works with the leaders of the six pillars as well as many team members working across the content pillar.
"There is a satisfaction here in being part of a bigger team tasked with creating change," Urbina notes. "I'm not the sole person in charge of tackling this, and it really demonstrates the commitment by the company to being a leader in this space."
Urbina says she is heartened to hear more people speaking openly about fostering a sense of community. She's particularly proud of the fact that conversations about inclusivity and equity don't simply focus on finding people of color to fill positions. Instead, it's a broader and holistic discussion about approaching projects from the appropriate point of view and ensuring accuracy in character portrayals.
"It means so much to me to be able to locate casting directors who work in specific areas and help ensure representation in meaningful ways," the VP says. "I've only been here a short time, but I can tell you that season two of [HBO romantic series] Love Life is a great example of the work we've put in that has been recognized for its contribution to great storytelling. It takes a while to start seeing the benefit of your work, but even since September 2021, I'm starting to see it play out."
Numbers Won't Lie
Growing up, Torres—a first-generation Mexican American—was encouraged by his parents to become a doctor, a lawyer, or an engineer, a common story for first-generation, college-bound Hispanic students. But Torres eventually found his true passion: helping to create a more equitable experience for one of the world's most well-known entertainment brands.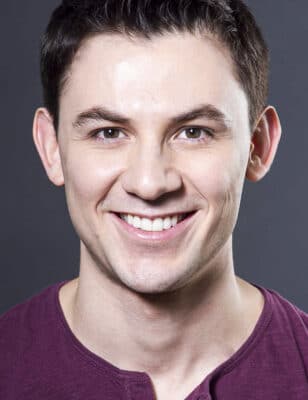 Today, Torres operates within WarnerMedia's content pillar. His proudest achievement? The message his team's work is sending to the broader entertainment community.
"When I think of initiatives like our equity and inclusion report, I'm so motivated by the fact that it keeps us accountable," Torres says. "The only way you truly do that is by putting yourself out there to be scrutinized. That's the only real way that you can create systemic change and instill a sort of reflective mirror for an organization where people come and go. Numbers won't lie over time.
"There is still so much work to be done," he continues, "but I also think it's important to note just how much everyone here wants to be involved with equity and inclusion. There is great progress here in that direction, and I think that momentum will only improve as we move forward."