The third invite-only Uniting Powerful Leaders VIP dinner event was held in downtown Los Angeles at the trendy rooftop lounge Perch on Wednesday, July 23rd. The intimate dinner was part of a four dinner series in partnership with Northwestern Mutual, which launched earlier this year in Miami and Chicago.
For this event, we had the incredible honor of having our July cover star Regina Montoya join us for this intimate gathering. Joining Ms. Montoya included Nestor Barrero, VP Employment Law, NBCUniversal; Daisy Auger-Dominguez, VP Talent Acquisition and Organization & Workforce, ABC Disney Group; Andres Astralaga, VP Human Resources, NFL Media; Art Marquez, SVP Affiliate Sales and Marketing, Pac-12 Enterprises; Dorene Dominguez, CEO/Chairman, Vanir Group; Alexander Arrieta, VP Global Human Resources, JD Power & Associates; Jessica Priego, President/CEO JPriego Communications; Michael Estrella, Producer; Rochelle Newman-Carrasco, EVP, Chief Hispanic Strategist, Walton Isaacson; Jose Castellon, Director Aerospace Systems Diversity & Inclusion, Northtrop Grumman; Berenice Nunez, Director, Regulatory Affairs/Latino Affairs, Molina Healthcare; Simon Lopez, President/CEO, HACE; Michelle Bergman, VP HR Communications Strategy, The Walt Disney Company; Christine Cadena, VP Multicultural Initiatives, The Walt Disney Company; Vanessa Robledo, Partner, Black Coyote Wines; Andres Rodriguez, Arenas Marketing; Areva Martin, Managing Partner, Martin & Martin; Jasmine Medina, Financial Advisor, Northwestern Mutual; Martin Terrazas, Financial Advisor, Northwestern Mutual and Pedro A. Guerrero, President of Hispanic Executive.
"We were proud to toast in the successes of these distinguished leaders," says Pedro A. Guerrero, President of Hispanic Executive. "Our continued dedication to advocating for Latino leadership is precisely why we created a dinner series that unites the country's top Hispanic business leaders in an intimate setting that helps foster longstanding relationships among like-minded executives."
The next Uniting Powerful Leaders dinner will be held in October in NYC 2014.
SERIES SPONSORED BY: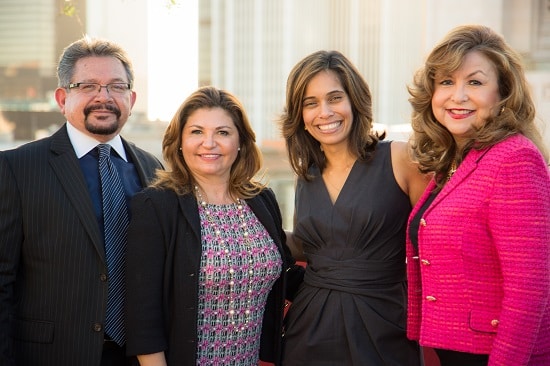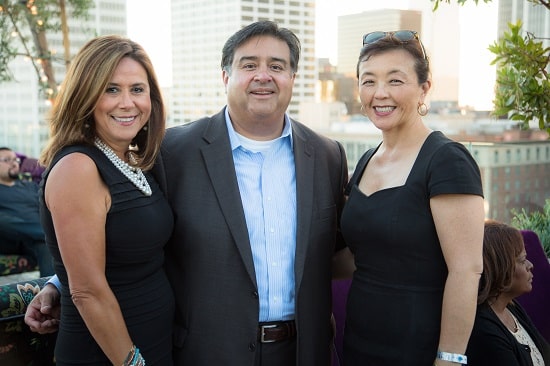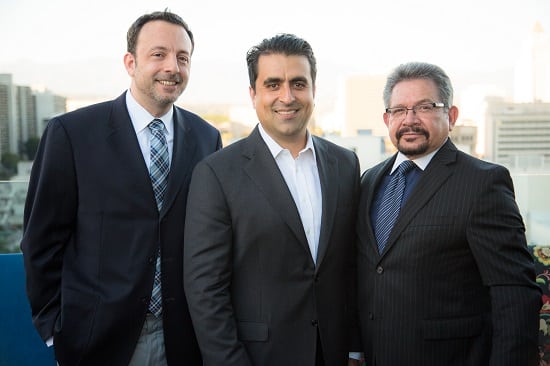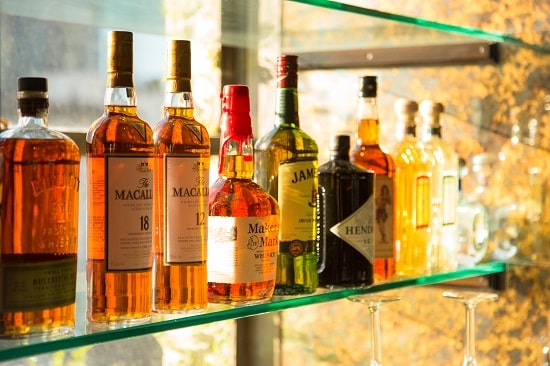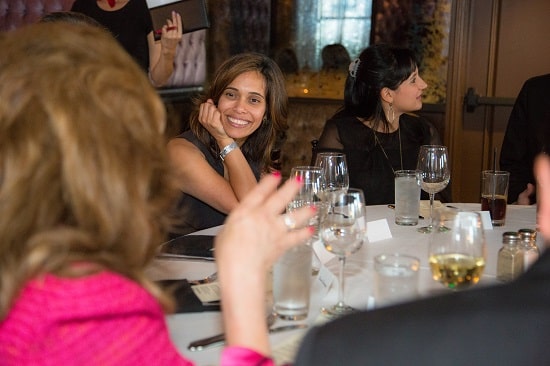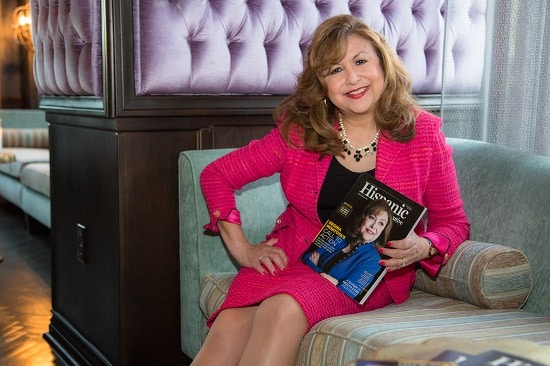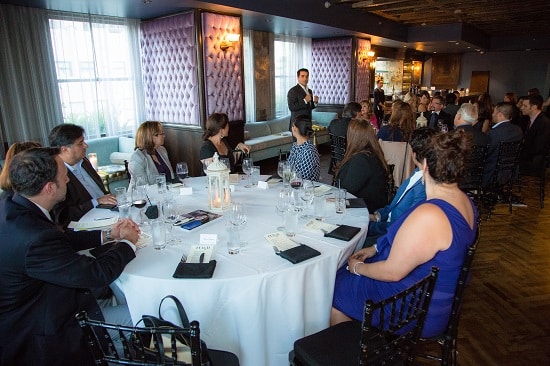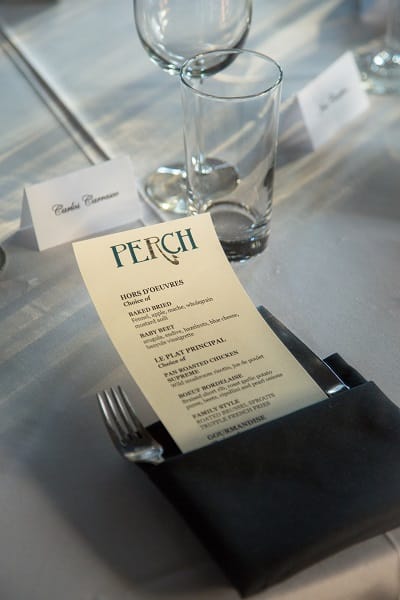 PHOTOS BY: Noel Bass, noelbass.com

For more photos of this event, visit our Facebook page here!