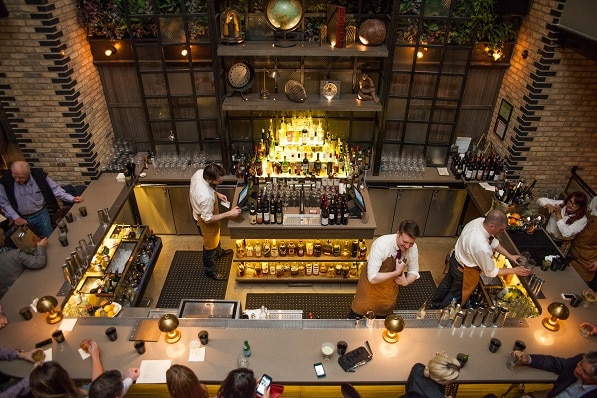 The second invite-only Uniting Powerful Leaders VIP dinner event was held in Hispanic Executive's hometown of Chicago at the brand new Nico Osteria located inside the hip Thompson Hotel, 21 E. Bellevue Pl., on Wednesday, May 7th. The intimate dinner was part of a four dinner series in partnership with Northwestern Mutual, which launched earlier this year in Miami.
Joining HE for this event were Peter Muniz, Vice President and General Counsel for GE Commercial Distribution Finance; Carlos Cata, Managing Partner for CTPartners; Andrés Tapia, Senior Partner for Korn/Ferry International; Manny Sanchez, Founding and Managing Partner of Sanchez Daniels and Hoffman LLP; Lucino Sotelo, Head of Digital Marketing for Grant Thornton; Dr. Patricia Arredondo, President of the Chicago School of Professional Psychology; Jessica Priego, President of JPriego Communications; Ricardo Rodriguez, Director Revenue Management for Sara Lee Foods Services, a division of Hillshire Brands; Luis Avila, Assistant General Counsel for US Foods; Scott Kapp, Partner at SNR Denton;  Jamie Delgadillo, Financial Advisor with Northwestern Mutual and Pedro A. Guerrero, President of Hispanic Executive.
"We were proud to toast in the successes of these distinguished leaders," says Pedro A. Guerrero, President of Hispanic Executive. "Our continued dedication to advocating for Latino leadership is precisely why we created a dinner series that unites the country's top Hispanic business leaders in an intimate setting that helps foster longstanding relationships among like-minded executives."
The next Uniting Powerful Leaders dinner will be held in Los Angeles, July 2014.
SERIES SPONSORED BY: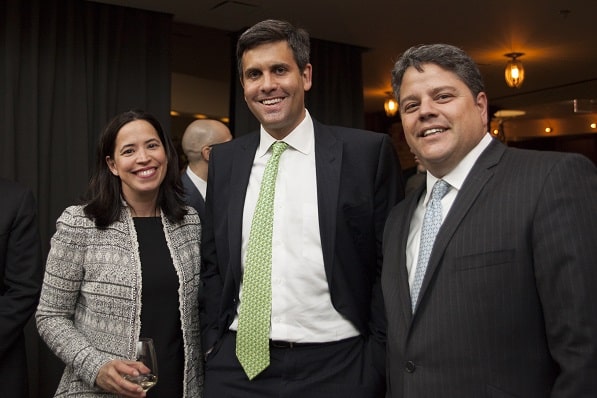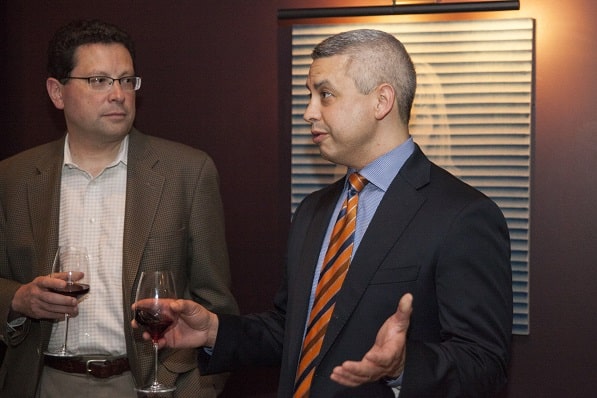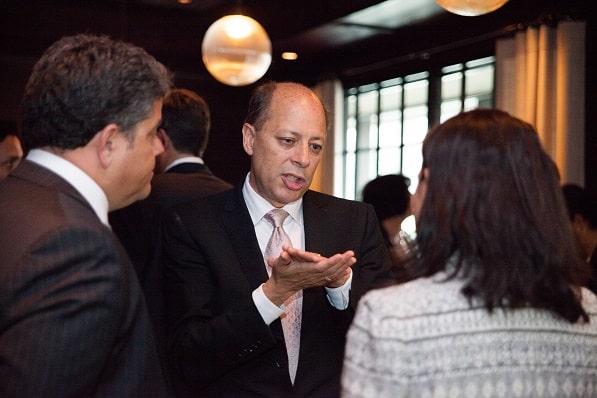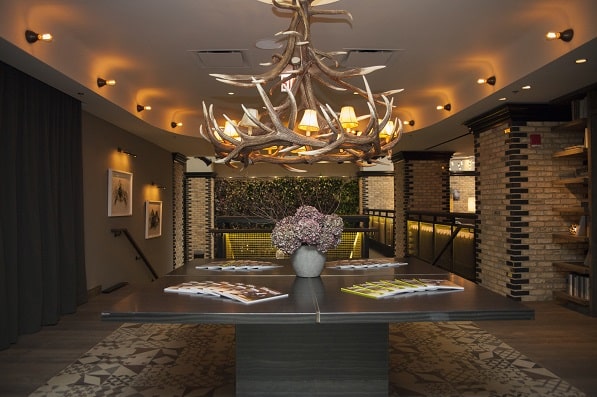 PHOTOS BY: Sheila Barabad, ©2014 Guerrero Howe, LLC

For more photos of this event, visit our Facebook page here!