On May 2, the National Museum of Mexican Art kicked off the 2014 Gala de Arte "Sueños y Esperanzas" at the Fairmont Hotel Chicago.
A who's who of Chicago business leaders came in record-breaking numbers including emcee John Quiñones of ABCNews and actress Yvette Yates. Chicago Mayor Rahm Emanuel was presented with the 2014 Arthur Velazquez Award. Dinner was preceded by a lively cocktail hour featuring a silent auction of Mexican art and music from Trio Ellas, an all-female band from Los Angeles.
The National Museum of Mexican Art is the only Latino museum that is accredited by the American Association of Museums and celebrates 27 years this year. The 2014 Gala de Arte grossed $610,000, a record for the event. ¡Bravo!
Check out a brief photo recap below.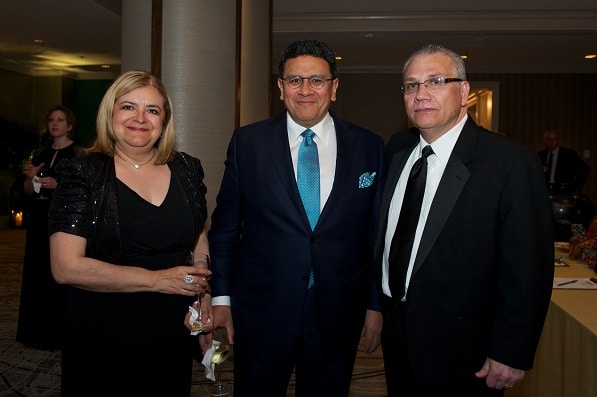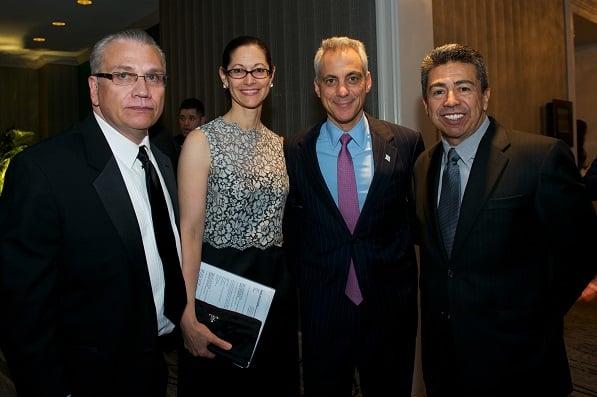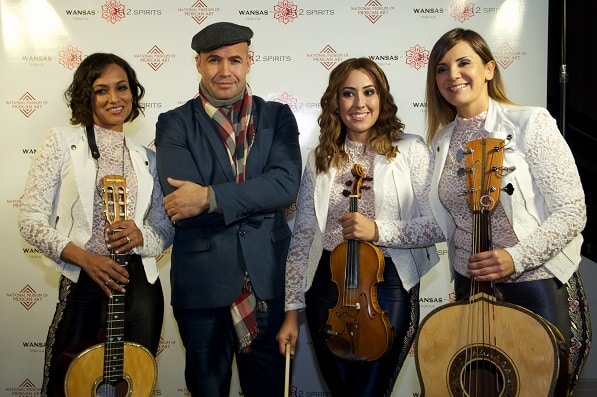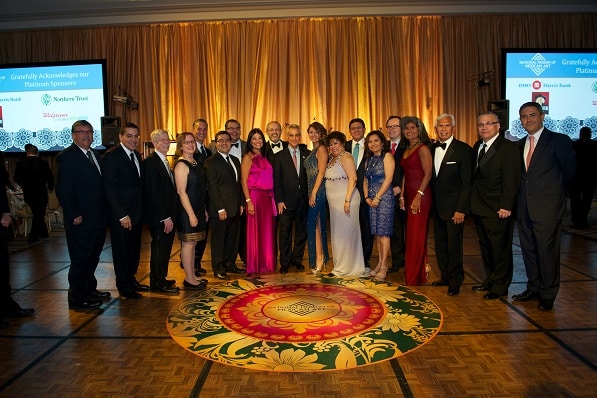 Photos courtesy of the National Museum of Mexican Art.