The 2015 United States Hispanic Chamber of Commerce (USHCC) Legislative Summit wrapped up in Washington, D.C. with another successful gathering in the books. The annual summit was held over two days (March 24-26) and successfully convened 75 members of Congress and top business leaders from across the country offering attendees networking events, training sessions, roundtable discussions, procurement matchmaking, and premier keynote speakers.
Highlights of the annual summit include:
The USHCC Foundation and Wells Fargo announced the recipients of the Foundation's Local Chamber Grants totaling $100,000. This year's winner's are: Albuquerque Hispano Chamber of Commerce, Arizona Hispanic Chamber of Commerce, Camara Comercio Hispana de Nebraska, Greater Philadelphia Hispanic Chamber of Commerce, Hispanic Chamber of Commerce of Metropolitan St. Louis, Hispanic Chamber of Commerce Silicon Valley, and Los Angeles Latino Chamber of Commerce.
The popular session "At The Table: Women in Business & Leadership Speaker Series" was moderated by Steve Clemons, Washington Editor-at-Large of The Atlantic and provided a dynamic open dialogue on the experiences, but also challenges, of women in the private, public, and nonprofit sectors.
At the State of Hispanic Small Business Breakfast, the "America's Business Future Award" was presented to SBA Administrator Maria Contreras-Sweet, who spoke on the importance of access to capital for American entrepreneurs.
The Honorable John Lewis was recognized by the USHCC's American Icon Award for his revolutionary role in the American Civil Rights Movement and his continued dedication to promoting equality for all Americans.
NEXT UP: The 2015 UHSCC National Convention, September 20-22 in Houston, Texas!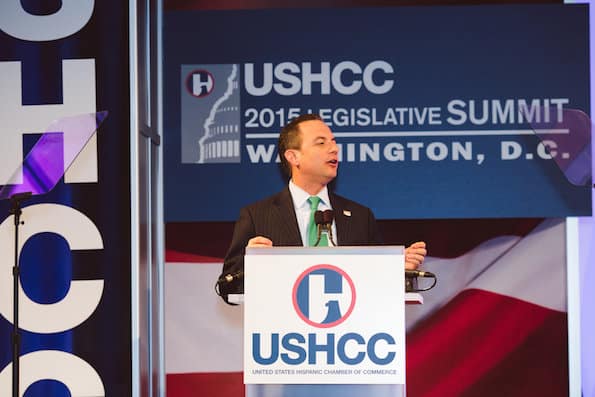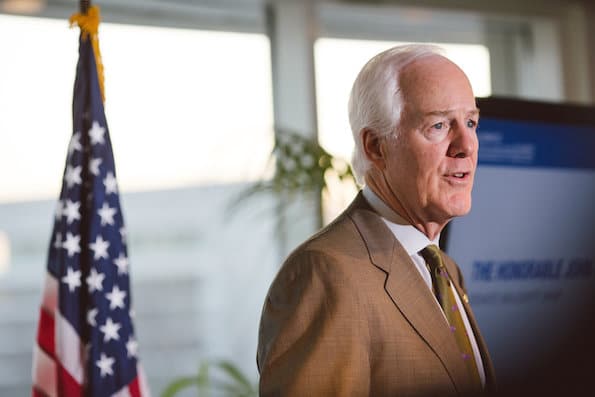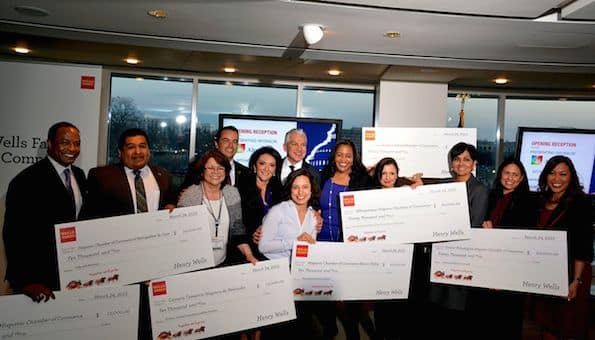 All Photos Courtesy of the United States Hispanic Chamber of Commerce.