Los Angeles, Thursday February 4, 2016 – A new, talented breed of professionals gathered for the inaugural Next Generation of Líderes event, the first invite-only Uniting Powerful Leaders dinner event of 2016. Presented by Northwestern Mutual, the intimate gathering was held at Palihouse—a sophisticated yet stylish urban lodge in the heart of West Hollywood.
The group was made of up-and-coming Latino professionals, sprinkled with a mix of established senior-level executives. All attendees agreed on one thing—the millennial generation molds with the times and that provides them with a competitive advantage in the workplace.
Moderated by KC Caldwell, Managing Editor of Hispanic Executive and a millennial herself, the dinner discussion centered on leadership, financial empowerment and social change. Erik Gomez, Financial Advisor for Northwestern Mutual helped lead the lively discussion and educated attendees on wealth building.
"At 79 million strong, the millennial generation is bigger than the boomers," said Patricia Mota, President of the Hispanic Alliance on Career Enhancement. "Millennials have a way of molding with the times to prepare for what the future may hold."
Peter Villegas, VP of Latin Affairs, Coca-Cola Company responded by highlighting key milestones in his path to the top. "Make a conscious effort to get involved. You sacrifice time away from family. You're all here tonight when I'm sure you would rather be at home watching something else… but it does pay off in the end. You have to dictate those opportunities for yourself to take advantage on how to best obtain leadership skills. "
Sacrifice seemed to be an ongoing theme throughout the discussion. The discussion touched upon the importance of financial planning to save for the future by taking calculated risks. "Sacrifice is inevitable," added Erik Gomez of Northwestern Mutual. "We can sacrifice today so we don't have to sacrifice later."
Find more coverage on Twitter by following #NextGenLideres.
The upcoming Next Generation of Líderes event presented by Northwestern Mutual will be held in San Francisco on June 2, 2016.

SERIES SPONSORED BY: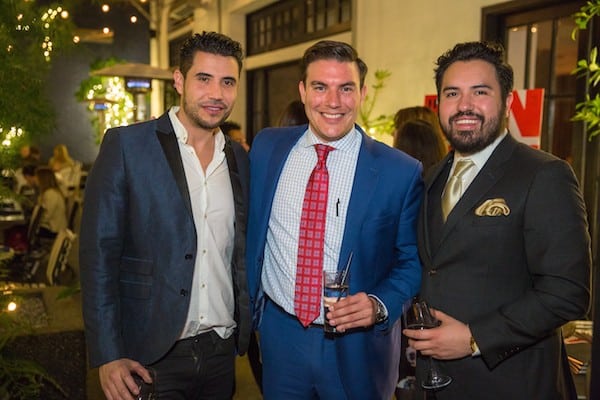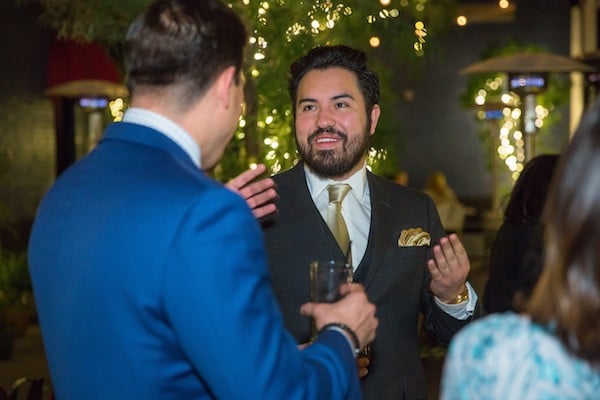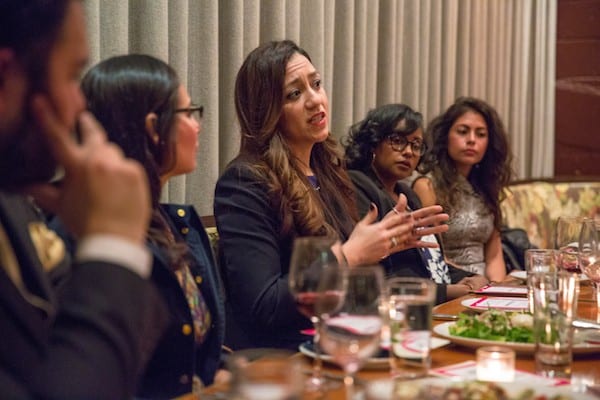 PHOTOS BY: Noel Garcia

For more photos of this event, visit our Facebook page here!