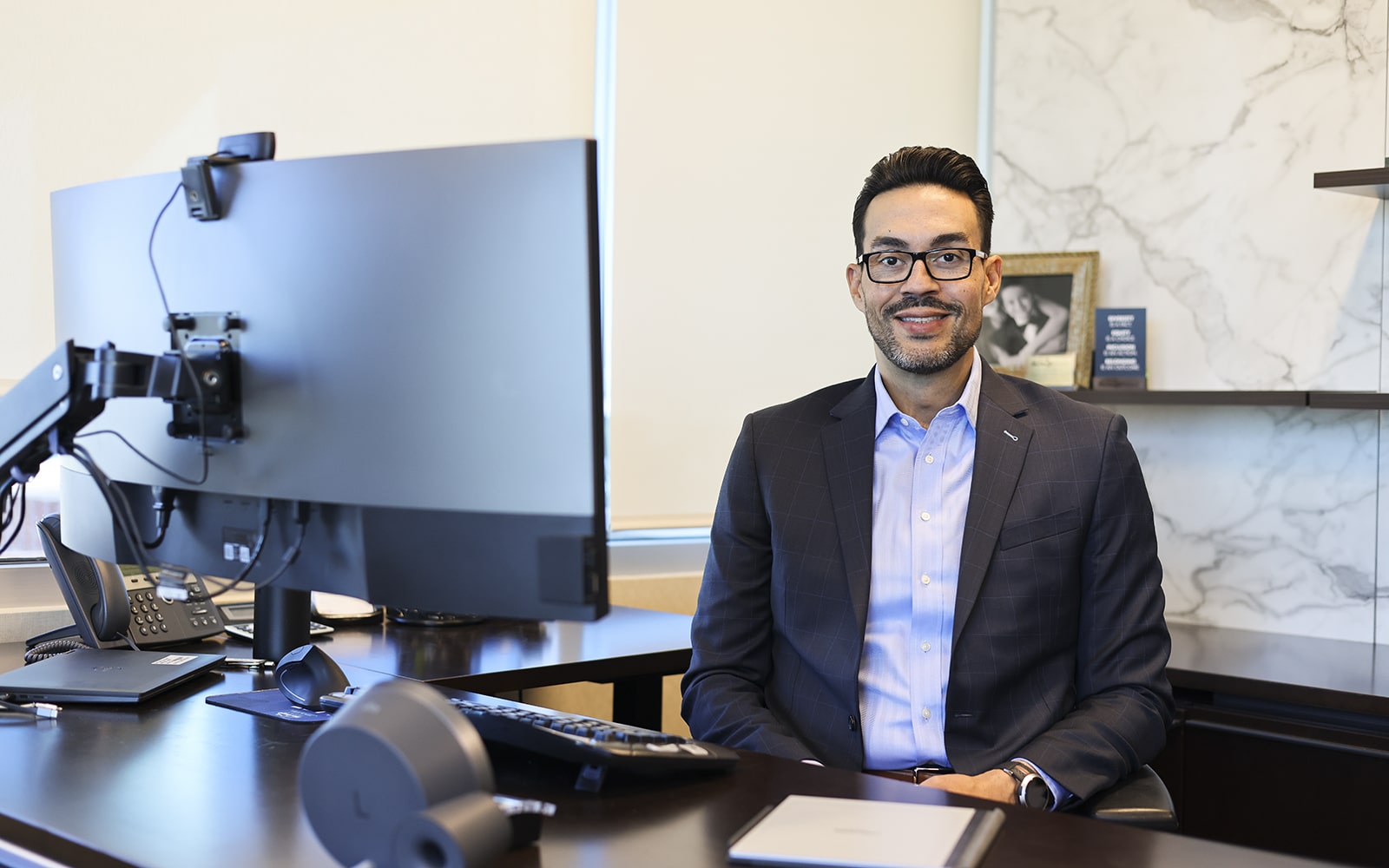 The culture at Meritage Homes revolves around belonging and support. That's never mattered more than it did at the onset of the COVID-19 pandemic.
"When the pandemic began, most other public homebuilders conducted layoffs of various sizes and scales," explains Javier Feliciano, executive vice president and chief people officer at Meritage. "One thing that we're really proud of is that we did not lay anybody off in the early stages of the pandemic or throughout it. We put our people first."
The decision not to lay off employees set Meritage up for success as the demand for new homes increased. More importantly, though, the decision reflects the company's six core values: Start with the Heart, Integrity Above All Else, Develop to Empower, Think Strategically, Build Value, and Play to Win. Feliciano helped establish this set of values several years ago, and today he remains committed to what they stand for.
Feliciano joined Meritage in late 2015, at a time when the company's brand promise had recently been refreshed. He saw an opportunity for a corresponding values refresh that would align with the brand promise ("Life. Built. Better."), both internally and externally. "We previously had a set of ten guiding values," he says. "Those guiding values had so much good content, but they were very long and difficult to remember. We knew that our values would be much more impactful if they were simplified."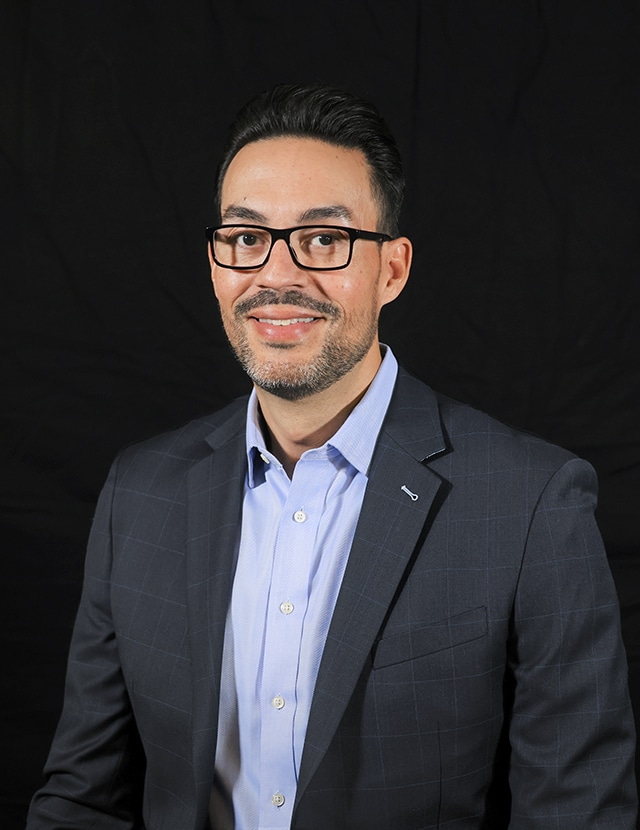 With that aim in mind, Feliciano connected with the executive team and leaders throughout the company to gain support for this initiative and ensure the commitment to seeing it through. Many of the same leaders went on to shape the values by sharing their on-the-job experiences. "The development of our core values was a collaborative effort from the start. For example, our division presidents were adamant that we include a core value about developing our people," Feliciano says. "It was pretty cool to see our field leadership group step up to drive a core value that's often owned by human resources."
Since their introduction, the six current values have seen widespread adoption by Meritage employees. The values have also reinforced the company's culture, which is as caring and supportive as it is fast-paced and contribution-driven. "Our organization has a strong competitive drive, and we strive for excellence in everything that we do," Feliciano says. "We've been around for about thirty-seven years, and we have many employees who have been with us for more than twenty. I believe that's a testament to the respect and appreciation the team shows one another."
Meritage has continued to embody that culture amid the challenges of COVID. As the leader of people operations and internal communications at the company, Feliciano felt a personal responsibility to provide employees with trustworthy information, while leaving space for them to make their own decisions. To that end, he guided the efforts to bring in an infectious disease physician to answer employee questions, and he facilitated the collection and distribution of testimonials from vaccinated leaders and employees across Meritage to encourage hesitant team members to voluntarily vaccinate. The company also added a monetary incentive for employees to get COVID vaccines and more paid time off to ensure employees could remain safe.
Beyond taking steps to keep everyone at the company safe, Feliciano focused on identifying new ways for employees to engage in professional development during COVID. "In 2021, we fully leaned into the virtual learning environment and conducted several virtual events for our people leaders as well as several all-company events. We encouraged every individual on the team to embrace their role as a leader and grow their career in the way that felt most meaningful and authentic to them," he says. "For me personally, that means continuing to learn, continuing to be curious, and continuing to develop the necessary skills to support and serve others as the best version of myself."
As he moves closer to that best version, Feliciano plans to ensure that the company's core values keep pace. Now that once-aspirational values have become reality, updated aspirations will need to rise to take their place.
"More recently, we've been looking at our core values through the lens of diversity, equity, and inclusion (DEI) and examining the ways we can further embed DEI principles in the values and behavioral anchors we've created," Feliciano says. "We've been on this amazing growth trajectory as an organization for some time, and we're going to continue to focus on that growth, which is fueled by our very strong business strategy and organizational culture."
DEI will be a guiding force in Meritage's future growth in more ways than one. "As we continue to evolve and grow into new markets, we want to continue to reach a diverse set of customers," Feliciano explains. Nodding again to the company's core values, he adds, "I want people to understand who we are and what we stand for."