For the fourth consecutive year, Hispanic Executive partnered with Northwestern Mutual to celebrate this year's class of top Latino business leaders at the Uniting Powerful Leaders Dinner and Top 10 Líderes Awards Ceremony. The event was held in Chicago, where there was an additional reason to celebrate: the Chicago Cubs' historic World Series Game 7 win.
Hispanic Executive's fifth annual Top 10 Líderes issue, released in November, showcased a carefully curated list of the most outstanding business leaders of the year. The Top 10 Líderes Awards Dinner, presented by Northwestern Mutual, was held on Wednesday, November 2, at the Thompson Hotel in Chicago. Two screens streamed the final game of the World Series during the cocktail reception and after the awards presentation.
The 2016 líderes recognized at the event included:
J.C. Gonzalez-Mendez, GM Integritas
José Luis Prado, Evans Food Group
Virginia Lazala, Novartis
Guillermo Diaz Jr., Cisco Systems
Julio Portalatin, Mercer
"This marks the fifth consecutive year that Hispanic Executive has published its Top 10 Líderes list," says KC Caldwell, senior editor of Hispanic Executive, "and each year we continue to set the bar high for ourselves, but also for our community. We choose outstanding Hispanic leaders, across industries, who influence, inspire, and innovate today's business landscape for tomorrow."
In addition to the honorees, Hispanic Executive had the pleasure of hosting a vibrant group of exemplary leaders from Chicago's ABC7, Mesirow Financial, Mercer, Sodexo, Korn Ferry International, YMCA of the USA, Allstate, BMO Harris Bank, and more.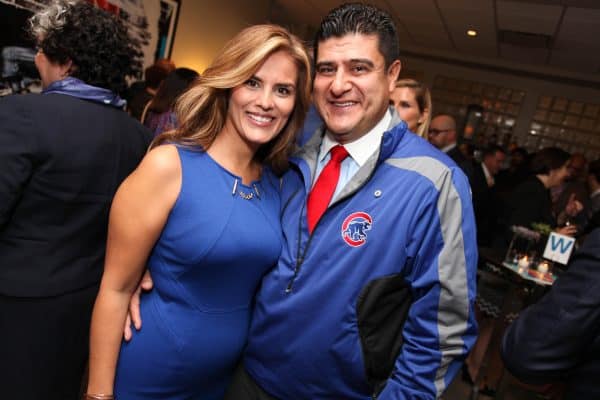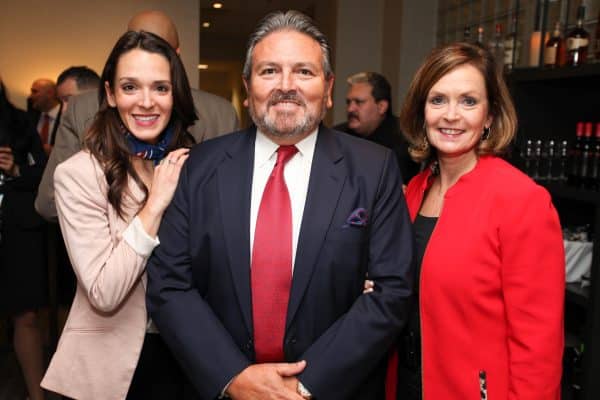 All photos by Meno Preciado. For more images of the event, please visit our Facebook page.