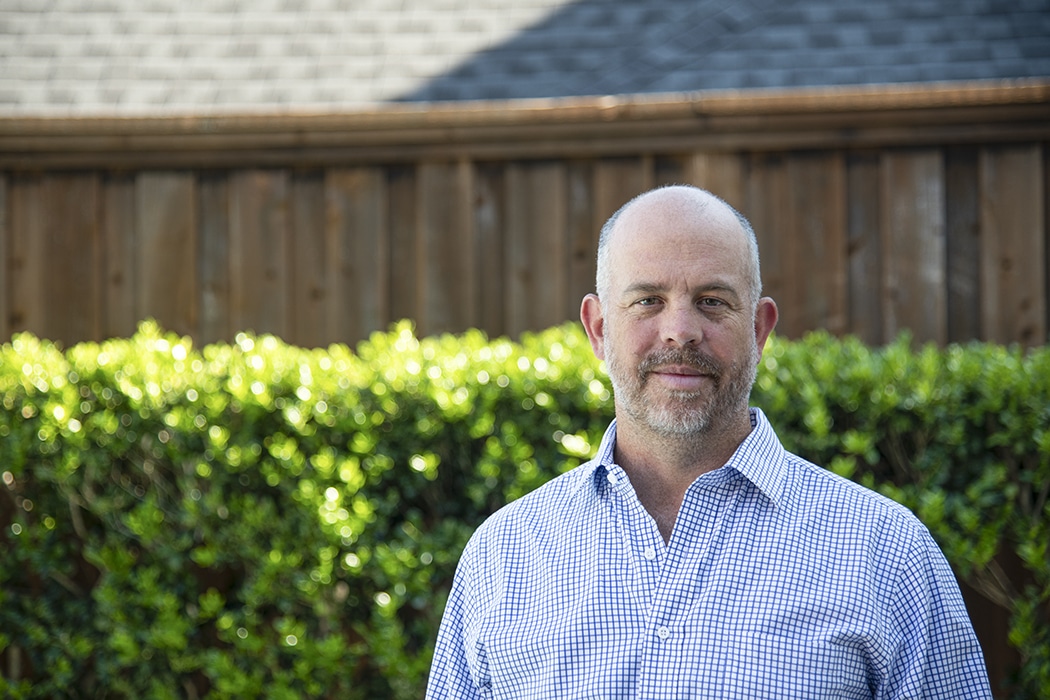 A broken Walkman changed Francisco Romero's life forever. Romero, who grew up in Mexico City, dismantled the personal stereo in his younger years in an effort to repair it. He tinkered for hours, and although he was unable to get the device working again, he grew fascinated by the wires and circuitry involved. A few years later, this desire to know how things worked, fix them, and build them led him to acquire the knowledge, tools, and parts necessary to build his first computer. Romero soon had a working machine, but then he learned he also had to figure out the software part. Each time he completed a task, it led to another challenge—and these experiences ignited a lifelong passion for problem-solving.
Today, Romero is chief operating officer (COO) at StackPath, a secure edge platform company that helps developers and enterprises alike deploy multiple workloads at the edge. He joined the company after eight years at SoftLayer, a Dallas-based cloud company that sold to IBM for $2 billion in 2013. After the sale, Romero helped launch the company into an aggressive growth phase as clients migrated from traditional IT to cloud-based environments.
The incredible velocity at IBM SoftLayer put Romero's passion for problem-solving to the test—the company needed exactly the right data center strategy to compete with other major players such as Microsoft Azure and Amazon Web Services.
As COO, Romero oversaw data center procurement, development, and operations for SoftLayer. Not only that, he set SoftLayer on a unique path that differentiated the company within the industry. While competitors built and operated their own data centers, Romero's team partnered with six data center providers, which helped keep SoftLayer agile and able to meet growing demand as domestic companies migrated to the cloud.
But now, Romero says, "edge computing" is the next wave of technologies complementing the cloud. Many industry experts say that most data will move to an edge environment before the end of 2025 as 5G networks push connectivity to new limits, which means service providers need more speed, bandwidth, and security than ever before.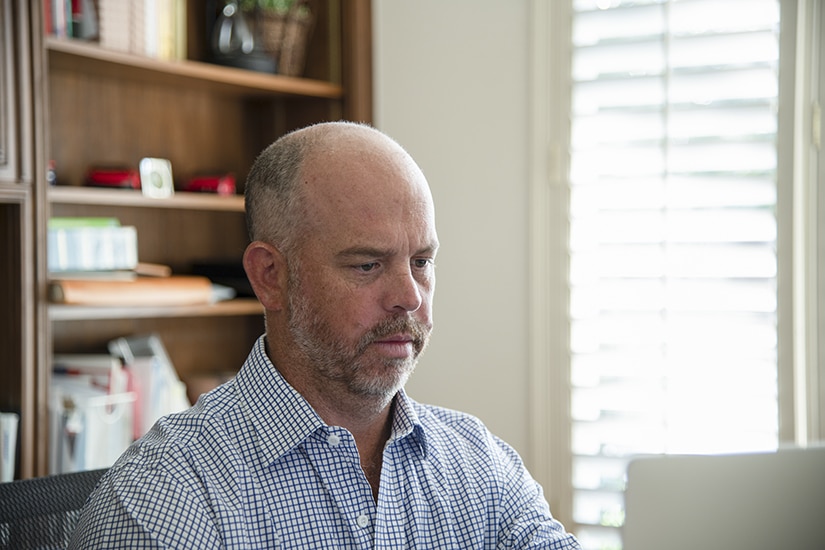 However, most providers don't know exactly how customer use and preferences will change or evolve. Providers are therefore obliged to operate in an ecosystem that includes video on demand, artificial intelligence, drone delivery, home automation, voice assistance, self-driving cars, and more. In many ways, edge computing is the new Wild West—and it's a $20 billion playing field.
Enter StackPath. Its cofounders, including former SoftLayer CEO Lance Crosby, started the company in 2015 to solve a desegregated IT environment security problem. Romero joined in 2018 to develop core augment management capabilities and execute a push on the business intelligence front. "This is a problem-solving task," he says of his role as StackPath COO. "We are developing new ways to help companies and service providers operate in a volatile sector where scalability is a huge factor."
In its first three years, StackPath acquired six companies with critical security technologies. Together, they provide a unique offering that includes automation, virtualization, computing, storage, and networking components. Customers use StackPath services to deliver services at the edge from websites and media all the way to sophisticated compute deployments in fast and secure environments.
In November 2019, StackPath completed a Series B round of funding led by Juniper Networks and Cox Communications, bringing its total equity raise to nearly $400 million. The new infusion will help StackPath augment activities that Romero manages, including engineering and product development. "We are one of the only players ready today to provide edge solutions that we can scale so service providers can migrate to 5G networks and operate advanced workloads," the COO says.
With Cox and Juniper helping StackPath find new opportunities around the globe, Romero and his colleagues are focused on attracting customers and pushing their platform to be the very best that it can be. In this phase, Romero manages roughly two-thirds of the company and is responsible for developing high-performing teams that build services, run infrastructure, provide support, and operate StackPath's content delivery network.
"The data will ultimately paint a picture that tells you what you need to know."
Each day is an exercise in problem-solving, and Romero says he looks to one particular thing in the course of making each and every decision: data. "My strategy is to assemble all the information and let that information guide the process," he explains. Recently, a team lead asked Romero for his input on scheduling support teams. Should StackPath build 24/7 support, or provide a few on-call specialists?
Romero asked his associate to review previous support requests and mine the data for incident frequency, duration, and timing. Armed with that information, he was able to make an informed decision that would not only provide the best customer service but also make the most financial sense.
Romero traces this habit back to his days as a chemical engineering student at the Universidad Nacional Autónoma de Mexico. "Since chemists can't see what atoms are doing, they have to look at outcomes and piece together what happens. Businesses and organizations are the same way," Romero points out. "The data will ultimately paint a picture that tells you what you need to know."
The COO's data-driven approach is helping StackPath thrive. The company has emerged as a market leader, and today, Romero and his colleagues are helping clients such as Steam, PBS, This American Life podcast, and Bootstrap push performance past the limits of the cloud and to the very edge.
---
Riveron, a business advisory firm specializing in accounting, finance, and operations, congratulates Francisco Romero and StackPath for being named leaders and cutting-edge innovators in technology. We have proudly partnered with StackPath and Francisco for many years and look forward to continuing to support the team in their ongoing commitment to innovative excellence. www.riveron.com.