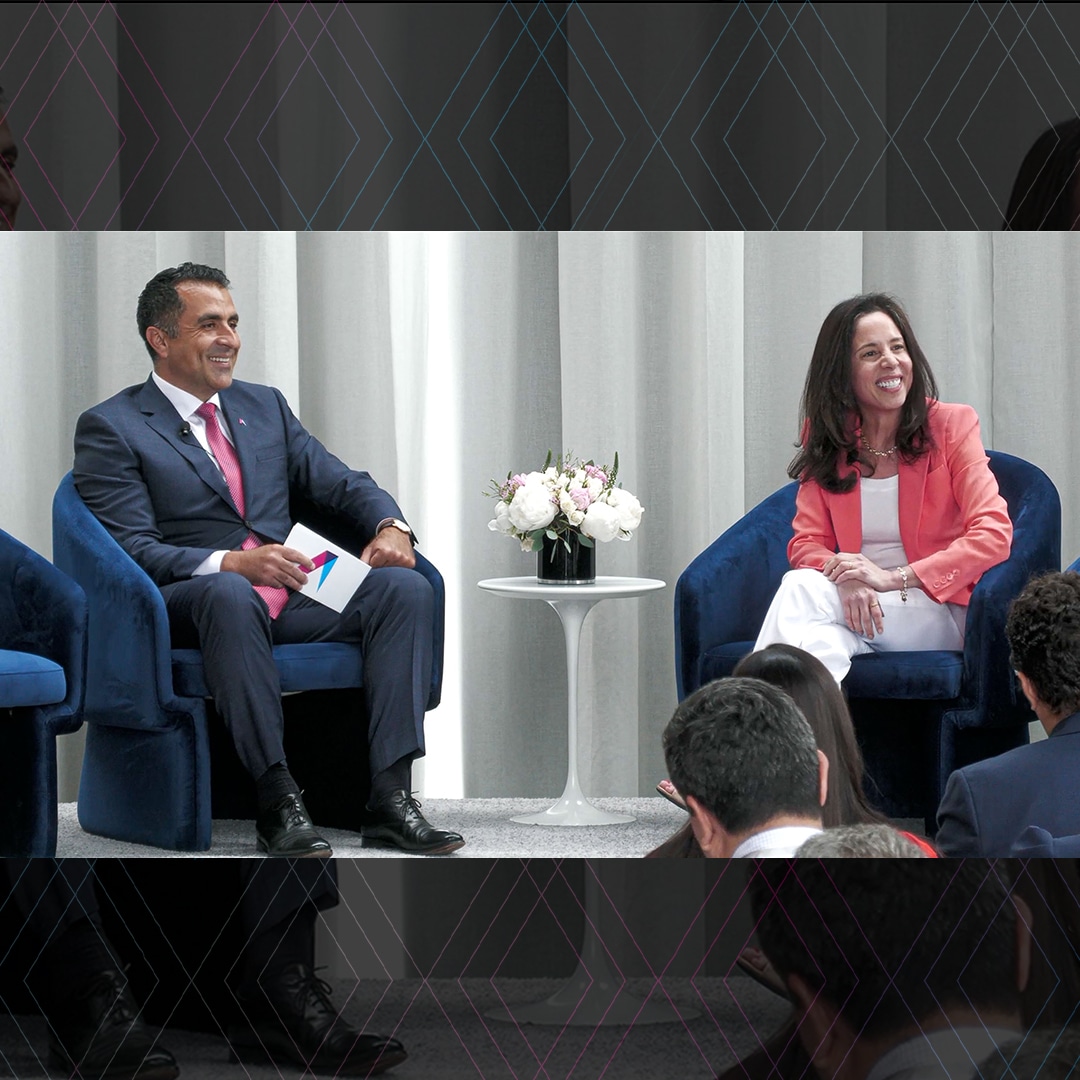 When Priscilla Almodovar, CEO of Fannie Mae, took the stage at The Alumni Society's (TAS) summit this June, the audience of two hundred-plus Latino leaders and alumni of top tier universities erupted in applause and rose to their feet to welcome her.
Just seven months earlier, Almodovar had become Fannie Mae's first female CEO, the only Latina CEO of a Fortune 500 company, and one of just fifty-two female CEOs in the Fortune 500. Not to mention that Fannie Mae's role in the nation's housing finance system—the company currently owns 1 in 4 US mortgages or 18 million mortgages, according to the CEO—makes Almodovar one of the US's most influential leaders today.
Almodovar told her interviewer, TAS Co-Founder and Publisher of Hispanic Executive Pedro A. Guerrero, that she grew up as a renter in Brooklyn's Sunset Park neighborhood to "1950s Puerto Rican diaspora" parents. In fact, Adela Cepeda, a well-known board leader and TAS member sitting in the audience, had been her neighbor in Sunset Park before Almodovar's family moved to Long Island to become first-time homeowners.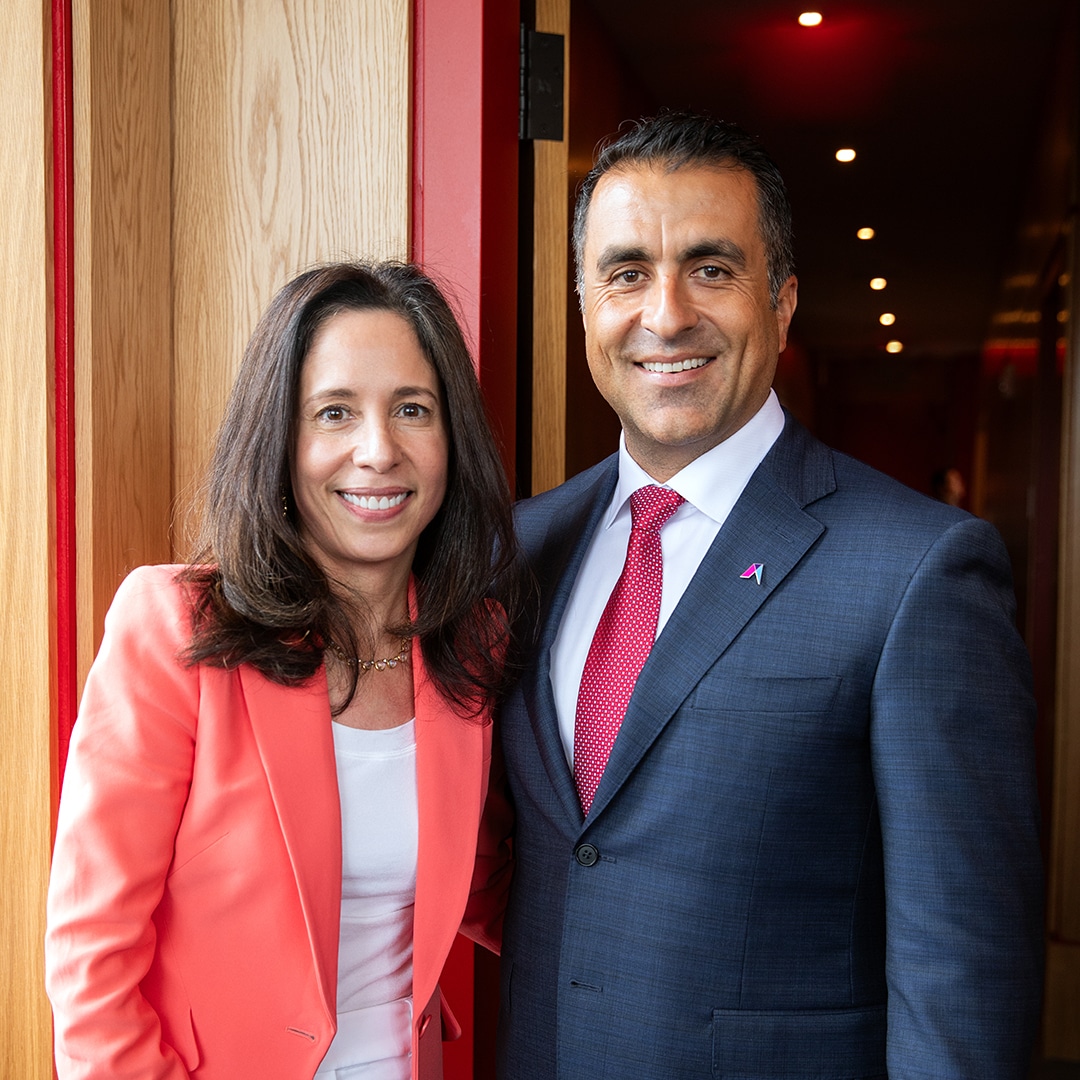 "I still remember as a five-year-old, when my parents saved to buy their first home and that home changed the trajectory of our life," Almodovar says. "I'm the exhibit A of the American dream. That home is how they paid for college for three kids . . . housing is something that's very personal, and that's what Fannie Mae does, so it's a real privilege."
According to the National Association of Hispanic Real Estate Professionals' 2022 report, Latino homeowners added 349,000 homes to their owned properties, increasing their homeownership rate to nearly 49 percent and, despite the COVID-19 pandemic, Latino-owned households contributed nearly 25 percent of homeownership growth. Mortgages, like those owned by Fannie Mae, have become a key funding avenue for Latino homebuyers with a 42 percent increase in their use from 2018 to 2021.
When Guerrero asked Almodovar the question on everyone's mind—what is it like leading in this moment in history?—the CEO did not shy away from addressing inequalities in the housing market.
"Fannie Mae has the power to increase mortgage financing [for all]," she says. "The dream of a home [is] still the number one way generational wealth is built in this country . . . [but] there is a 30 percent gap between white households and Black households, [and] there is a 20 percent gap between [white and] Hispanic households, [so] that dream is even harder. . . To lead a company that's in the middle of that discussion is very exciting to me."
And despite Latino homeownership growth, access and affordability remain a key challenge for the community. For example, in the short time since Almodovar assumed office, mortgage interest rates have increased up to five decimal points and continue to fluctuate, while economists predict home prices won't drop in 2023.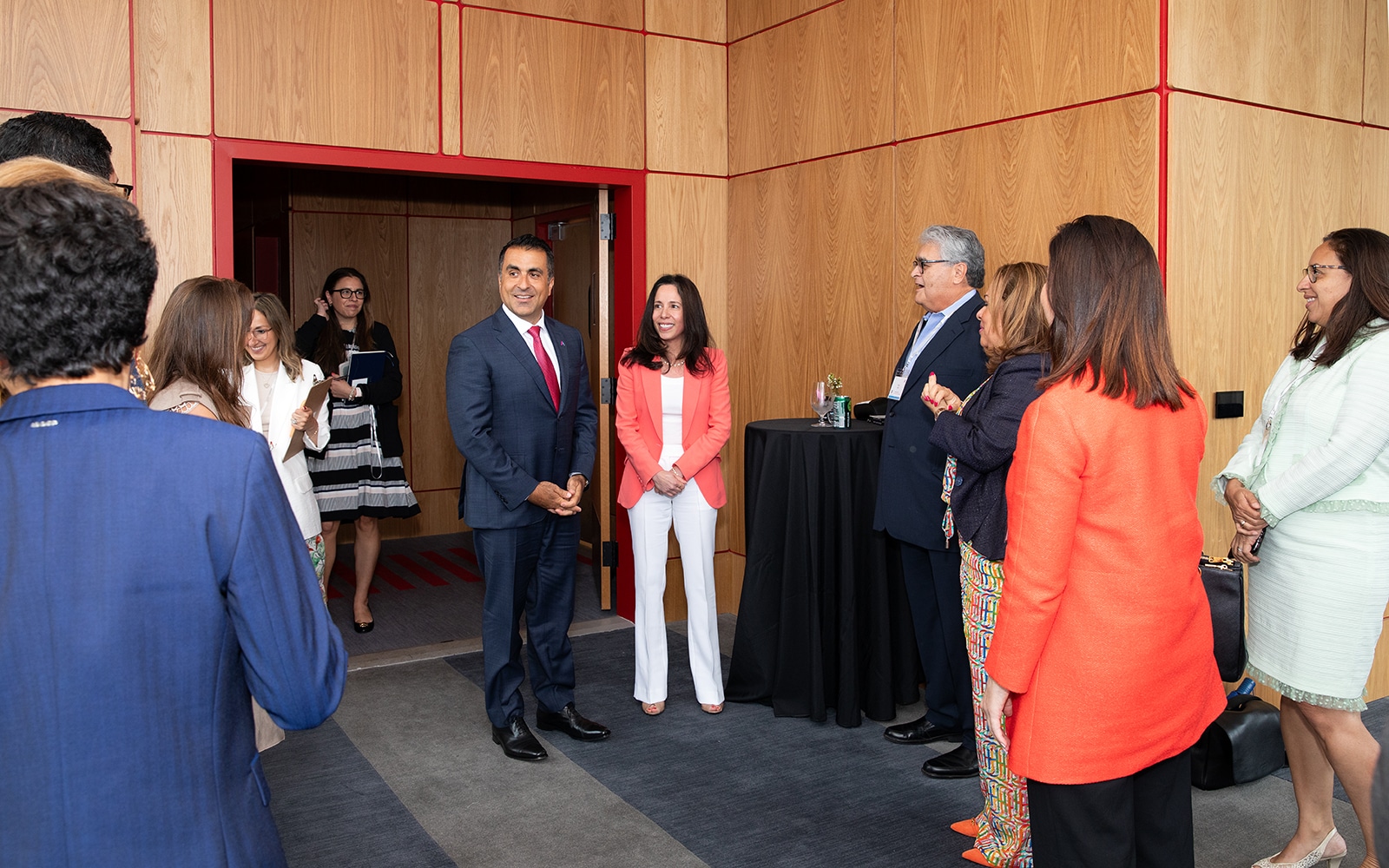 Home prices are "sticky," Almodovar explains. "Normally, housing is very rate interest sensitive. If mortgage rates go up, home prices go down," she says. "That's always happened historically, except for now. Mortgage rates are super high right now compared to where they were at the Great Recession. Home prices are very sticky, they're not coming down."
One way forward? Partnerships. "We need partnerships, to work with communities, local governments, lenders," she says in response to being asked what role she might be able to play in increasing affordable housing.
For Almodovar, partnerships seem to be a professional throughline and a large part of what makes the role a "dream job." Her leadership at Fannie Mae taps her finance, real estate, housing, nonprofit, and public sector experiences, as well as her ability to leverage unique partnerships for good.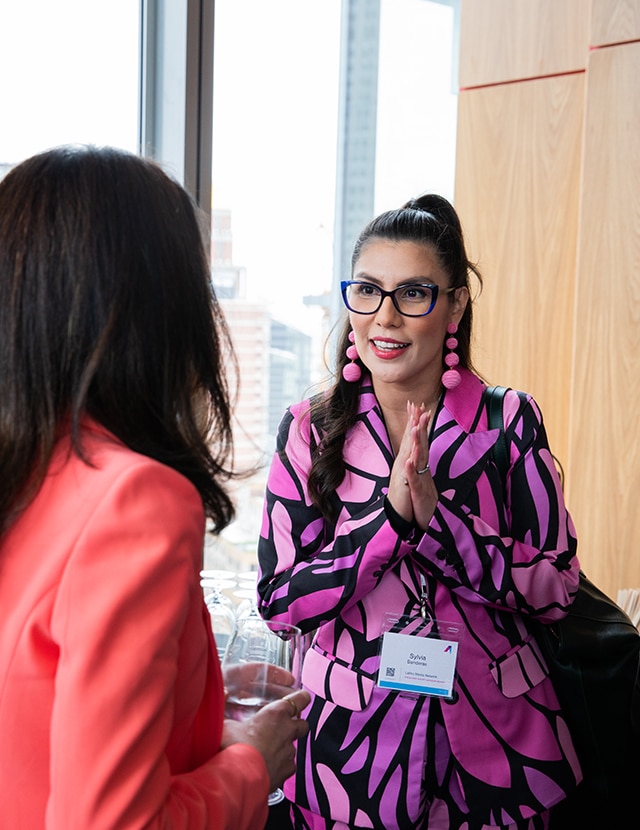 "It takes a lot of partnerships [and] every sector, and housing is no exception," she explains. "I learned that when I was at JP Morgan [where] they, too, were a large provider of mortgage credit, but relied on nonprofit and social organizations. Especially if you want to get to communities that are uninsured, you need your local partners."
Part of those uninsured communities are likely to comprise a large part of the expected "8.5 million households, in the next 10 years, [that] will be Latino," Almodovar adds.
TAS's event theme this year was "Conexión," which the organization describes as a "reminder of the cultural connections that bonds us and a call to embrace the exponential power we wield when we move as one."
Mirroring this theme, Almodovar's keen insight regarding the power of partnerships extends to her Latina identity, community, and what she hopes her legacy will be.
"[I hope] to be a source of pride for Latinos," she says, holding back tears and noting how comfortable she feels with this audience because they are all Latino. "Trust me, if I can do it, you all can. I can influence people in how they think about us. And then, as it relates to access to mortgage credit, I do believe I can have an impact moving this large organization and how credit is accessed in this country."
Before yielding the microphone to the audience for a Q&A session and receiving another standing ovation, Almodovar encouraged those gathered to unite as Latinos. "This community is so beautiful and one call to action is, because the Latino community is so disparate as a group, to find the commonalities because there are so many."