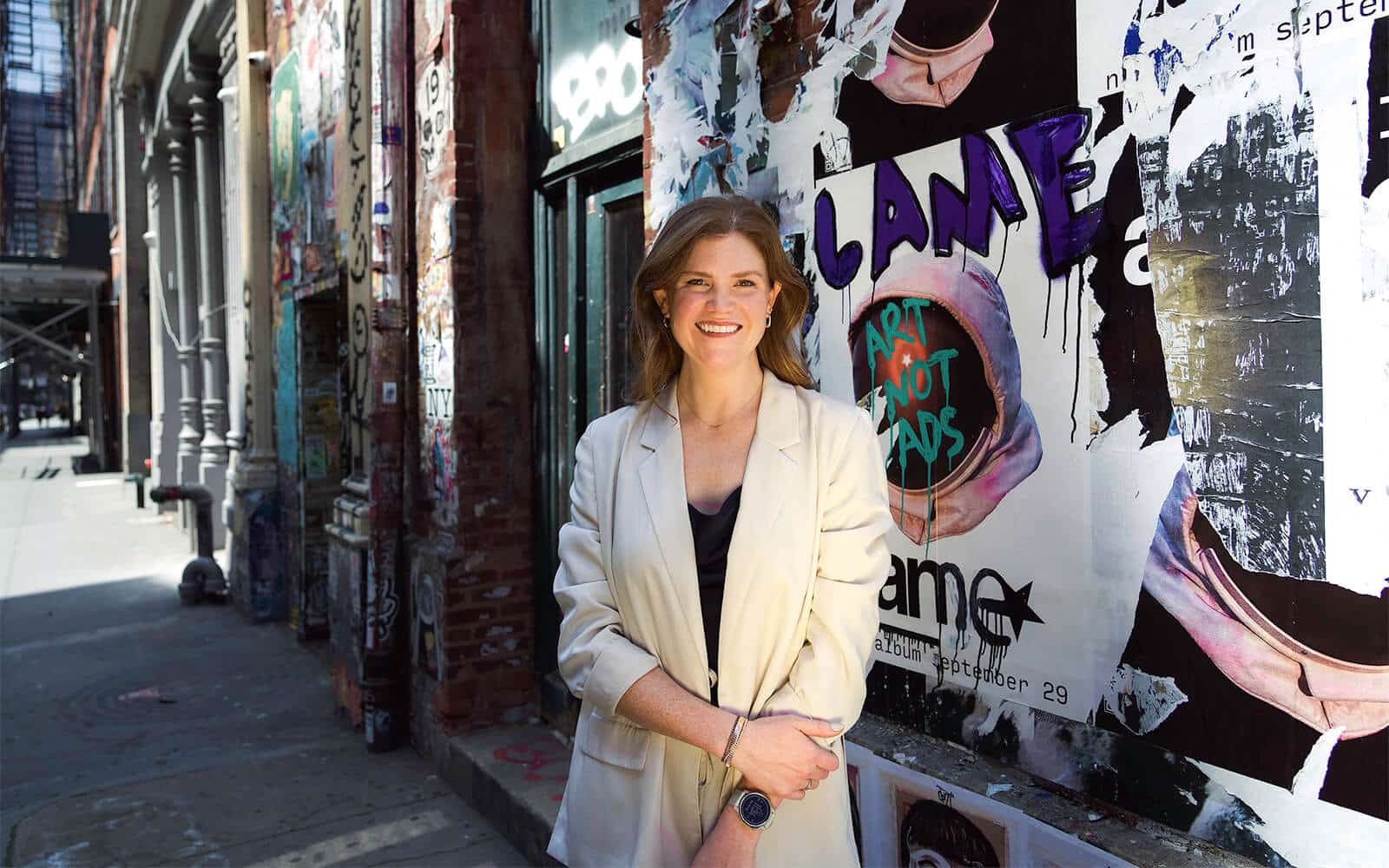 Estefania Souza feels her own skill set widening in real time. The young attorney, who acts as senior corporate counsel at National Instruments Corporation (NI), is still adjusting to letting outside counsel handle the details—details she's used to reveling in and ironing out to her exact preferences. The in-house counsel has been feeding NI's acquisitive appetite on the M&A front and now finds herself navigating the biggest merger of her life.
Souza was deep into the weeds during her August interview with Hispanic Executive. Fortunately, her systematic approach, willingness to grow, and bilingual and multicultural upbringing have helped prepare her for a truly wild moment in her career, one she is thankful for and one that is showing her true colors.
Adaptation Exercises
Born and raised in Mexico City, Souza says her first adaptation obstacle in her life was from her grandmother.
"I don't personally remember this, but I was told that my grandmother wouldn't speak to us in Spanish," Souza says. "She wanted us to learn English, which was her language, so she'd only speak to us in English. It may have been a bit of tough love, but that's how I started to be bilingual. Speaking both English and Spanish fluently has really set me up for success."
It wasn't just the language. Souza's family went to great efforts to expose her to a multicultural life, sending her to summer camp in Vermont, which exposed a very different universe to the young child from Mexico City. Back then her Mexican accent may have been strong, but the future lawyer would learn what it meant to make friends from different cultures, build consensus, and just get along in a place outside one's comfort zone.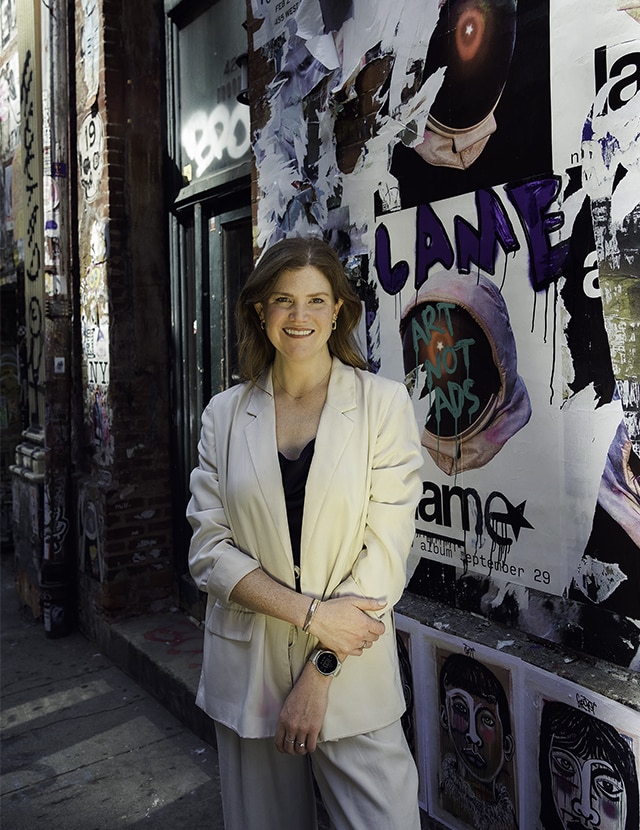 That adaptive advantage would serve Souza well. She'd start her legal career in New York, move to Australia two years later, and then move back to Texas, where she attended law school years prior.
"Even though not all of my teams have been multicultural, they certainly have all involved different work styles, personalities, and backgrounds," she notes. "Having to learn to adapt growing up has made the process easier in my career."
Growing By Letting Go
One adaptation that has been a little trickier than Souza expected has been moving in-house. Since coming to NI in December 2021—first as counsel before being promoted to her current senior counsel role—the attorney has gotten to engage in the work that appeals to her most: deal work.
In fact, she loves it so much, she's found herself having difficulty letting go of the small details that, at this point in her career, should be left to outside counsel while she focuses on more strategic work. "I love the wordsmithing, drafting, and checking provisions that you typically leave to outside counsel to handle," Souza says. "It's hard to let that go because I love it. That's still an area where I need to grow."
Part of the reason Souza must let the smaller details go is because of the breadth of work she's responsible for, even in a semispecialized role. On her first day on the job, she found herself responsible NI's proxy statement—a multi-month project that could have been overwhelming, but the lawyer saw it differently.
"I won't say that I loved it," Souza says, laughing. "But it was pretty amazing in that it skyrocketed me into feeling like part of the company. I got exposure to people from all departments, from the CEO, CFO, and other leadership across the organization. A lot of people I interact with every day now are people I initially met while working through that process."
Since then, Souza has worked on several M&A, finance and real estate deals at NI.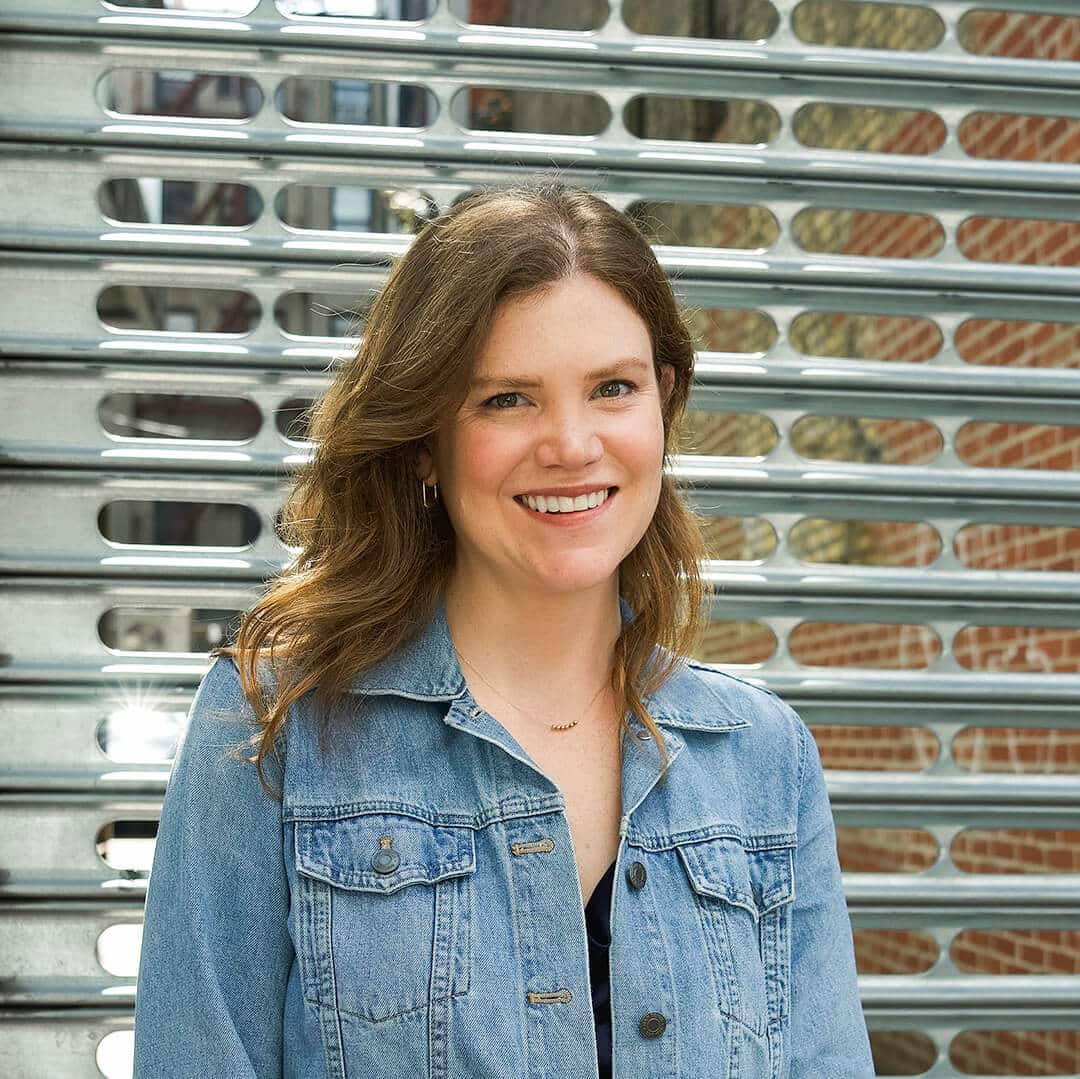 Big Deals On and Off the Clock
And if the lineup of Souza's deals weren't enough, she is currently in the middle of one of the largest undertakings of her young career. In April 2023, Emerson Electric Co. agreed to acquire NI for $8.2 billion. While it has certainly been overwhelming at times, by and large it's been an incredible experience.
"I've learned so much in such a short period of time," the senior counsel says. "It's been liberating. It's been interesting. At times, it's been a little too much, but mostly, it's just been awesome."
Souza says there is still so much to learn, and that goes for her personal life, as well. The lawyer is continually working on learning how to relax. The systematic thinking that makes her so good at her job doesn't clock out at the end of the day.
But whether it's cooking with her husband, walking her dog, or letting her mind turn off while engaging in some therapeutic cleaning around the house, Souza continues to find new ways to grow in Spanish, in English, and in life.