My best friend in law school once said, "You're so nonchalant; everything just rolls off your back—everything!" Over the years, I've realized she was right. Things like losing my mom when I was 18 or witnessing poverty and injustices in the world tend to put the small stuff into perspective.
At Harvard Law School in the early '90s, I watched people around me have difficulty coping with some of the new challenges facing them. During my first exam, the student behind me started crying hysterically. (It was one of those courses where a one-shot final exam defines your grade.) I remember feeling nervous, but emotional outbursts aren't in my DNA.
I was born and raised in the Bronx. My grandparents are from Puerto Rico (father's side) and Cuba (mother's side). My dad was a NYC police officer; my mom was a secretary, which exposed me to business culture. Watching them, I knew that I wanted to help people when I grew up—and sit behind a desk. Although my parents expected me to do my best, there was constant reassurance that if I failed, there would be a soft place to land.
I was fortunate to attend prestigious schools. At Columbia College, I studied sociology, hoping to work in a community-related field. Upon a professor's advice, I decided to pursue a law degree and was accepted into Harvard. An Ivy-League education opened many doors and exposed me to the importance of brand clout.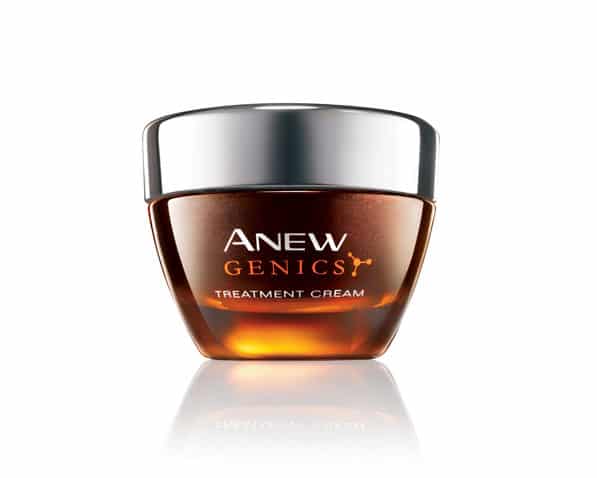 Once practicing, I specialized in trademark law, which is, in part, about protecting brands from infringement. Later, I went to work for a pharmaceutical company, delving into advertising law. From there I landed my position at Avon Products, Inc., the world's largest direct seller  (distributing through independent sales representatives, with Latin America as the top region). Since 2009 I've taken on broadened responsibilities in supporting its global marketing business unit and have been fortunate to work alongside a world-class legal team all these years.
Beauty marketing is a fun field of law; it's about communicating the power of the brand with integrity. The Food and Drug Administration regulates cosmetics to ensure products claim to beautify one's appearance, rather than to alter the body's structure or function. Avon has more than 200 scientists, and all of our product claims are supported by years of research, robust testing, and consumer and clinical studies. It's a challenge to balance our desire to give consumers as much information as we can about an exciting new product or technology, while staying within the government's guardrails. Truthfulness and accuracy are the bedrocks of our communications.
Although negotiating and drafting contracts might sound tedious, I enjoy overseeing Avon's celebrity alliance agreements. I've worked on endorsements and license deals with stars such as Reese Witherspoon, Fergie, Patrick Dempsey, Courteney Cox, Jennifer Hudson, Jordin Sparks, Salma Hayek, Suze Orman, Zoe Saldana, and Venus and Serena Williams, and fashion houses such as Christian Lacroix, Herve Leger, Marimekko, and Ungaro. Talent (and their representatives) often present us with relationships that are more complex than when working with traditional partners. Luckily, none of this is a problem for us, as Avon is known for its very high-touch, personal, family-like culture. I've enjoyed building relationships and taking part in such successful alliance teams.
My own culture has impacted my work tremendously; I've always been involved in issues affecting Latinos and minorities. I represented low-income plaintiffs pro bono in a housing discrimination litigation, mentored minority high school students, worked on programming for minorities in the legal profession, and participated in the Puerto Rican Bar Association, among other things. More recently, I've served on the boards of the New York Civil Liberties Union and the Puerto Rican Legal Defense and Education Fund (now called Latino Justice PRLDEF).
After having my first child a few years ago, I put volunteerism on hold to seek a better work-life balance. But I look forward to returning to community work. While I enjoy the creative flair of my day job, the chance to help people is what initially inspired me to become an attorney.