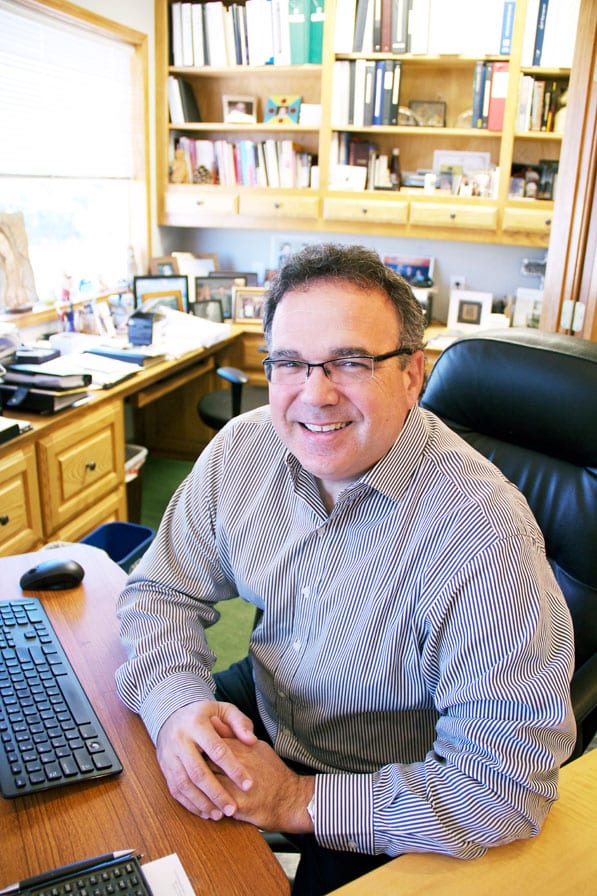 Being an entrepreneur is like learning to drive a car.You start by learning to park, then you drive around the block, and then you try the highway. It took me from 1985 when I started my first company to 1994 when I started Link America to develop opportunities and learn what I needed to know.
I am a Peruvian by birth and a Texan by choice. I came to the United States in 1980 and went to study at Texas A&M University, receiving my engineering degree in 1983. I only had a student visa. There was a practical training visa, but it lasted only six months back then. No one was going to hire you, train you, and only keep you for six months.
A small company pursuing oil and gas exploration in Honduras needed someone with engineering and bilingual skills to help. So, I sold my car and bought shares in the company. They paid me $50 a week, gave me a beat-up Toyota truck, and let me stay at a house with four other guys from the start-up company. The good news was that because of that job, I obtained my H1 visa. Once I had that, it was easier to legally stay in the United States and become an entrepreneur, which was good because the company soon went belly-up.
I became an entrepreneur out of necessity; nobody wanted to hire me. I had to make ends meet, stay in the United States, and cocreate my future. In Peru, you make friends first and then you do business. But, when I came here, I was just a social security number. Nobody knew me. I joined several local and regional organizations, including the Greater Dallas Chamber of Commerce, LULAC [League of United Latin American Citzens], and the US Hispanic Chamber of Commerce. It was through these type of organizations that I created a thought leadership capability, increasing my network by meeting other people and showing my leadership skills and talents.
From the start, I launched a number of start-up businesses, just trying things out without any real strategic plan. I was looking for a business that had three factors: large-ticket items, repetitive sales, and no completion. I went to a real-estate broker from ERA. I said to him, "I want to be your agent, but I want to lease a phone in the office because real estate isn't moving all the time and I want to do other international business." So, I sold real estate during the summer and fall when people buy houses, and in winter when they don't, I was trading perishables and fresh foods with companies in Peru, Europe, and Canada.
The original concept for Link America was to purchase used telecommunication equipment in the United States and resell it throughout the rest of the Americas. Now I am focusing on providing near-shore services to connect all countries in the Americas. I think we have a vicious circle in trading between the United States and countries like India and China, who are eating our lunch. I want to see the flow of trade shifted from east-west to north-south.
We are creating centers of excellence in South America that will enable us to deliver services between the United States and the rest of the Americas. It will help develop Latin America's tremendous potential and help the United States tap into a new consumer market and start looking south, rather than east.