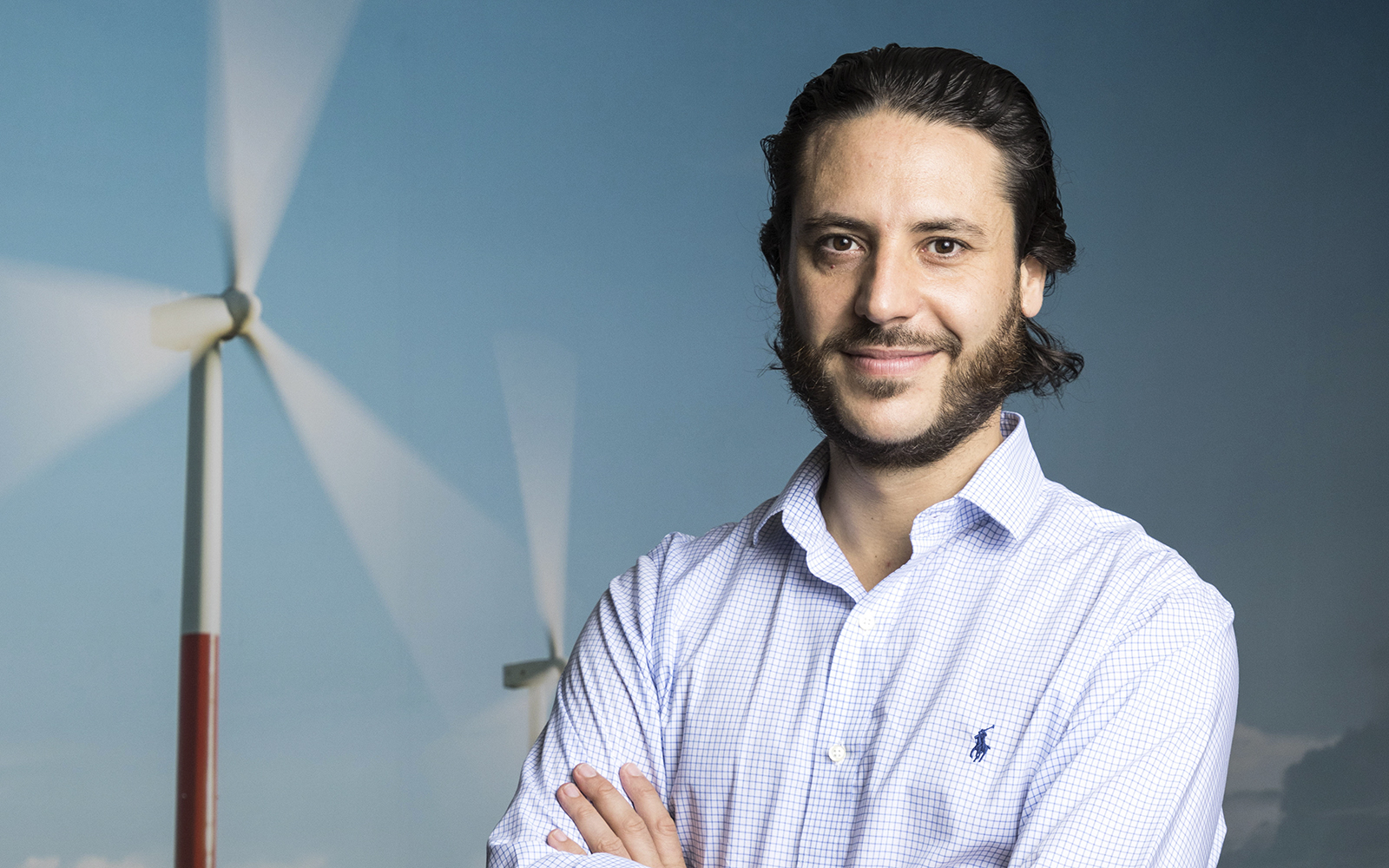 "Would you like fries with that?"
That's one of the first phrases Aurelien Patrick Maudonnet learned in English. He was an twenty-year-old European living in the state of Rhode Island, and he was working the Wendy's drive-through to develop his language skills.
It was 2002—a strange time for foreign exchange students in America. One filled with interesting linguistic and cultural lessons. Maudonnet, who was born in France, was confronted with the wrath of some Americans who were unhappy with his home country's opposition to the invasion of Iraq. Many customers refused to purchase "french fries." They wanted "freedom fries" instead.
Twenty years later, Maudonnet is thriving in international business and leadership. And although he's sworn off American fast food, he says his three-month summer experience at Wendy's has paid dividends. "Working at a restaurant in the United States to learn business, language, finance, and culture was better than an internship in France, even at a bank," he says. "And it confirmed my desire to work in a global setting."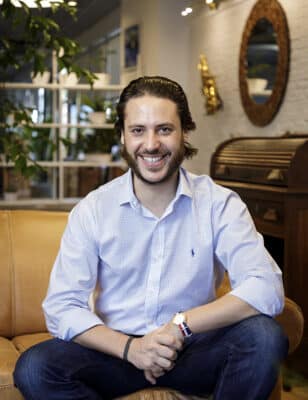 Maudonnet is now based in Rio de Janeiro. As CEO of Helexia Brazil, he's building and leading a team that will help clients transition to local, integrated, sustainable solutions for energy efficiency and renewable energy production. Helexia Brazil is a subsidiary of France's Helexia, which has a presence in seven countries and has more than 250 projects in operation.
The position of CEO is the type of role Maudonnet has been targeting since his early years at ESCP European Business School. "It's always been important for me to enlarge my vision beyond France and its neighbors," he says. "Today's world is globalized, and leaders need to know various cultures, languages, and markets." Before transitioning to renewables in Brazil and Latin America, Maudonnet worked in M&A Advisory for Rothschild & Co. in London and Frankfurt. He speaks French, German, English, Portuguese, and Spanish.
In 2009, Maudonnet joined French nuclear group Areva (today Orano) to develop the company's portfolio of renewable energy technologies across France, Germany, the US, and Brazil through mergers and acquisitions. He moved to Brazil to close a deal, manage a large integration, stayed on as CFO of that company (Areva Renewables Brasil SA), and has remained in the country ever since.
Over the last thirteen years, Maudonnet has deepened both his expertise in renewable energy and the knowledge of Brazilian business and culture he's using to launch Helexia in the region as the new company's CEO. He started with just a few employees in 2021, adapted global policies to his local market, and recruited fifteen new team members. By the end of the year, Maudonnet had established the Helexia brand in Brazil by signing a major contract with Telefonica-Vivo to build twenty-five solar photovoltaic plants with a total installed capacity of eighty-seven megawatts and landing three additional commercial contracts with other clients worth ten megawatts.
In 2022, Maudonnet will onboard new employees and lead them to drive the company´s plan to execute current projects and consolidate the existing backlog before moving into an expansion in energy services. "We are focused on local production of green energy and helping clients find ways to reduce their carbon footprint," he says. Helexia educates its customers about peak energy usage, energy efficiency, energy management, and other tools that help reduce energy consumption and lower costs.
In the next three to five years, Maudonnet says Helexia Brazil will gain ground on its larger and more well-known competitors as it becomes a major player in the local energy transition market. So far, under his leadership, Helexia has been a remarkable success—one that Maudonnet says comes from his solid academic training and international experience. He completed a global executive MBA program with TRIUM, which helped him add operations, strategy, and human resources to his background in finance. "TRIUM changed the way I see business," he says. "It prepared me to go from CFO to CEO and gave me the confidence to be in charge of virtually all aspects of a company."
Although Maudonnet still enjoys meeting new people, experiencing new cultures, and exploring new lands, Brazil is his new home. In fact, he now has dual citizenship in France and Brazil. And that was more than a formality—it was a way for Maudonnet to demonstrate his commitment to his host country. It's also turned out to be an asset in the business world.
"All of my employees are Brazilian, and they now see me as one of them," he says. "I'm not a foreigner trying to make a French company fit here. We are Brazlians finding the right way forward together."
---
As an experienced global executive, Aurelien Patrick Maudonnet was an ideal candidate for the TRIUM Global EMBA program, which assembles a high-caliber cohort of international business leaders and develops them as strategic decision-makers and global influencers. This served well Aurelien's passion for solving global challenges with innovation, excellence, and collaboration.