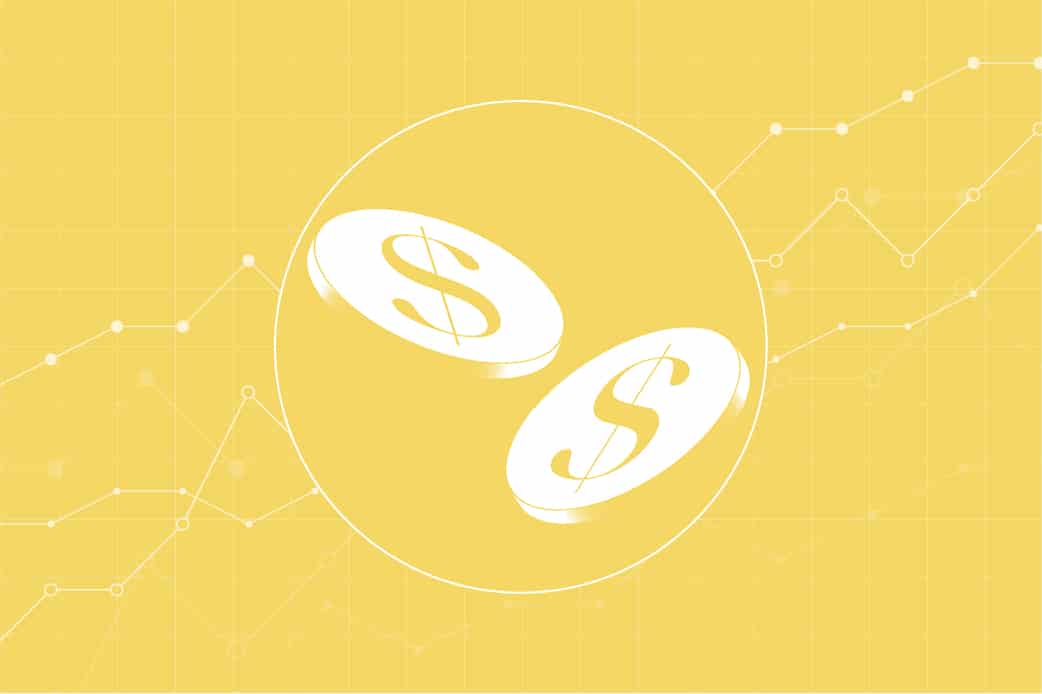 Both of Alvaro Gonzalez's parents are physicians, and he comes from a family of doctors, dentists, and pharmacists. Despite this medical legacy, he studied political science at the University of Washington and initially thought he would become a lawyer or a diplomat. But then, he took a macroeconomics course.
As he learned about business cycles, national income, exchange rates, and inflation, something clicked. The complex topics made sense and interested Gonzalez like nothing else. He signed up for more economics classes and changed his major. That was nearly forty years ago.
Today, Gonzalez is a lead economist at the World Bank, and while it may have been macroeconomics that first piqued his interest, most of his work is in microeconomics. "I study the impact of what firms, households, and individuals do, and I think about what policies will improve performance across the developing world," he explains.
Gonzalez is from a developing country, and his own experience has shaped his economic perspective. His father fled danger in their native Uruguay in 1973; the rest of the family followed a year later. They made a new life in Connecticut where the elder Gonzalez completed his medical residency at Yale University's hospital in Waterbury, Connecticut. Then they moved to Oklahoma, and later, Montana.
Although the family moved from place to place and saw a lot of the United States, Gonzalez says his parents never invested in learning much about the country. After all, they considered themselves refugees, not immigrants. "My mom always reminded us that nobody decorates a hotel room," he remembers. "She always planned to return to Uruguay as soon as possible."
This led Gonzalez to pay close attention to economic and political factors in North America, South America, and other parts of the world. He made friends of all backgrounds, performed well in school, and dedicated himself to the study of economics.
While he was pursuing his master's degree at the Massachusetts Institute of Technology, Uruguay restored its democracy and his mother, then recently divorced, returned home. Gonzalez wanted to complete a PhD program, but took a job in the federal government to help support her. He later earned a PhD in economics from the California Institute of Technology.
His current employer, the World Bank, works with low- and middle-income countries, providing the loans and grants that fund critical capital projects. The organization based in Washington, DC, operates with twenty-five executive directors and is currently under the leadership of David Malpass and its Cuban-American chief economist Carmen Reinhart.
Given his deep expertise and long experience, leaders at the bank have entrusted Gonzalez with significant responsibilities and challenging assignments. He's working with officials from Indonesia, the Philippines, and elsewhere on initiatives that transition their economy's production to using cleaner technology and reducing carbon emissions. "We are under a lot of pressure to find ways to turn economies around while making huge transitions in the ways that they function," Gonzalez says.
Similarly, there are many obstacles to the Latino community's full participation in the American economy, but Latinos continue to start businesses and pursue the American Dream in other ways. Gonzalez believes an understanding of economics is important not only to Latinos but to the general population as well.
"Everyone has to understand the changing world, and that takes some grasp of economics," he says, adding that digging into these issues will also help individuals understand what they can and can't change.
As for his ongoing learning of new issues, Gonzalez starts each day by reading the news. Recently, he finds a constant influx of messages about floods, wars, mergers, pandemics, climate change, and inflation. It can feel overwhelming at times.
"Being an economist is kind of a horrible thing in a way because your marginal contribution is relatively small and the cost of those contributions is relatively high," he laments. But the alternative—to do nothing—is not an option.
Gonzalez expects to work seven or eight more years before scaling back to teach and perhaps return to Latin America. In the meantime, as he looks at the world, he's asking himself an important question he urges others to ask: "what can I do to help?"