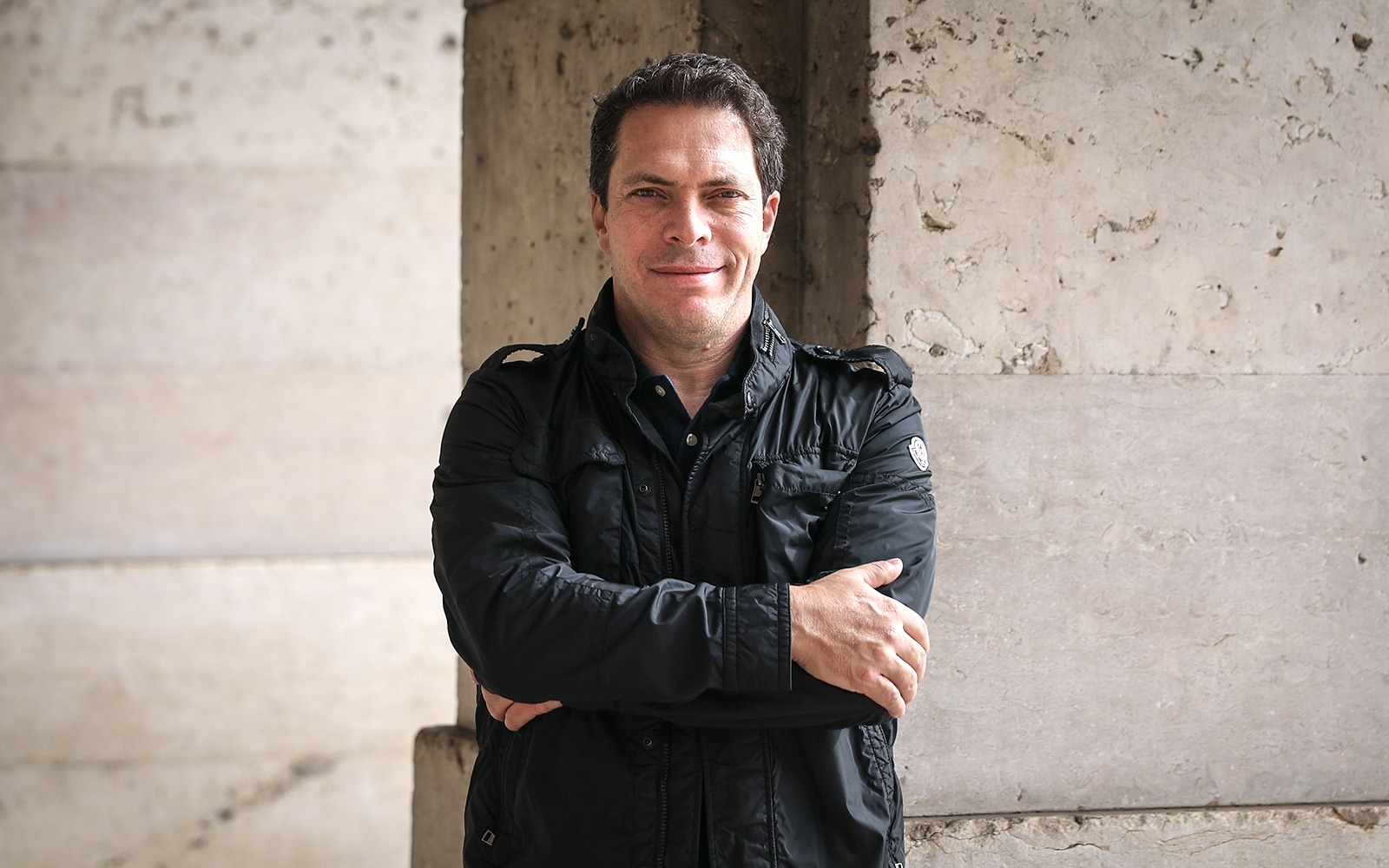 Adsmovil, a Hispanic-first digital media company, exists in the marketing technology space where an awful lot has evolved in the decade since Alberto Pardo founded the company. Fortunately, he has never slowed in his adoption and adaptation of everything from cloud computing and complex data to artificial intelligence and machine learning, as well as all the powerful things that algorithms can accomplish today.
As CEO and founder, he also keeps his eyes on the future of some very nontechnical but essential parts of our world. The company makes its money by connecting consumer audiences, publishers, and marketers via mobile phone devices, but Adsmovil's philanthropic arm endeavors to save the Amazon rainforest and ensure the future of indigenous communities who live there.
Those communities are in the Great Vaupes Reservation in southeastern Colombia, which is also the country where Pardo's story begins.
As a child, he wanted to become an airplane pilot, and he went as far as earning his pilot's license after graduate school. Among his childhood friends, he was the first to get a personal computer, the Apple II Plus (which then, in the early 1980s, was primarily something he used to play games). That early sense of adventure and exploration took Pardo straight to business and entrepreneurship.
Shortly after his university days, he founded a Latin American version of eBay followed by a series of other tech-based ventures. While some no longer exist, several succeeded, and in serial entrepreneur fashion, he sold them and went on to create new companies. He is also a creator of institutions, such as the eCommerce Chamber in Colombia.
His primary focus at the moment is Adsmovil, and he recently introduced a complement to it, Nuestra.tv (which means "our TV" in Spanish), a free streaming service with English, Spanish and bilingual content on a mission to entertain, educate, and empower Hispanic audiences. Both solutions are committed to "super serving" the Hispanic market across acculturation levels. This is done by providing vehicles for advertisers to home in on their Hispanic consumer of choice via multiplatform digital solutions that are informed by in-depth knowledge of the consumer, and culturally and linguistically relevant messaging or content. It's a genius and much needed business given Hispanic Americans' propensity to overindex on both mobile device usage and video streaming.
According to the Pew Research Center, 80 percent of US Hispanic adults own a smartphone. This compares to 77 percent of non-Hispanic white adults and 57 percent of African Americans. About one-third of Hispanic Americans use smartphones as their only means of accessing the internet.
"I learn a lot with each venture, meet good people, and have fun with these businesses," Pardo says. "I welcome the opportunity to create new things and solve problems."
He explains that being entrepreneurial is right for him but not for everyone. "It's a difficult job," Pardo says. "Not everyone has the mentality for it. You need to believe in yourself, have discipline, vision, and understand the risks." An overlay to the risk is the challenge of being an immigrant, he adds.
In the tech world, those risks run high and with frequency, and the marketing and ad world have become much more sophisticated. "Technology and data, such as artificial intelligence, have changed significantly," he says. "Today, the business is 80 percent data- and machine-learning-based. We employ lots of engineers, mathematicians—people who work on algorithms, graphics, and analysis."
Keeping up with tech's evolution is the company's most challenging task and strength. Pardo says that technologies and the relative sophistication of the consumer offerings in Latin American markets, where Adsmovil also operates, tend to lag behind what's available in the US by about two years. Keeping pace in the US helps them stay on the cutting edge back home.
Adsmovil is using its power as the number one digital Hispanic audience reach company with 24.4 million users—69 percent of the total US Hispanic digital market, as measured by Comscore—for several social advances. The company hires many first- and second-generation immigrants, and its workforce (including senior management) is 70 percent women.
Back in Colombia, the company's partnership with the Saving the Amazon Foundation is an endeavor to plant a forest in the Amazon. Thousands of trees are already in the ground, placed there by members of the indigenous communities, all of whom are paid fair wages.
Why do this? Pardo says the future, particularly as it affects his children, is just as important to him as what the business does today.