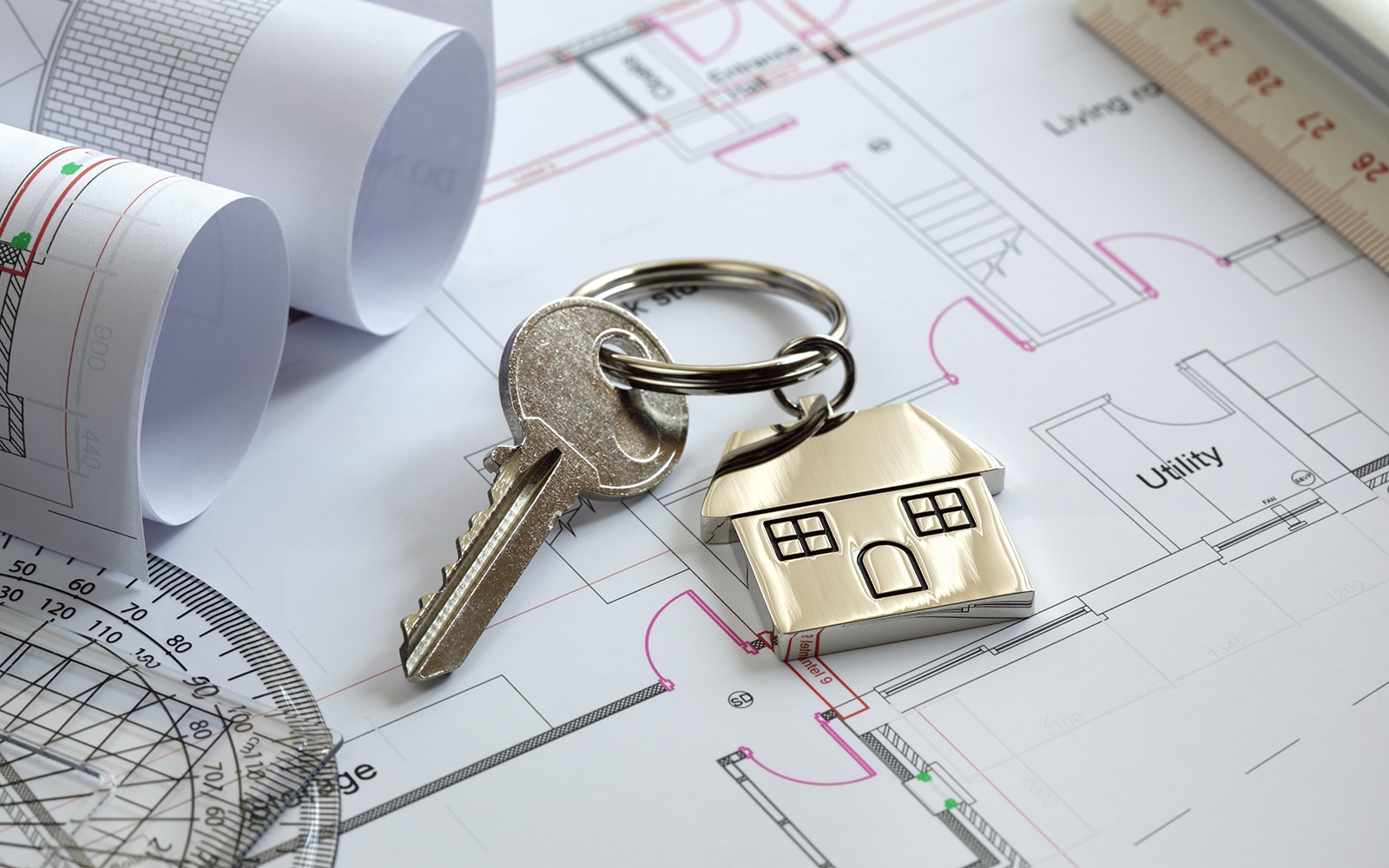 The year 2022 was a good one for real estate company JLL: it was named one of Newsweek's "Most Responsible Companies of 2022," Ethisphere's "World's Most Ethical Companies" (for the fifteenth straight year), and the Wall Street Journal's "Best-Managed Companies of 2022." It's clear JLL continually finds new ways to positively impact the world inhabited by its 98,000 employees. 
In December 2022, JLL Capital Markets announced that it had helped secure $16.33 million for a Santa Rosa, California affordable housing project located at the Cannery at Railroad Square. The project is the first Freddie Mac non-LIHTC (low-incomehousing tax credit) loan completed in partnership with the state of California's Housing Accelerator Funds.
The 129-unit build, slated for completion in 2024, is 100 percent affordable housing focused on transit-oriented housing units, which are desperately needed. Santa Rosa lost a significant amount of housing in the 2017 Tubbs Fire, a wildfire that, at the time, was the most destructive in California history. It destroyed more than 4,643 structures, more than half of which were Santa Rosa homes. The loss accounted for 5 percent of total housing in Santa Rosa and cost the city $1.2 billion.
The Cannery at Railroad Square is located next to both dining and shopping outlets and boasts train access to forty-five miles of railway across the Sonoma-Marin area.
Anson Snyder, senior director at JLL Capital Markets, spoke to both the partnership with Freddie Mac and JLL's commitment to the project in a press release.
"Freddie Mac is an excellent partner. With interest rates and construction costs rising, Freddie Mac offered loan terms and pricing that make the transaction feasible," Snyder said. "The Cannery at Railroad Square is an affordable housing community that JLL is proud to be a part of."
These are the sorts of projects that Manuel Vazquez, VP and team lead of work dynamics at JLL, loves most. He has nearly thirty years of expertise in facilities, construction, and project management, and at this point in his career, he's focused on working on behalf of communities that have been underrepresented for far too long.
Since joining JLL three years ago, Vazquez has rebuilt his team, mentoring at every opportunity to create future leaders. He's working to hire more local contractors and those from underrepresented communities, employing women- and minority-owned general contractors whenever possible. It's a small but important component of Vazquez's broader hope to create more sustainable, meaningful, and empowering work for his team and vendors.
Along with creating spaces across the world, JLL has also contributed to environmental efforts in Chicago. The organization signed up volunteers for the Chicago Parks Foundation, lending employees to help clean up parks across Chicago.
"JLL encourages employees to give back to the communities where they work and live," Caitlin Lutz, a project manager at JLL, told the Chicago Parks Foundation. "JLL has headquarters in Chicago and is committed to investing in Chicago. Chicago parks have helped us all get through the COVID pandemic."