The second invite-only Uniting Powerful Leaders VIP dinner event of 2015 was held at NoMI Restaurant, located inside the Park Hyatt Chicago on Wednesday, May 20th. The intimate dinner was held in partnership with Northwestern Mutual, which launched the 2015 dinner series in San Antonio earlier this year. The private gathering brought together distinguished leaders who have been profiled in the pages of Hispanic Executive, as well as notable regional Latino executives in a union that celebrates the power of the Hispanic business community and its leadership.
"We pride ourselves in serving as an organ of communication and advocacy for this elite network," says KC Caldwell, Managing Editor of Hispanic Executive. "We want to be among those writing a new narrative about Latino/Hispanic Americas. A narrative that re-frames our collective portrait as the business leaders that we are: leaders of economic prosperity, of family values and resilience, of intellectual and cultural capital, of innovation and thought leadership."
The next Uniting Powerful Leaders dinner will be held in Phoenix on September 30, 2015.
2015 SERIES SPONSORED BY: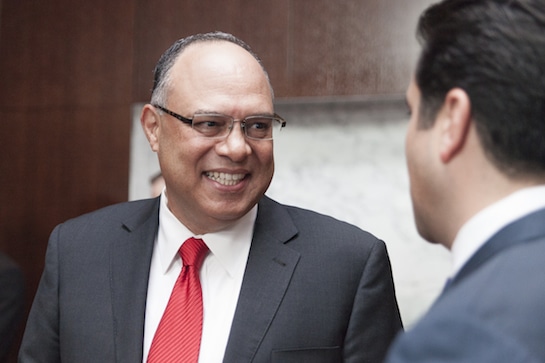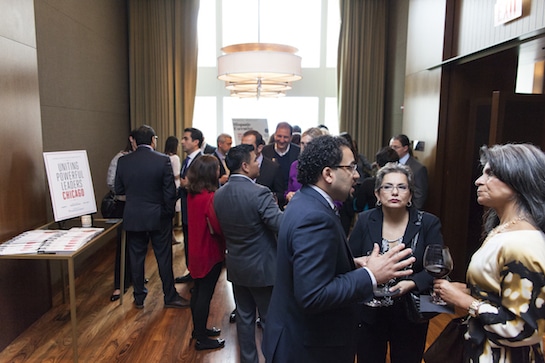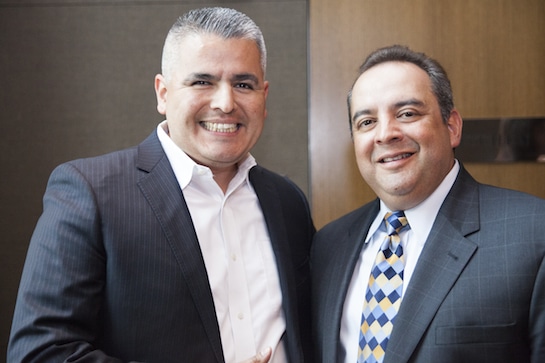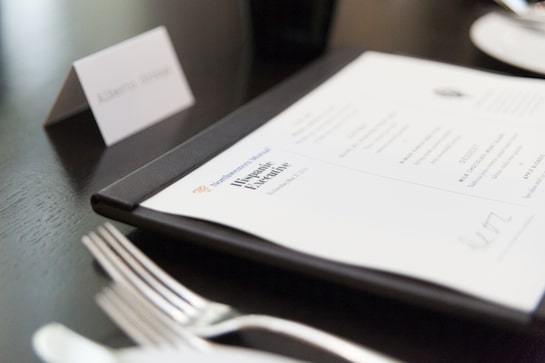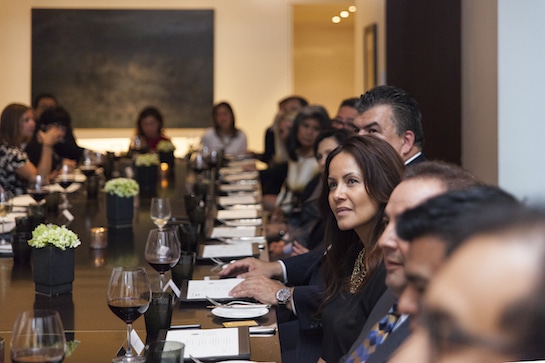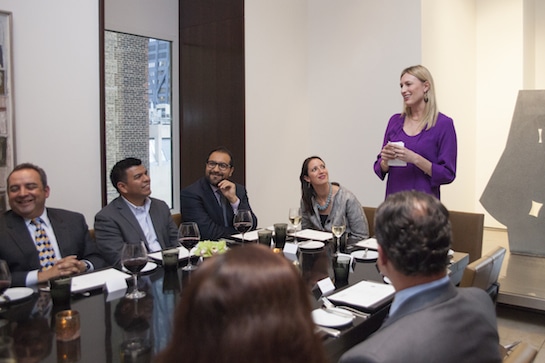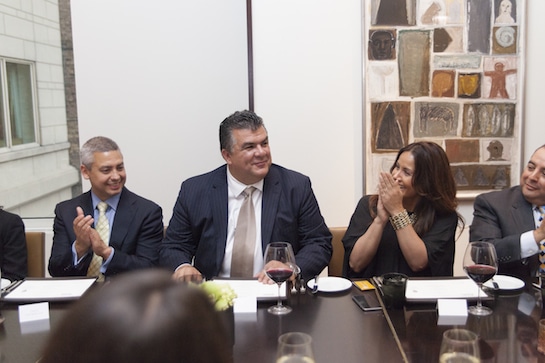 For more photos of this event, visit our Facebook page here!