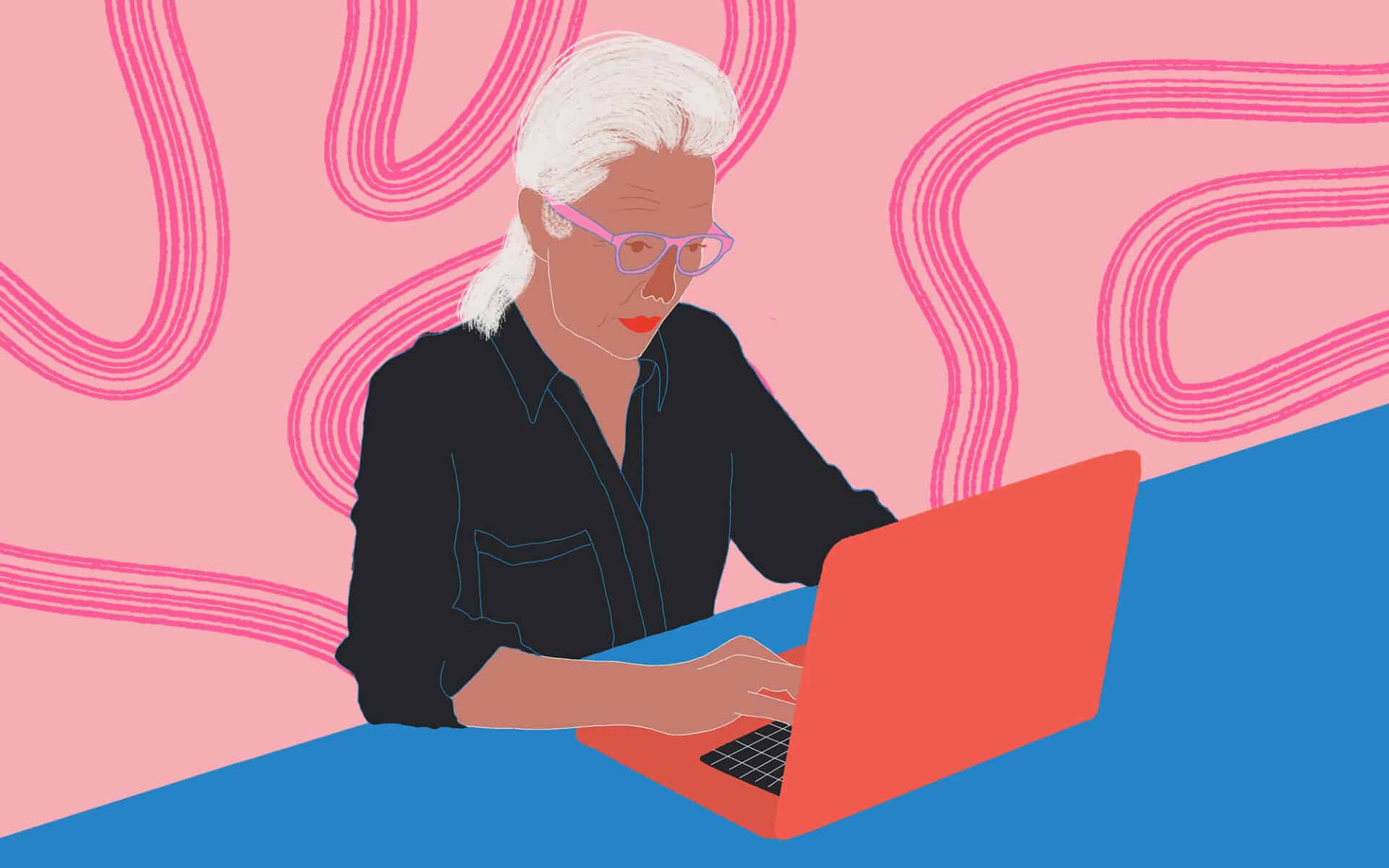 With inflation at a forty-year high and news of a volatile stock market, many retirees are putting their golden years on hold and returning to work. In fact, about 1.5 million retirees returned to work in the past year, according to an analysis cited in the Washington Post.
Many older workers rejoined the labor force to maximize their income. For that reason, some never left in the first place. Study after study notes that for many older Hispanic workers, "retirement may not be an option."
But others want to work. One study by the AARP found that 77 percent of older individuals who have gone back to work in recent years did so because they "enjoy the job or enjoy working."
Unfortunately, many older workers are not finding the fulfillment, support, or work/life balance they're seeking. Businesses in all industries and sectors have a long way to go with regards to accommodating older workers and truly tapping into their potential.
Taking a Serious Stand Against Ageism
Even though laws exist to protect older workers from discrimination in the workplace, these are—in many cases—merely words on paper.
More than 60 percent of Latinos say they have experienced or observed ageism in the workplace. While that type of discrimination manifests most frequently as insensitive jokes about the elderly, n­­early one-third of older workers report having been ignored or not taken seriously as a result of their age.
Fortunately, businesses can fight against this. By sharing research and statistics revealing the truth, hiring managers and HR leaders help address common stereotypes about older workers. Doing so contests perceptions that those workers are not as competent as the younger workforce, that they are technology adverse, that they are not as likely to stay on the job, and that they are more prone to taking medical leave.
And in many cases, the truth is the exact opposite of the stereotype. As the outreach firm VANTAGE Aging points out, "Research shows that older employees are more likely to show up to work on time, and less likely to call in sick. Older workers also do not switch jobs as often as their younger colleagues."
The same goes for older workers' competence and intellectual ability. A study highlighted by the Association for Psychological Science tested different age groups with nine cognitive tasks. The researchers found that "the older group actually showed less performance variability from day to day than the younger group. The older adults' cognitive performance was thus more consistent across days, and this picture remained unaltered when differences in average performance favoring the young were taken into account."
Small Steps Go a Long Way—For Everyone
Cultivating a work environment that confronts ageism and supports older workers carries significant benefits—and not just for older workers.
Beth Truesdale, an expert on work and aging at the Upjohn Institute for Employment Research, says minor changes like ensuring a steady schedule for employees benefit workers of all ages.
"By and large, older workers' needs aren't so different from those of younger workers," she explains. "Take schedule control, for example. In lower- and middle-wage sectors, such as the retail and restaurant industries, it's very common for workers to have unpredictable schedules. In an effort to be maximally efficient, employers give out schedules at short notice, change schedules or cancel shifts without compensation, and cut or add shifts or hours from week to week. These practices are bad for workers' health, finances, and family life—for workers of all ages."
Businesses can also engage in "work redesign" programs. This doesn't need to be as complex as it sounds: it can be as straightforward as providing workers with a flexible work environment, where they can work from home a few days per week.
Popular with all workers these days, flexible work environments are especially appealing to older workers. These arrangements provide greater opportunities to spend time with family and address healthcare needs.
Proactively Recruit Older Workers
Making the workplace more appealing to and supportive of older workers is a great start, but it doesn't mean much unless the company actually seeks out and hires those workers.
Hiring managers traditionally rely on job boards and platforms, like Indeed, LinkedIn, and Glassdoor, but that's not necessarily where this demographic is at. If managers and recruiters truly want to prioritize hiring older workers, they need to consider posting job notices at places like senior centers, community centers, and churches. They also can take advantage of job websites specifically targeting older workers, including Retirementjobs, Seniors4Hire, and Retired Brains.