The second invite-only Uniting Powerful Leaders VIP dinner event of 2016 was held at The Henry on Wednesday, April 20th, in partnership with Northwestern Mutual. The private gathering brought together distinguished leaders who have been profiled in the pages of Hispanic Executive, as well as notable regional Latino business leaders in a union that commends the power of the Hispanic business community and its leadership. More importantly, the evening was a celebration of entrepreneurship.
"Entrepreneurs are a unique breed," said KC Caldwell, Managing Editor of Hispanic Executive. "People often think of entrepreneurs as very independent people who prefer to work alone. But from my experience, they are the most adept at networking. The most successful entrepreneurs know: build your network and your network builds you."
Joining Hispanic Executive in Phoenix were the March/April cover stars and the evening's guests of honor, Jorge Plasencia and Luis Casamayor, cofounders of República, LLC.
The next Uniting Powerful Leaders dinner will be held in San Francisco on June 2, 2016.
2016 SERIES SPONSORED BY: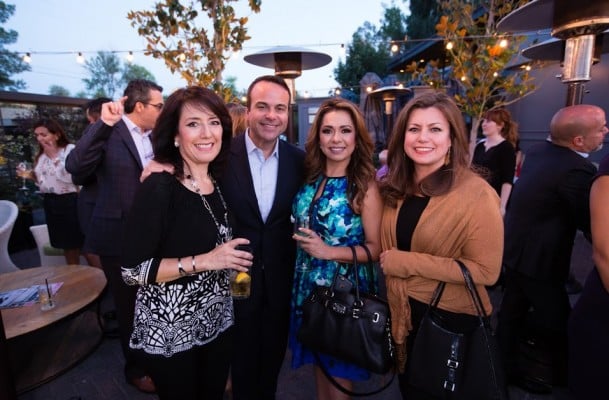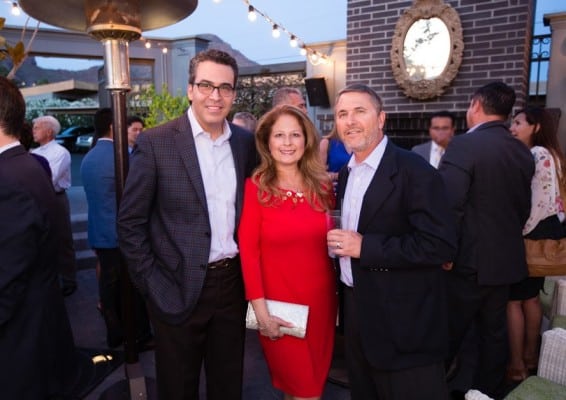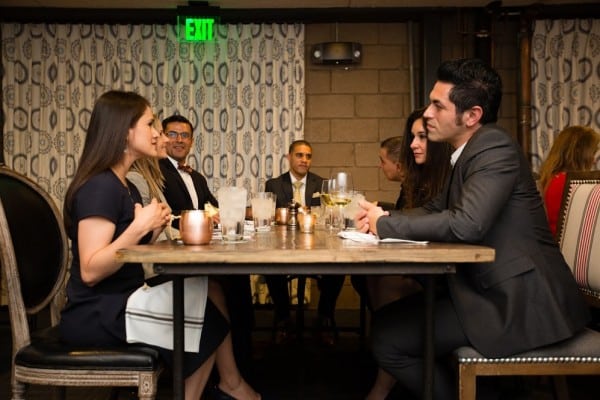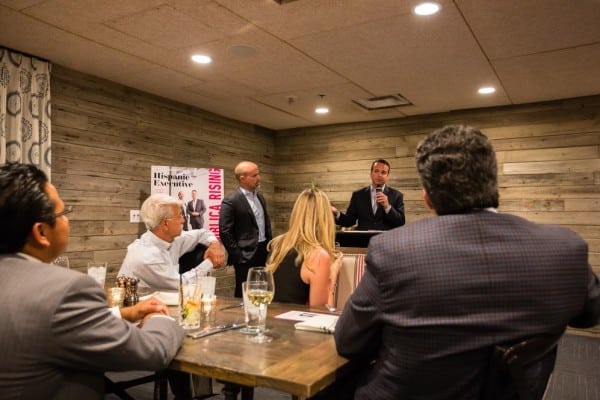 PHOTOS BY: Tavit Photography

For more photos of this event, visit our Facebook page here!