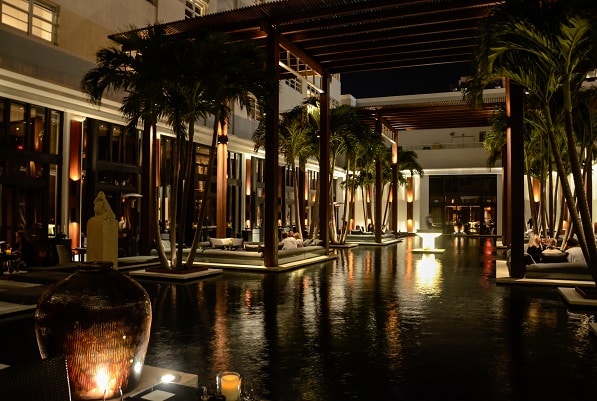 Hispanic Executive was proud to launch the inaugural 2014 Uniting Powerful Leaders Dinner Series in partnership with its corporate partner, Northwestern Mutual. The invite-only VIP event was held in Miami Beach's beautiful Setai Hotel, 2001 Collins Ave., on Wednesday, February 18th. The intimate dinner kicked off the series in Miami with a mission to bring together current and past featured executives to celebrate the power of the Hispanic business community and our collective successes.
Joining HE for this event were Gabriel Abaroa Jr., president/CEO of The Latin Recording Academy of Arts & Sciences; Jorge Plasencia and Luis Casamayor, co-owners of ad agency República, LLC; Ana Siegel, SVP and General Counsel for FOX Latin America; Maria del Busto, Global Chief Human Resources Officer for Royal Caribbean; Enrique López of Trendy, Inc.; Flora Perez, VP and Deputy General Counsel for Ryder System, Inc.; Lorraine Medici, VP Marketing for Perry Ellis International; Elisa Hernandez, VP of Human Resources for the Florida Panthers; Jordan Laser, Managing Director with Northwestern Mutual; Evelina Tejada and Karol Jimenez, Financial Advisor swith Northwestern Mutual and Dan Muehlbach, Field Marketing Consultant also with Northwestern Mutual.
"We were proud to toast in the successes of these distinguished leaders," says Pedro A. Guerrero, President of Hispanic Executive. "Our continued dedication to advocating for Latino leadership is precisely why we created a dinner series that unites the country's top Hispanic business leaders in an intimate setting that helps foster longstanding relationships among like-minded executives."
The next Uniting Powerful Leaders dinner will be held in Chicago in May, 2014.
SERIES SPONSORED BY: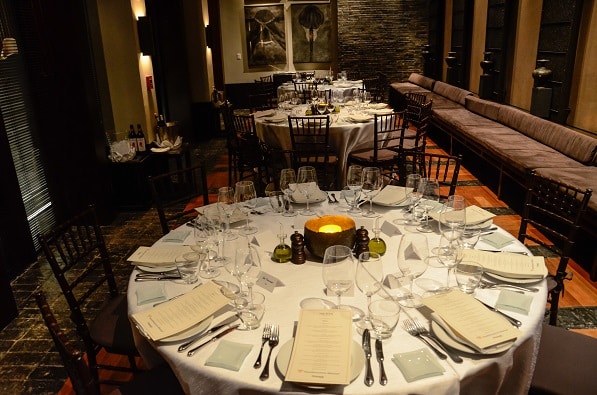 PHOTOS BY: Ana Zangroniz

For more photos, visit our Facebook page here!
MORE: Uniting Powerful Leaders Series: Chicago