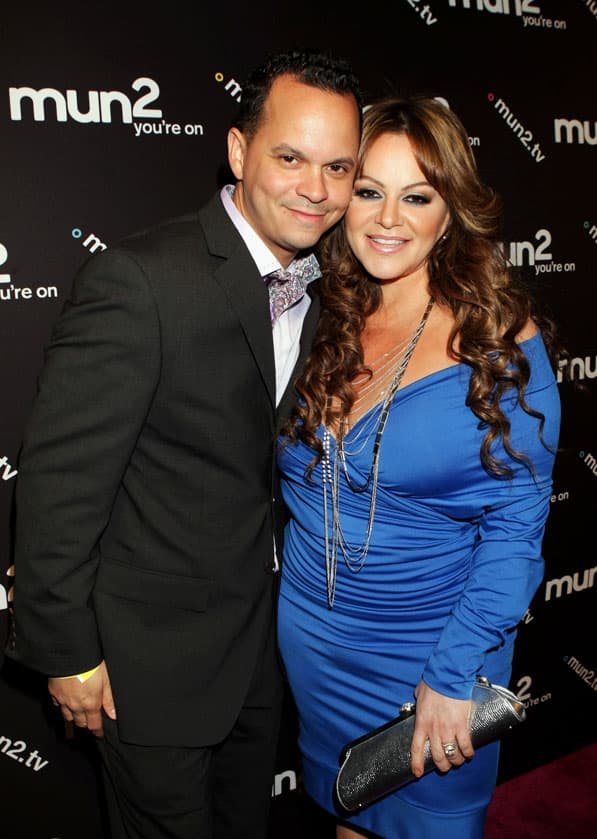 Working in a Latino record store in late junior high and high school served as Gustavo "Gus" Lopez's introduction to the music industry. His brother owned the small music shop in California and a curious Lopez began studying the workings of the business. "I had never been a musician, but I did spend time as a DJ to make money," Lopez says. "The more time I spent working in retail, I began to understand how people liked and consumed music."
After graduating from California State University in 1995, Lopez landed a job at Universal Music Group as a sales representative. This position brought him to Puerto Rico, his home country. After a few years, he began searching for an opportunity to come back to the States. An account-executive position became available, so Lopez left 72 degrees and sunshine to move to chilly Minnesota, where he was greeted with a temperature of eight degrees.
Lopez was still in sales, but his focus changed from promoting Latin music to developing a relationship with Best Buy. "Other opportunities eventually brought me back to LA," he says. "I moved my way up the ranks from director to senior director to vice president of sales. As the company grew and continued to invest in Latino music, our team expanded, and so did my responsibilities." In 2004, Lopez was at a crossroads in his career. After spending nearly 10 years doing sales, he resigned, thinking it was time to move on. Eager for him to stay, Universal invited Lopez to launch his own company under its umbrella—Machete.
Machete became the fastest growing Latin label between 2005 and 2007. "When we jumped in the business, other music companies had been in the market for a long time," Lopez says. "We were new, but we had a vision. A lot of our growth was achieved by nurturing the artists we signed and by acquiring key organizations that brought us instant credibility and the clout necessary to maintain our presence."
Universal Music Latin Entertainment saw dramatic growth with the purchase of Univision Music Group in 2008, and Lopez began overseeing half of its music market. In July 2011, he accepted his current position as executive vice president of brand entertainment partnerships and digital for Latino artists in the United States, Mexico, and Central America.
This 39-year-old attributes his career success to his willingness to take risks and try new things. "I believe if you are always challenging yourself, looking for what's next and wondering where can I go from here, opportunities will arise," he says.
Lopez explains that Universal has always been aggressive and ahead of the curve, seeking any chance to grow the business. They embraced social networking early on. "We are instrumental in getting artists involved in social networking and making sure they know the importance of talking directly with their fans," Lopez says. Today, Lopez's responsibility is to maintain that social-media push, as well as build relationships with the carriers that sell or stream music, such as iTunes, Spotify, and YouTube.
"For us, every time we talk to various brands about how they want to connect with their current fan or consumer base, there are always certain hot buttons they want to focus on," Lopez says. "Music fits in with a lot of brands—it appeals to youth and it touches the heart."
Lopez recently worked with Pepsi to enhance its brand affinity with the Latino market by utilizing up-and-coming music. "A lot of it is connecting the right music at the right time with what the brand is already doing," he says. His task is to simplify the music-acquisition process to build the artist and satisfy the brand partners.
When asked how being Hispanic has influenced his career, Lopez explains that it has given him the ability to approach the mix of artists he's encountered over the years and understand their likes and dislikes. "There is no doubt it is good to be bilingual," he says. "It also helps to be young, with fresh ideas, and to be in a growing market. I've been fortunate to be selling music at a time when Latino music was going through different boom levels, and that continues today."