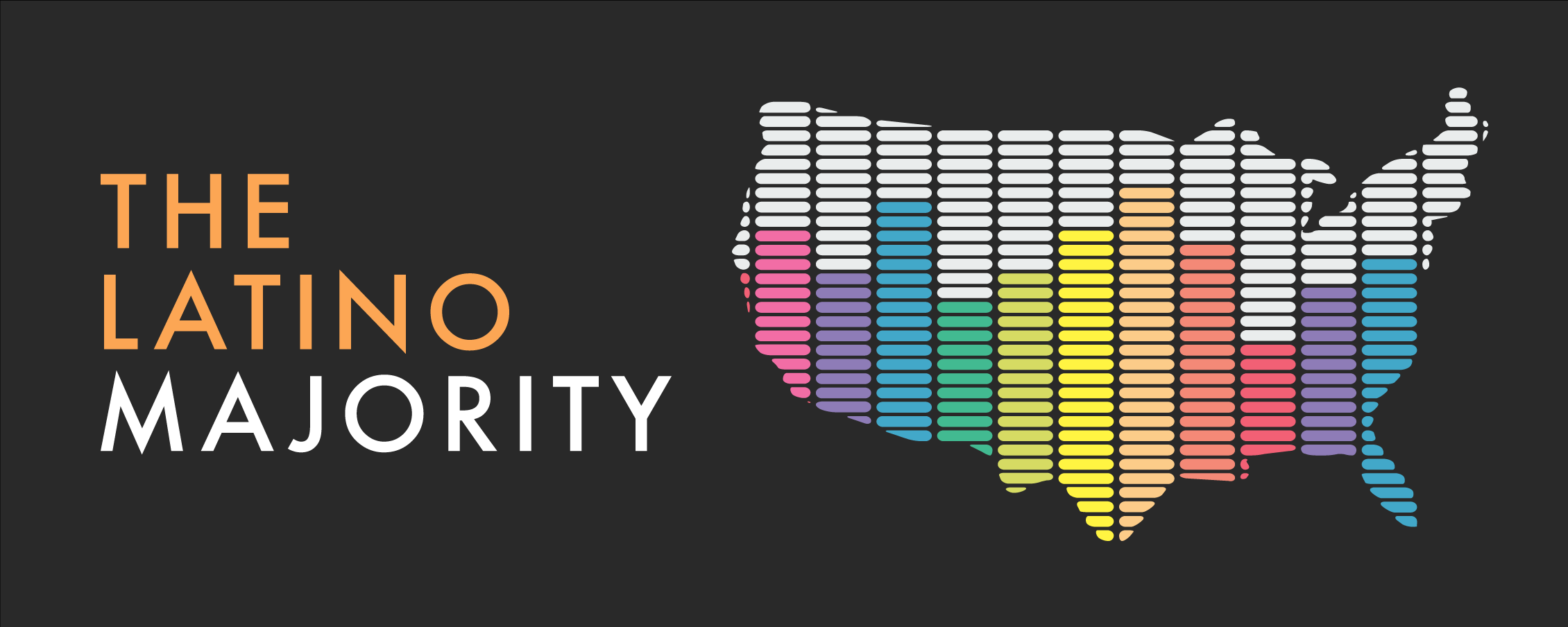 S2E3: Shaping the Political Perspective
In This Episode
Mike Madrid's insight into the complex narrative of the American Latino is informed by his own narrative as a young Latino growing up in Moorpark, California.
As the small city in Southern California's Ventura County grew by the tens of thousands during 1980s—becoming whiter and wealthier as a result of suburban sprawl—Madrid became more and more aware of his own Mexican identity and exactly how different he was.
Today, as a prominent Republican thought leader and a cofounder of the Lincoln Project, Madrid leverages his unique Latino perspective to provide commentary on a country in the midst of an enormous cultural transformation. For him, America shouldn't have to be predominantly white and Christian to be recognized as America. Such a mindset is not only painfully myopic, but it also puts our founding documents into jeopardy.
What Madrid does believe is that as America's complexion continues to change, the political party that properly addresses the education divide in the Latino community and invests in what he describes as "an aspirational agenda for a multiracial working class" will be of best service to the country. And work to uphold its complex narrative as one of tremendous value.
We want to hear from you. Tune in, subscribe and don't forget to leave a review.
For a transcript of this episode, please email [email protected] and include the name of the podcast episode.
Partner, Grassroots Lab – Cofounder, The Lincoln Project
Mike Madrid
Mike Madrid is a nationally recognized expert on Latino voting trends. He graduated from the Edmund G. Walsh School of Foreign Service at Georgetown University in 1997, where he wrote his senior thesis on Latino politics and the politicization of emerging Latino voter groups in Southwestern states. The completion of his thesis became the basis for his pioneering work on Latino communications and outreach strategies in California, Texas, Florida, and nationwide. He served as the press secretary for the California Assembly Republican leader and as the political director for the California Republican Party, where he played a key role in developing and executing innovative Latino outreach and communications strategies. In 2001 he was named as one of America's Most Influential Hispanics by Hispanic Business Magazine. For the past fifteen years, he has been a partner at the political consulting firm GrassrootsLab. He is a regular commentator on Latino political issues in state and national media publications. 
Madrid was a fellow at the Center for the Future of Politics at USC and was a codirector of the Los Angeles / USC Times Poll. In 2013, Madrid was appointed to the board of directors of the American Association of Political Consultants (AAPC). In 2019, he was one of eight Republican political consultants that cofounded The Lincoln Project—a political action committee that led the successful effort to defeat Donald Trump. 
Twitter: @Madrid_Mike
Linkedin: Mike Madrid