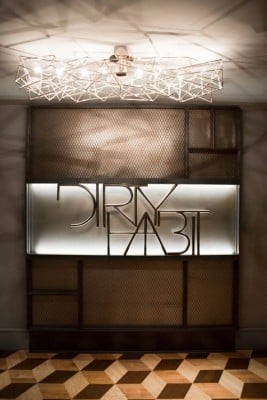 A new, talented breed of professionals gathered for the 2nd Next Generation of Líderes event in the Golden State, as part of the 2016 Uniting Powerful Leaders dinner series. Presented by Northwestern Mutual, the intimate gathering was held at Hotel Zelos in the heart of San Francisco, kicking off with a cocktail reception on the lively patio, followed by a private dinner.
The group was made of up-and-coming Latino professionals making strides in the tech, financial, and marketing worlds. Hispanic Executive also had the distinct pleasure of unveiling the July/August issue, by recognizing its next cover star and guest of honor, Miguel Gamiño, chief information officer for the city and county of San Francisco, who shared his inspirational story with the audience.
The evening was also centered around important discussions surrounding financial empowerment and leadership. Northwestern Mutual's Rocio Tapia and Francisco Contreras, Jr., financial advisors for the organization, addressed the group of aspiring young leaders on wealth building and financial stability.
Find more coverage on Twitter by following #NextGenLideres.
The upcoming Hispanic Executive event presented by Northwestern Mutual will be held in Chicago on November 3, and will celebrate the 2016 Top 10 Líderes.