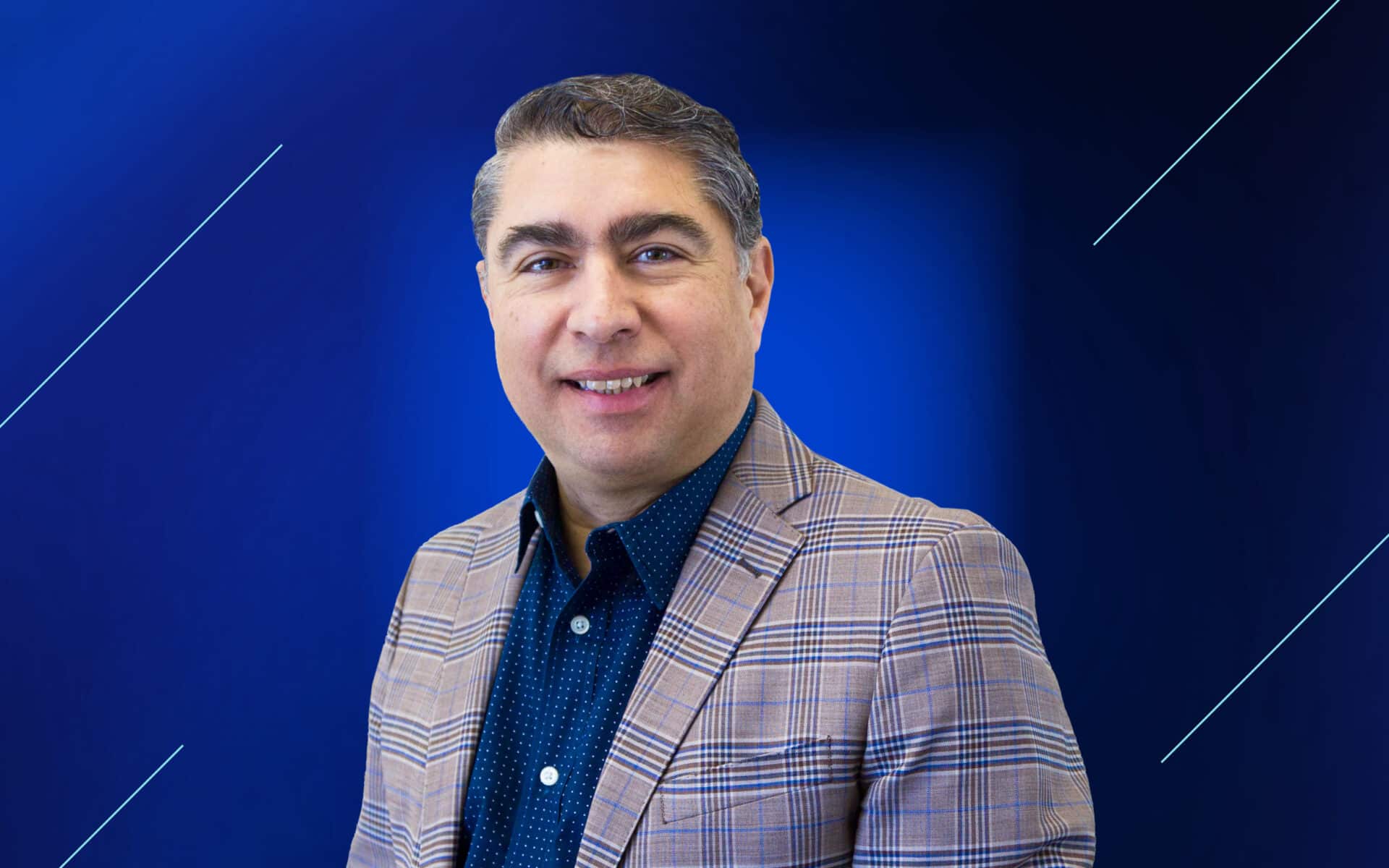 Fifty years ago, Jorge Ferraez was a young boy dreaming in Mexico City. For him, the world of theater, media, television, and entertainment was everything. He directed his cousins in impromptu plays and used his parents' Super 8 camera to capture memories. Later, as a college student, he started interviewing adults in his neighborhood. Ferraez followed his dreams and has since made himself into a successful businessman, leader, and publisher.
The past five decades have taken Ferraez on an incredible journey. Today, he runs the USA operations for Ferraez Group and coordinates all aspects of Latino Leaders Magazine as publisher of that publication. His brother Raúl lives in Mexico and does the same for Líderes Mexicanos. Both platforms exist to recognize the achievements of people from their community, which Ferraez says his parents encouraged him to do at an early age. "My family taught me to admire and respect people who had accomplishments or milestones," he explains. "We all have something important to offer, and our contributions should be celebrated."
It all started in 1982. Ferraez began by studying mass communication and media at Universidad Anahuac and spent five years producing soap operas and musicals for Televisa. Dealing with rights, licenses, and contracts got him thinking more about the financial side of entertainment, and when Raúl floated the idea of starting a business venture, the brothers decided to launch their own company together.
"I've spent my career trying to tell the stories of successful Latinos and help them advance in many areas, and in doing so I've seen that there is a lot of progress to be made in corporate America."

Jorge Ferraez
Although they considered a design company or an ad agency, they settled on publishing and hit the streets of their small neighborhood armed with little more than a few pesos, some notebooks, and a lot of ambition. They landed one interview, then another. Before long, the Ferraez brothers were on their way to creating a full issue of a magazine. They've repeated, grown, and replicated the process over the last thirty-five years to make Ferraez Group into what it is today.
During that time, Ferraez got married and established his family in the United States. He remains dedicated to elevating Latino stories and finding new opportunities for a demographic that remains underrepresented across America. But Ferraez isn't just telling Latino stories—he's using his voice and influence to make real and significant change.
In 2015, Ferraez started and hosted the first-ever Latino Franchise Symposium. The event creates a space where regional or national brands and prospective franchisees can come together and discuss business opportunities. The symposium generated $58 million in closed deals in just its second year and is now the most well-attended conference for franchises in the Hispanic markets.
Ferraez knows how powerful the growing Hispanic population can become in America, and he's doing what he can to make sure others take notice. Later this year, his company will be forming a partnership with Advertising Week New York. As marketers, advertisers, and technologists gather at the world's preeminent industry event, Ferraez will host a panel on the future of Hispanic marketing.
Even as Ferraez moves these endeavors forward, he has his sights set on another important target—the boardroom. "I've spent my career trying to tell the stories of successful Latinos and help them advance in many areas, and in doing so I've seen that there is a lot of progress to be made in corporate America," he says. While Latinos and Hispanics are leading consumers, they often lack positions of influence where they can directly influence the decisions, policies, and procedures that drive economies and shape culture.
For example, a 2019 KPMG report indicated that only 274 (or 2.7 percent) of the 10,166 total board seats in the Fortune 100 were held by Latinos, and that very few of those 274 individuals were female. Ferraez shines a spotlight on successful Latinos with the desire that CEOs will promote people like them and with the hope that young professionals will follow in their footsteps.
After many decades in business, Ferraez Group has made the shift to digital (though it still publishes print magazines and media) and now operates a digital marketing and influencer community in Mexico that has an academy for social media influencers. The group's YouTube channel has twelve million followers. Ferraez's dream of working in media and entertainment has turned into a reality.