Hispanic Executive was proud to honor this year's class of elite business leaders with its 2nd annual Top 10 Líderes issue released in October. The invite-only VIP event was held at Chicago's Catalan-inspired restaurant Mercat a la Planxa, 638 South Michigan Ave., on Wednesday, October 16th. An intimate dinner which was sponsored by Northwestern Mutual with collaborating partner Chivas Regal, the night was a celebration of the power of the Hispanic business community and our successes.
Joining HE for this event were five distinguished Latino executives on the magazine's list of honorees which included Ricardo Anzaldua of MetLife, Jorge Perez of Manpower, Jacqueline Rosa of JPMorgan Chase, Rodrigo Sierra of American Medical Association (AMA), Andrea Bazán of United Way of Metropolitan Chicago. Líderes that unfortunately could not be in attendance but are also a part of HE's Top 10 selection were Maria Sastre of Signature Flight Support, Robert Sanchez of Ryder System, Inc., Lisa Garcia Quiroz of Time Warner Cable, Jorge Mas of MasTec and cover star Eva Longoria.
"We were proud to toast in the successes of these distinguished leaders," says Pedro A. Guerrero, President of Hispanic Executive. "Our continued dedication to uniting powerful leaders and advocating for Latino leadership is precisely why we created an annual listing that represents the very best the Hispanic business community has to offer."
Each Top 10 honoree is carefully handpicked and reviewed by Hispanic Executive's editors, research staff, and president. Criteria for selection varies by individual.
See a brief photo recap below. For more photos visit our Facebook page here.
Get to know Hispanic Executive's 2013 Top 10 Líderes here.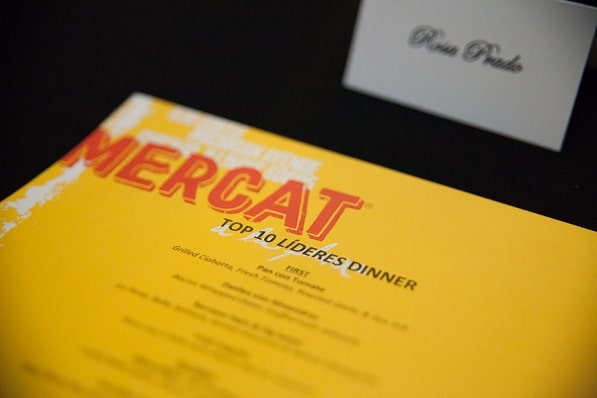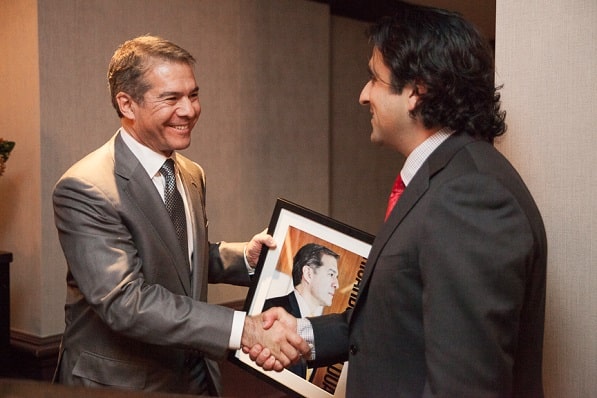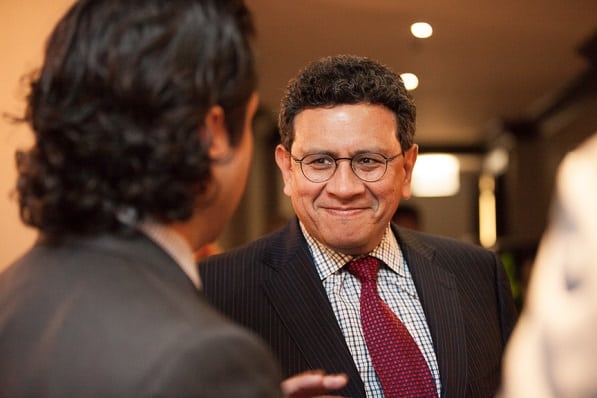 For more photos of this event, visit our Facebook page here!