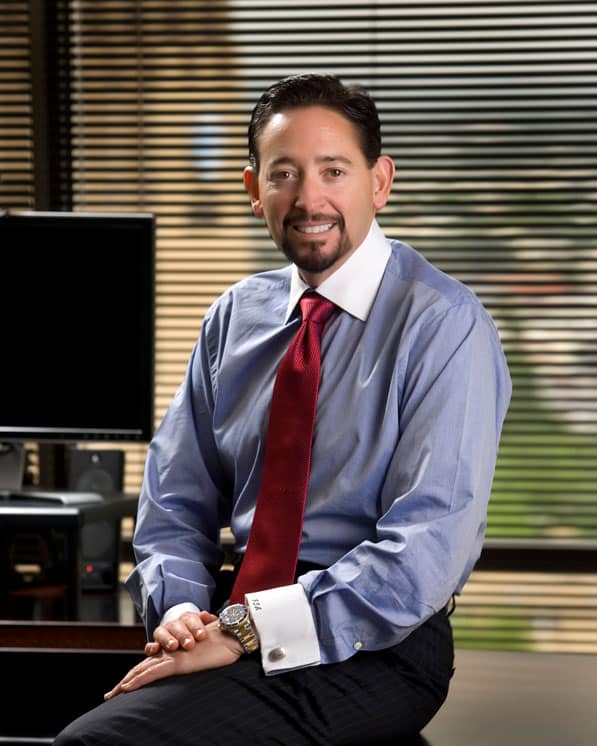 On being a líder: The art of the possible does not have artificial limits so I work hard not to let perceived limits infiltrate my thinking and most importantly limit what I think my organizations can achieve.
On his "aha!" moment: I had many pivotal moments in my career, but I could sum up the common denominator as being accepting of opportunities that made me the most anxious. Moving into roles that required me to stretch my experience and skills the most has consistently led to the most personal and professional growth.
On ignoring naysayers: I don't let others set limits on what is possible and, most importantly, I work hard to make sure I'm not doing this to those I lead. As Henry Ford said, "Whether you think that you can, or that you can't, you are usually right."
On key industry trends: Through my lens, innovation possibilities are accelerating at unprecedented rates thanks to some rapid advances across our technology ecosystem. These rapid advancements are driving a tectonic shift that is changing the way business does business. I see this as the emergence of a connected landscape in which technologies are converging to create new opportunities. These changes in technology led by advances in powerful mobile-computing devices connected to fast and ubiquitous networks accessing services in a robust cloud infrastructure are allowing companies to do things hard to imagine a few years ago. These trends are positively impacting both the possibility and velocity of business innovation, and technology leaders across all industries are faced with the opportunity to leverage these trends to change the way business does business.
On his proudest achievement: Personally, I am most proud of having helped my daughter become the wonderful person that she is.  Professionally, I would have to say advancing to the CIO role in the largest telecommunications company globally.
On embracing change: Stepping into uncomfortable positions produces the greatest growth and rewards.